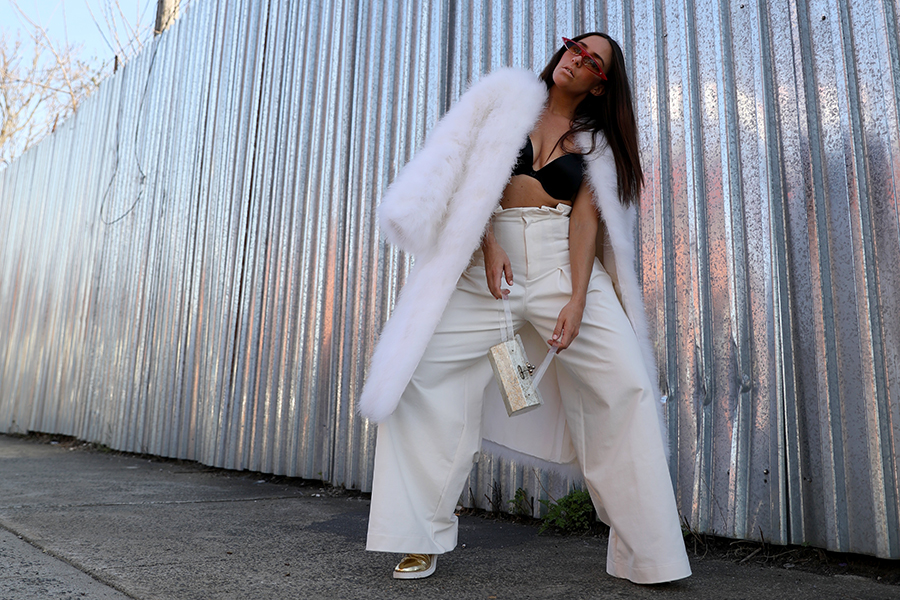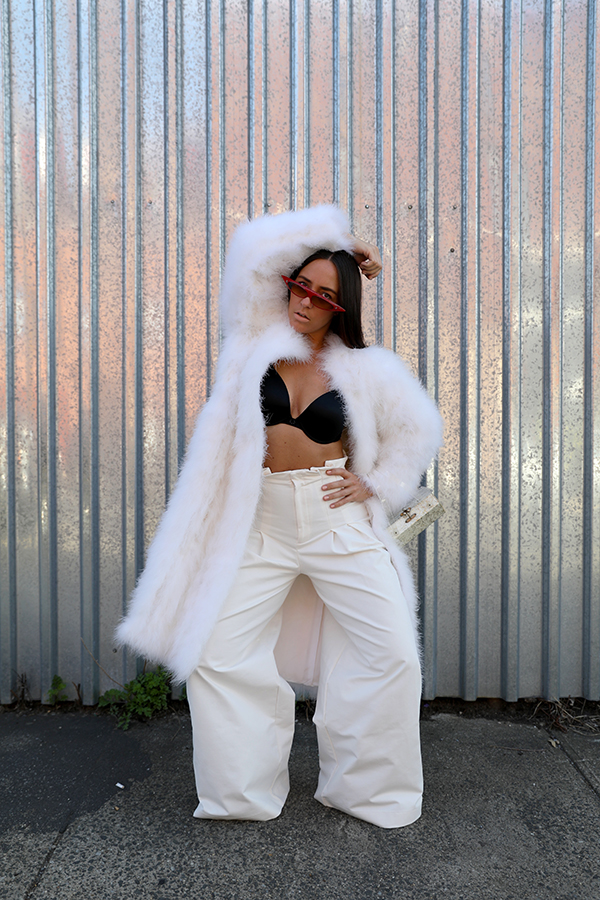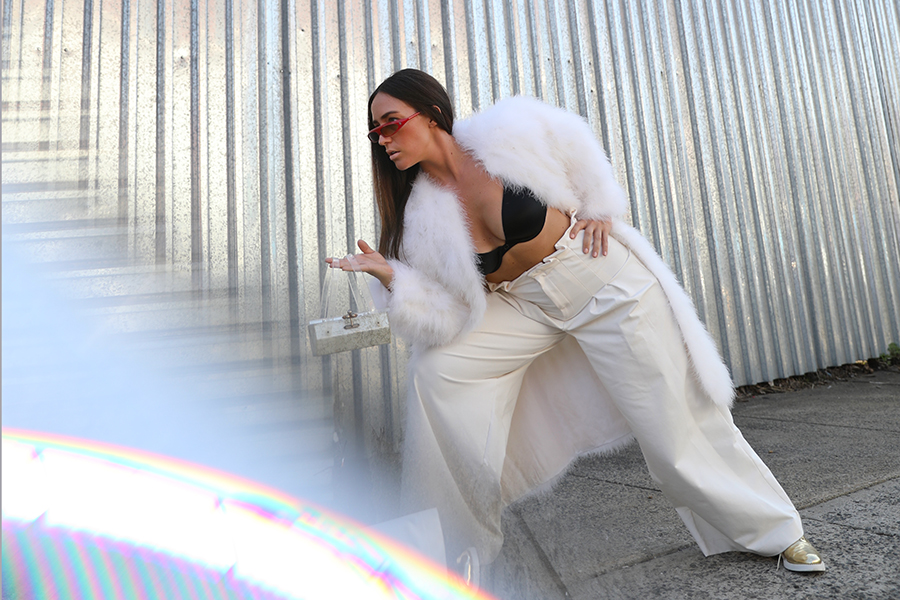 I'm not one that shares a lot about my personal life. Most of my articles are personal but more so regarding things I'm passionate about. Like creating a world for those of us that are inbetweeners. It's not often I divulge details on my personal dating or family life. Personal quirks or vices. Things that make my heart flutter or my skin crawl. Perhaps you want to know more about whose behind these pictures and words. Or maybe you don't. Either way, here are 20 more things you didn't know about me!
1. The first thing I notice about people is their teeth.
2. I hate sleeping in. I feel like I waste the day.
3. My parents are still married. 40 years and counting.
4. Shopping for clothing/shoes/accessories makes me the happiest. It's my drug of choice.
5. My love language is physical touch, words of affirmation and receiving gifts.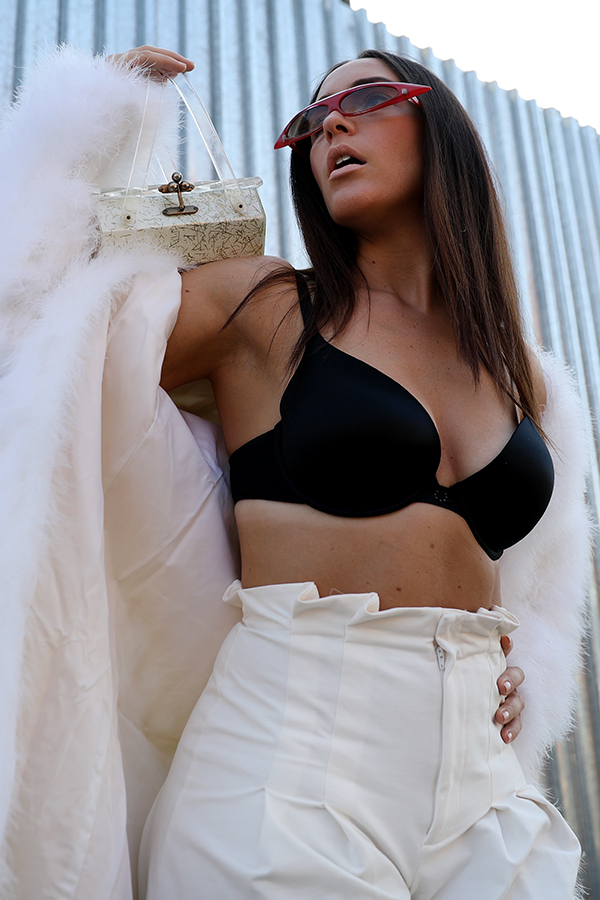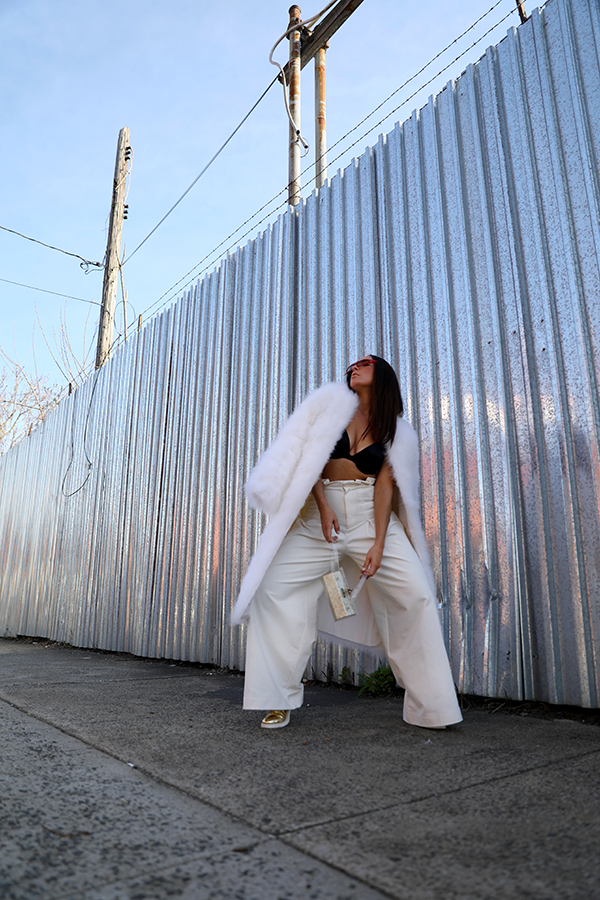 6. I'm a hopeless romantic.
7. I'm a list maker. If I don't make a list, it will be forgotten.
8. My favorite foods are Italian, Indian and Thai. Nothing spicy, of course.
9.. I'm old fashion when it comes to dating. I like to be courted. Love when someone is assertive.
10. I love watching Jeopardy at 7pm. My great grandmother used to do the same thing.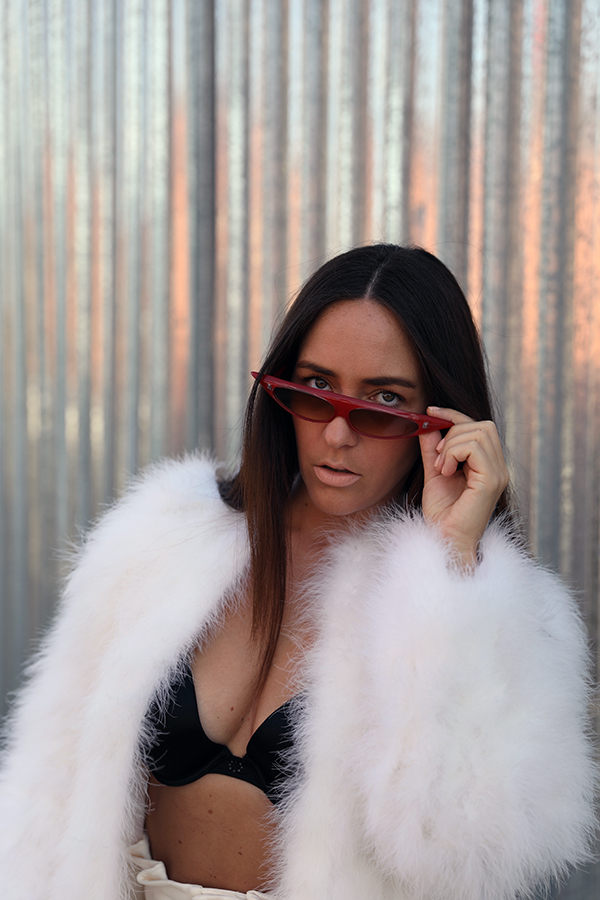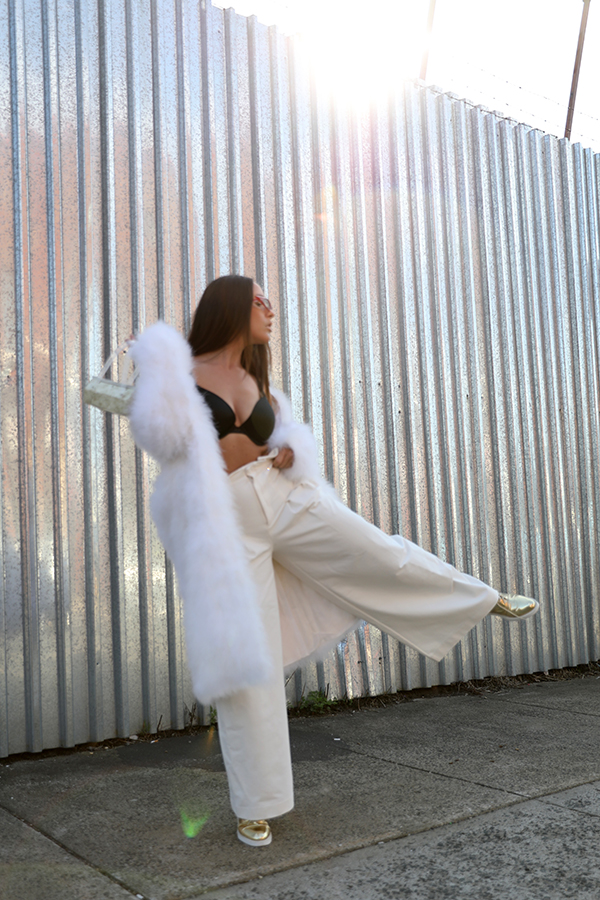 11. My nickname in college was LB. The first week of orientation, I went to the outside courts with the guys to play a little pickup. I must have hit a shot and left my hand up a little too long. "It's LB…it's Love and Basketball!"
12. I'm a God fearing woman.
13. I rarely lose or misplace things.
14. I love going to sporting events. Basketball (obvi), football, hockey, golf. Hate watching baseball on TV but love the atmosphere at a game.
15. Live music is food to my soul.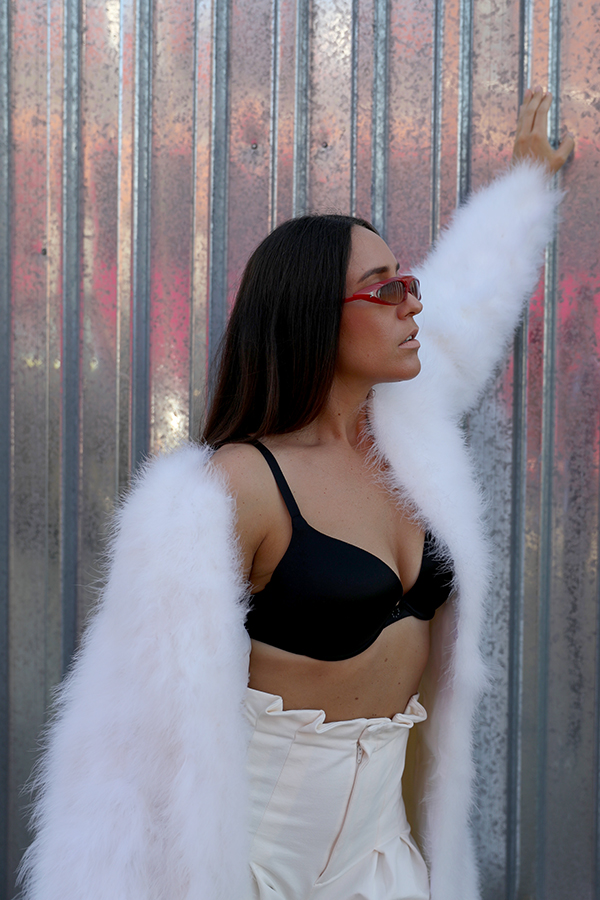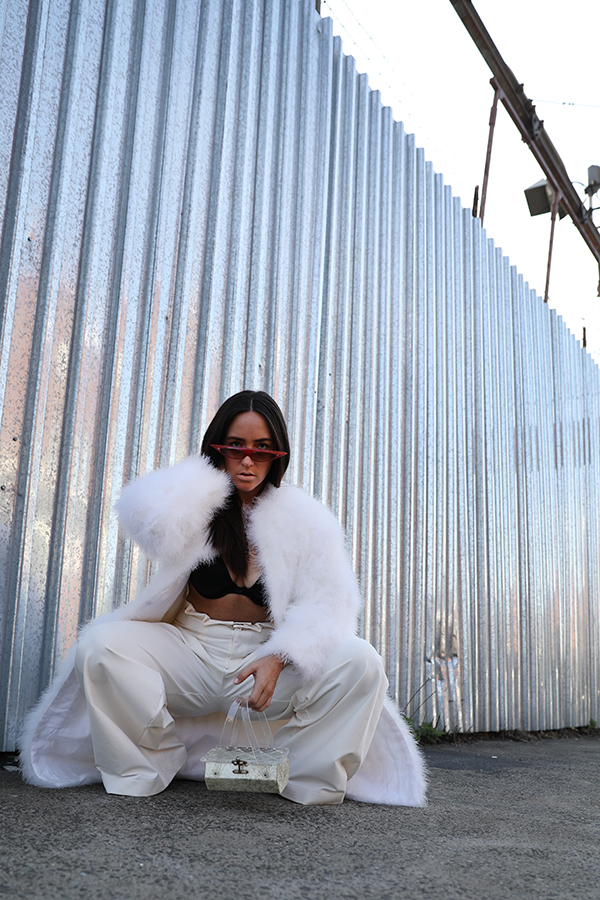 16. I play golf. I come from a huge golfing family. My brother has the course record and my mom, dad and brother all have won the Club Championship. Multiple times. My uncle was a touring Pro and now is a pro at a golf club in Florida. We play golf on Thanksgiving day, regardless of how cold it is. The only thing that would stop us is if there was snow covering the ground.
17. I really, really dislike when women are cruel and unkind to other women.
18. I'm a terrible, no good, very bad liar. I'm not sure I could, even if I tried. The thought of lying gives me anxiety. It's wild how easy it is for others.
19. I'm obsessed with traveling. There's so much of this world that I can't wait to see.
20. Place that I'd like to travel to: Montana, Arizona, Wyoming, Greece, Iceland, Indonesia, Morocco, Thailand to name a few. I'd love to go skiing in Switzerland, hiking in Utah and sightsee on a boat around Italy.