I'm a wardrobe stylist, curvy fashion blogger, signed model/actor, and a voracious lover of ♥ and all things creative. With a heart of a small-town country gal who operates on good vibes only, I'm living in New York City with a soul full of big dreams. Obsessed with: God, fashion, basketball, photography and creating art. Read on for the rest!
I am a body positive advocate and I shed light on what it's like to be a curvy woman with sizes 34-29-44. I show you how to dress for your body as an "inbetweener" and I talk openly about that foreign uncategorized place, which is rarely acknowledged or talked about. As I try to pave the way for those of us who are sizes 8-12, I show women how glorious it is to love your body wholeheartedly, no matter what size you are. I pray that one day sizes won't be segregated, just as l pray the rest of our world won't be either.
"WE ARE IMPORTANT, OUR LIVES ARE IMPORTANT, AND OUR DETAILS ARE WORTHY OF BEING RECORDED. LIFE ON EARTH IS REALLY KIND OF AMAZING. IT'S ALWAYS GOING TO BE ABOUT LOVE. LIVE WITH INTENTION, LIVE SINCERELY."
Most days you'll find me in my sun filled, white and gold decorated apartment, behind my computer screen in a pair of Adidas sweats and sports bra working on my blog, writing articles for Paste Magazine or scheming my next business move. Most other days you'll find me in some wild outfit, creative directing my own photo shoots that I either work with a photog on or shoot myself…and more than likely doing something outrageous like climbing up on something high or acting goofy like a five year old child, laughing giddily (read: obnoxious), while I jump over an imaginary line. All in the name of getting the perfect editorial and artistic shot! If there are any other days left, they are mixed with a variety of working in front of the camera on a commercial or TV show or working behind the camera as a stylist for ad campaigns, etc. And then there are the days I dream of most, that I'm traveling to some astonishing hidden gem with my camera attached at my hip, looking at the world through my lens.
But everyday, you'll find me chasing my dreams, creating and revolving my world around dope energy, with a huge smile on my face.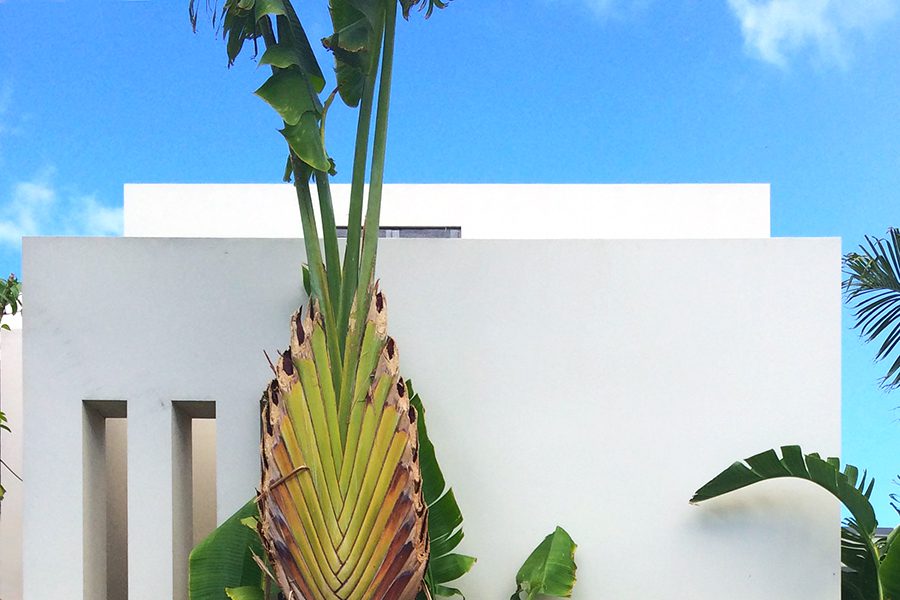 Cheat Sheet
NAME: Merideth Morgan
LOCATION: Jersey City, NJ
BACKGROUND: Irish/Welsh/German
WEARS: Size 10 [36-29-44]
MORNINGS: Decaf coffee – Sports Center – NPR
FOOD: Pescatarian, Gluten Free [Celiac Disease]
MUSIC: Eclectic selection – HipHop, Alternative, Classic Rock, R&B, Jazz, Reggae, Blues
WAY TO NERD OUT: Jeopardy & Reading a good book
FLORALS: Ranunculus, Peonies, Dahlias & White Roses
MOVIES: Love Jones, Love & Basketball & anything Denzel is in
TRAVEL: France, Montana, Arizona, Greece, Iceland, Morocco, Wyoming, more Colorado
HAPPY PLACES: Near any body of water [lake, ocean], basketball court, church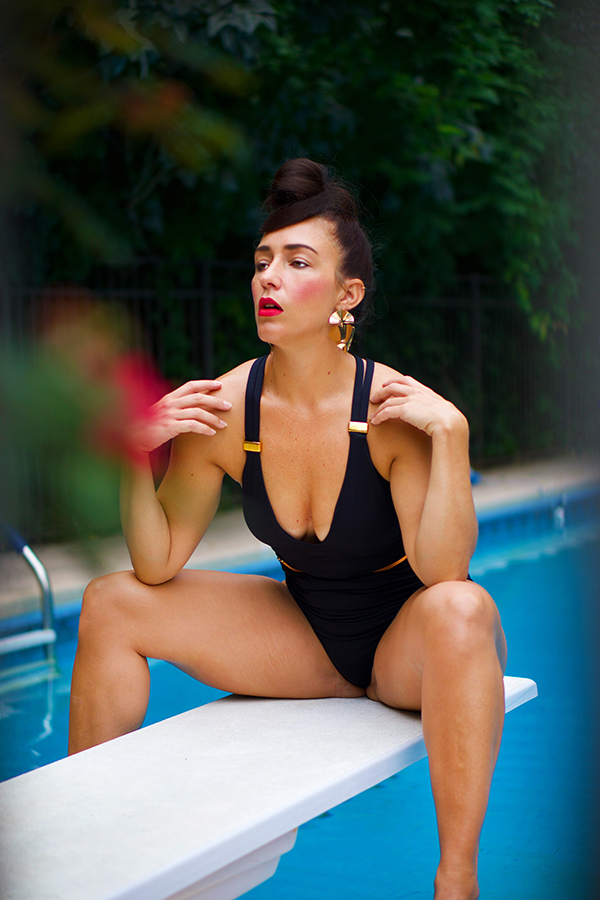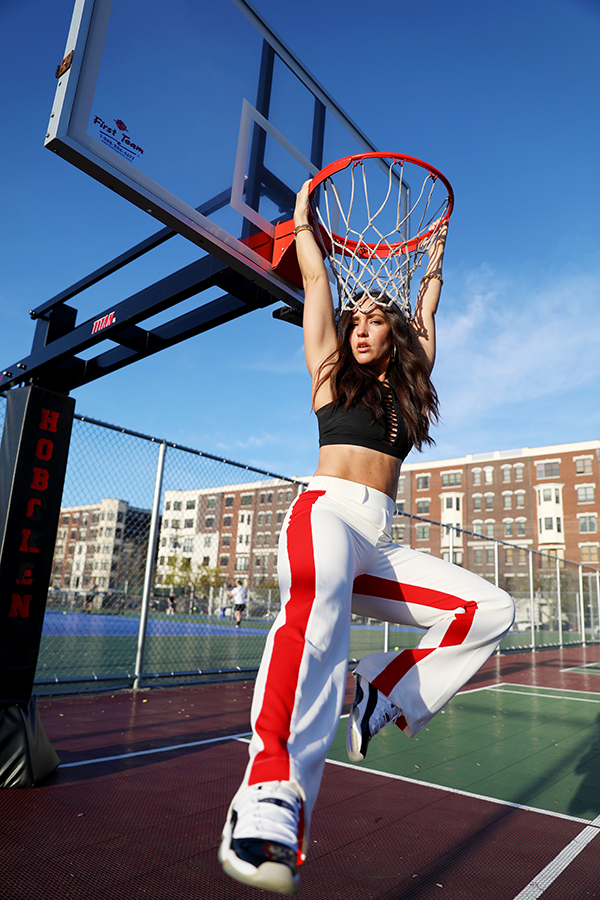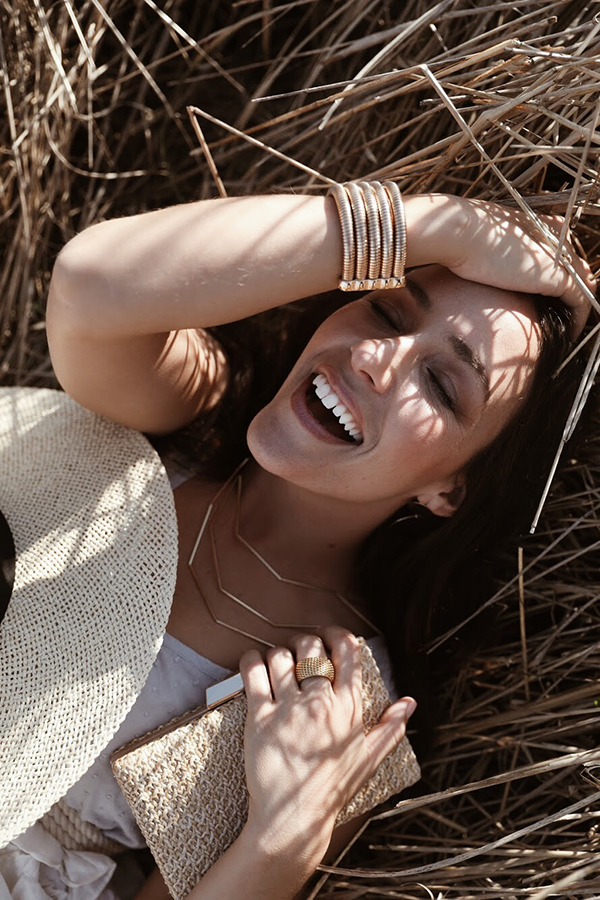 Beyond MeridethMorgan.com
Sponsored Blog Post | Modeling | Photography | Creative Directing | Freelance Writing
Closet Organization
Is your closet a disaster and you don't know where to start? I'll come in and work my magic. Your closet will be refreshed and looking like a boutique when I'm done with it!
Personal Shopping
This can be done virtually or in person. Virtually: you give me list of things you need/want and I send you options to buy. In person: I would shop and then bring you options. We would have a fitting and then I'd return what doesn't work.
Closet Management
Get worked up when you have to change over your closet from season to season? Well, this is something I love. Let me do the dirty work!
Lookbook
Don't have anything to wear? I come into your closet and put together looks from what you already have. I'll pair things that you may not have thought of before. I would create a PDF so you can refer back to.
Special Events
Not sure what to wear? Get rid of the anxiety by allowing me to help find the perfect outfit.
Travel Styling
Going on a trip and don't know what to pack (or HATE packing!)? I'll come to your house and do it for you!
DISCLAIMER:
Meridethmorgan.com does participate in some other advertising and/or affiliate marketing links. This means that I may get a small commission on sales of some products that I link to, or payment for sponsored posts. These kinds of partnerships and brand collaborations are what make this blog possible. Opinions are always my own, they're honest and I only promote things I love, use myself and think you'll love too! I want to thank you for your understanding and for keeping my blogging dreams alive!
Questions? Use the contact page to send them along!