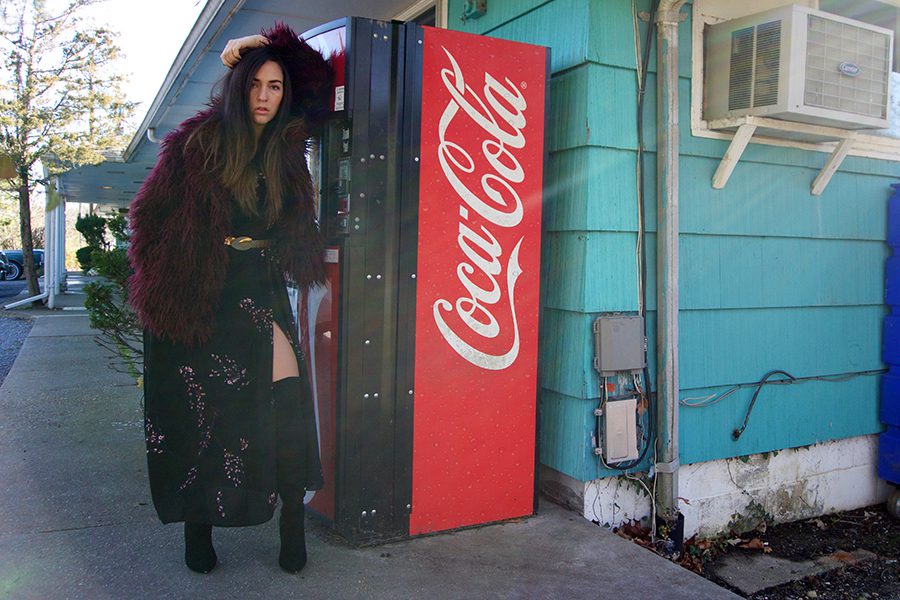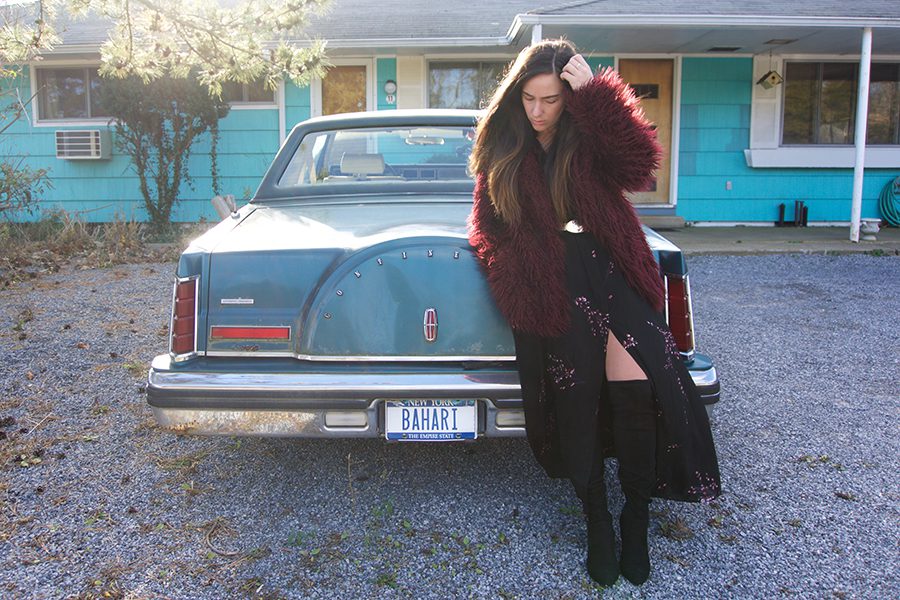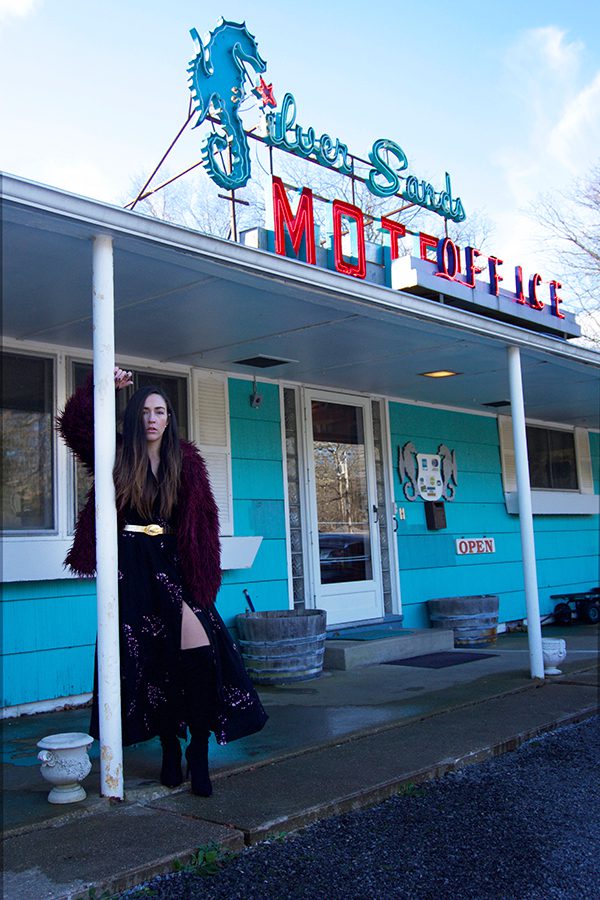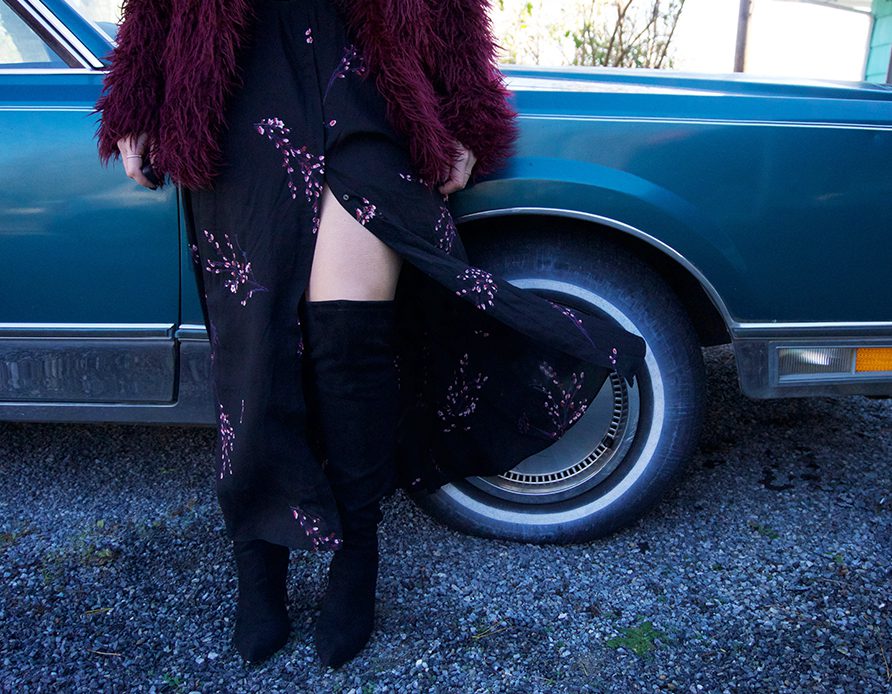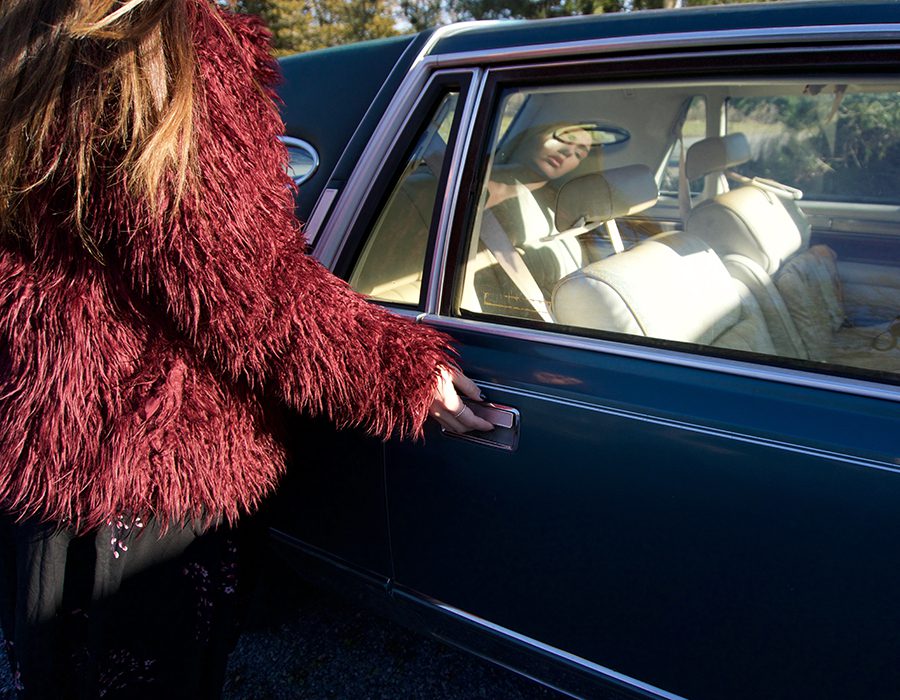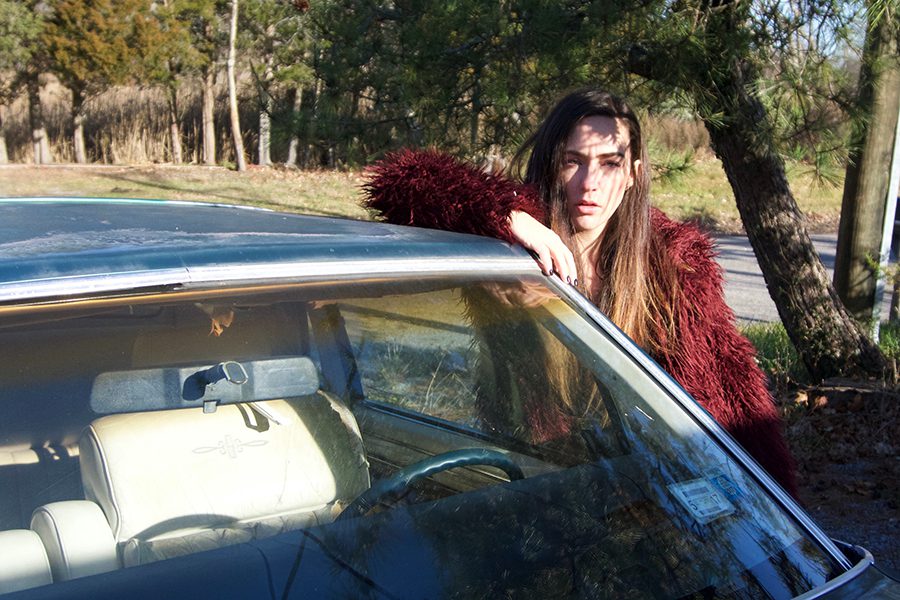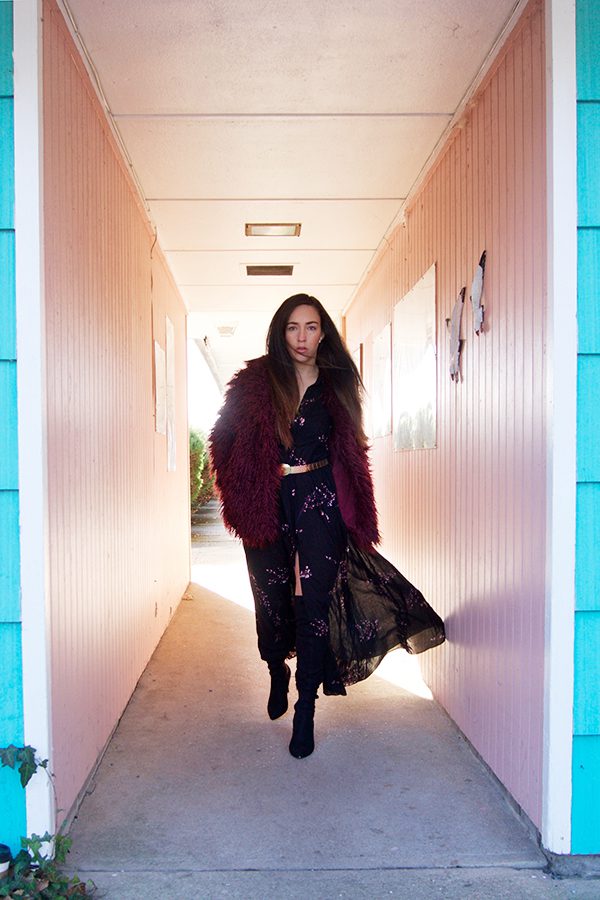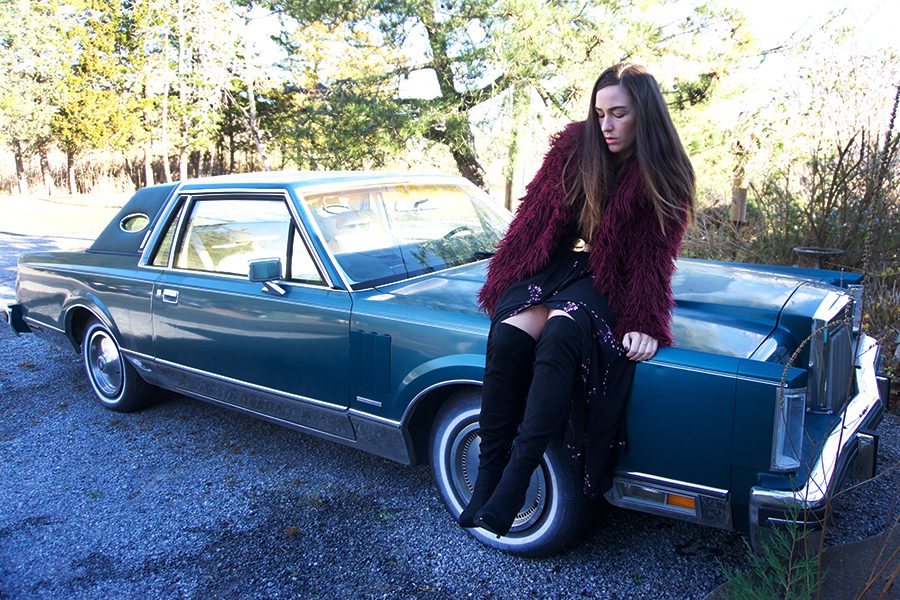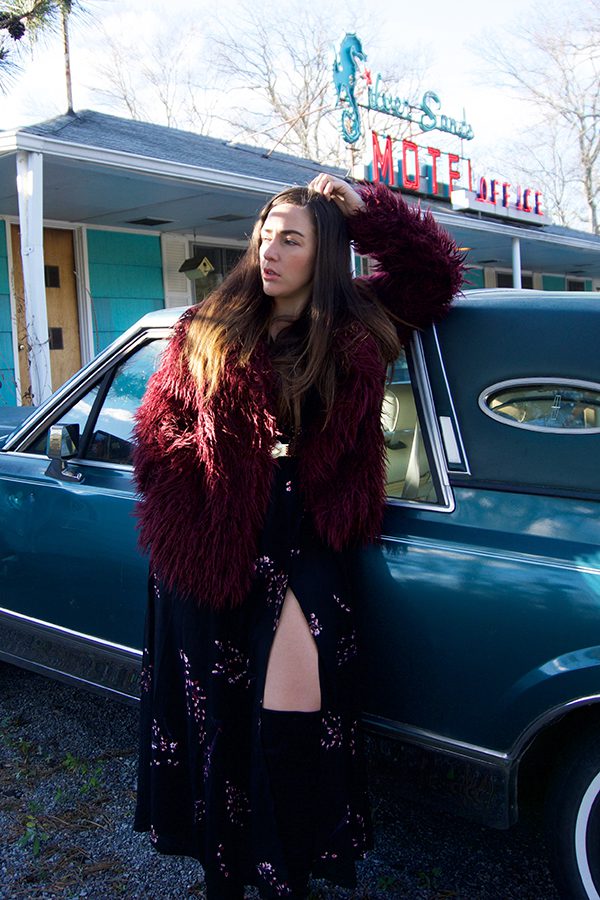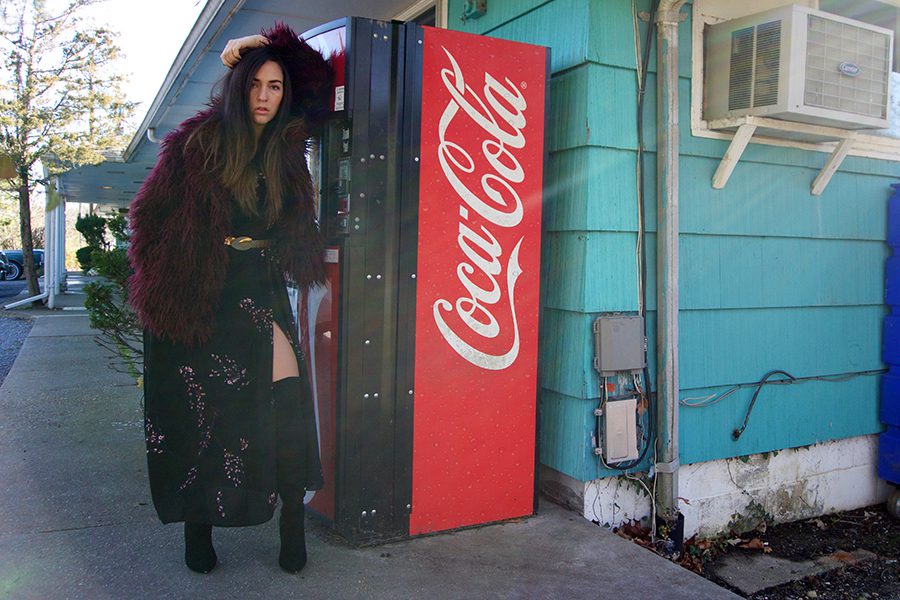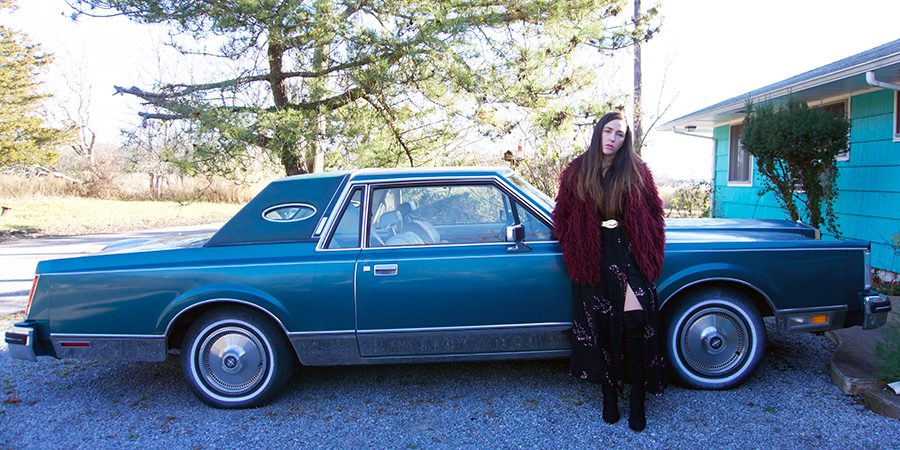 [Photographer: Merideth Morgan]
A slight dusting or a frozen ground is no reason to abandoned our favorite floral maxi dresses. Some of us practically live in them during the summer because of their ease, comfort and fabulousness. You may think that it's impossible to wear them any other time, but there are indeed tons of ways to maximize their potential throughout the entire year. Once the chill hits you're going to want to keep them in hands reach…don't go burying them in the back of your closets!
With a little creative styling, your flowy maxis can go a long way. I've given you one idea on how to bring your maxis back to life and here are a couple other ways you can winterize them:
1). Cinched waist with belt, over-the-knee boot, faux fur jacket.
2). Turtleneck layered underneath, casual sneaker, leather jacket.
3). Cardigan, coat, winter accessories (hat, scarf, gloves), statement boot.
If your dress has a slit, keep in mind that it can be breezy under there. Throw on a pair of thick opaque tights for an extra layer and/or wear a boot that covers more of your leg (i.e. over the knee boots).
How do you wear your maxi dresses throughout the winter? Share in the comment section below!
[Pictures taken at Silver Sands Motel]