I've been meaning to film my makeup routine for a while but what better time to show this to y'all than during the Sephora Sale! This, no lie, takes me 10 mins (15 max if you're dawdling). It's very easy, very simple, but please let me kindly remind you that I'm no professional. I just do what works for me *shrugs.*
All Sephora items are 30% OFF!
USE CODE SAVENOW THROUGH APRIL 24th
Follow My Makeup Routine!
1st Step: Burts Bees Chap Stick [Pomegranate ONLY!! This is something I cannot live without. I have one in my car, my purse, my bathroom, my kitchen. Every. Where.]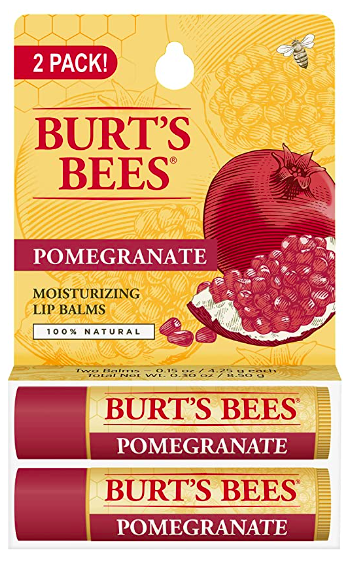 2nd Step: Kiehl's Moisturizer [+SPF] mixed with Makeup Forever Ultra HD Foundation [This essentially is my own tinter moisturizer. I put a small amount of both in the palm of my hand, mix together and apply like I would my moisturizer. Make sure you bring it down your neck. *Idk if Kiehl's made new packaging for their moisturizer? It's no longer avail in the same bottle at Sephora hmmm.]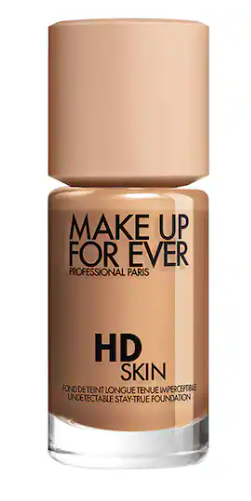 3rd Step: Two Faced Chocolate Soleil Bronzer [Smells delic – literally like chocolate – and does the job. I'm hitting pan in mine so I'll need to grab a new one!]
4th Step: Tower 28 Blush [Just started using my first cream blush and I'm obsessed – using a brush helps apply and blend for me personally. I was terrified to use this at first because I'm a novice at cream products but it was so easy with a brush. I wouldn't trust apply with my fingers LOL]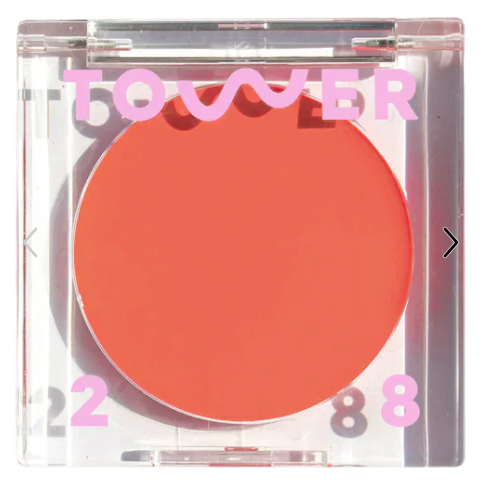 5th Step: Glossier Boy Brow [Makes my eyebrows a bit darker and fuller, who doesn't love that! This is the only product I'm not using on my brows. Gone are the days of filling them in with powder to make them look 2D. Used the NYX pen to create brush like strokes to fill in a teeny tiny bit. ALSO – I got my brows microbladed before microblading was even a thing – yes – THAT long ago and now I have a red scar to show for it. Be prepared to keep them up or else you'll end up like moi.]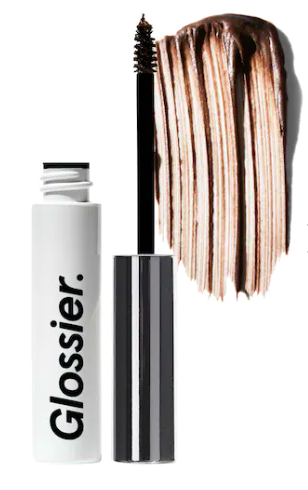 6th Step: Charlotte Tilbury Airbrush Flawless Finish Powder [Best powder I've ever used and I'm not kidding. It takes away ALL the shine. I use this mostly under my eyes and on my chin and anywhere else on my face that's a tad bit too shinyyy.]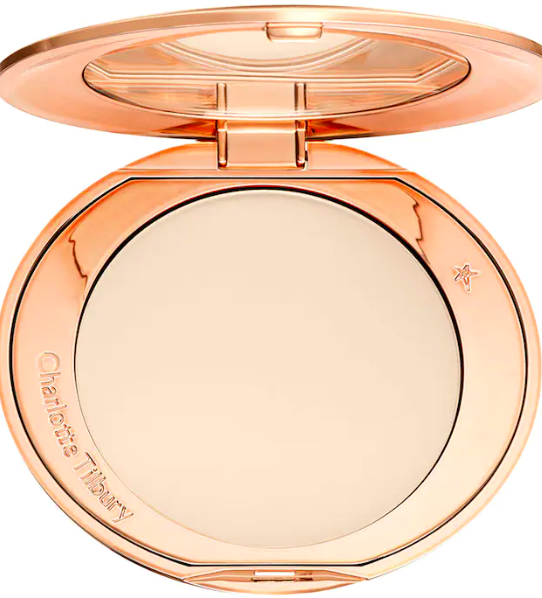 7th Step: Dior Backstage Highlighter [I don't use highlighter everyday but this was hard to get my hands on and is an amazing product! I think it might be sold out online? But definitely check in store and if you find it, do not pass on it. Can't wait for Katie Jane Hughe's highlighter in the Fall!]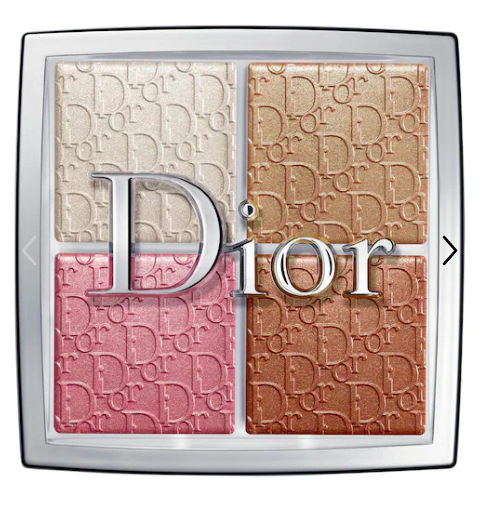 Most of my brushes are from Spectrum Collection. I got this during the pandemic and regretted my decision to buy them once I received them. The gold is way more rose gold…and there's nothing I hate worse. BUT they're still pretty and do an amazing job. I think this will be my next set I order – way more elegant looking than, oof, rose gold.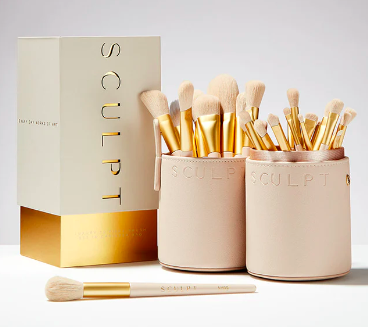 This makeup routine is a very simple one and doesn't require much effort but it makes me feel pretty and put together. If I was stranded on a desert island, what would my must have product? Bronzer or blush. That's it – it makes me feel awake and alive. My dream would be to never to wear makeup…but that's just not a reality!

Let's see if it's any different than the makeup routine I filmed back in 2020!
Want to see what's in my bag currently?