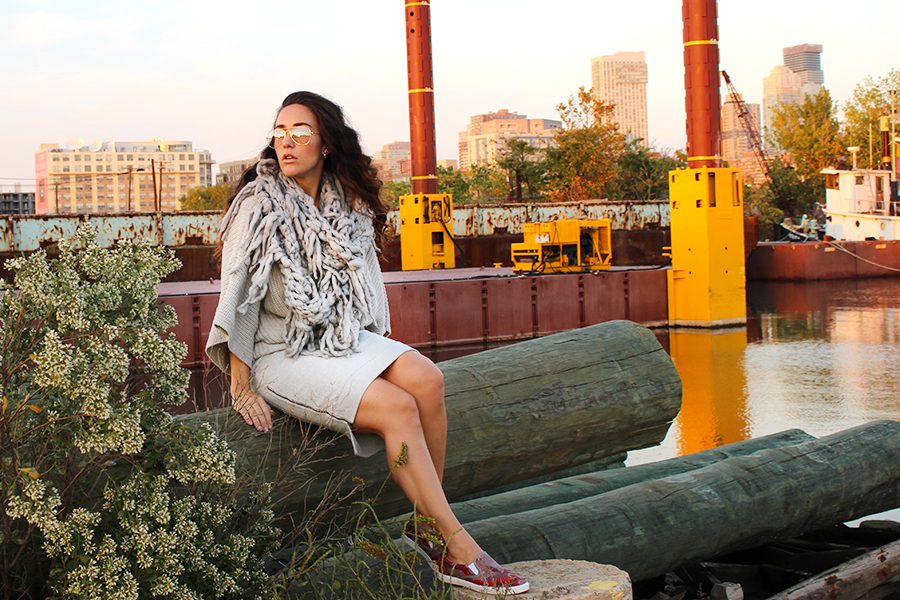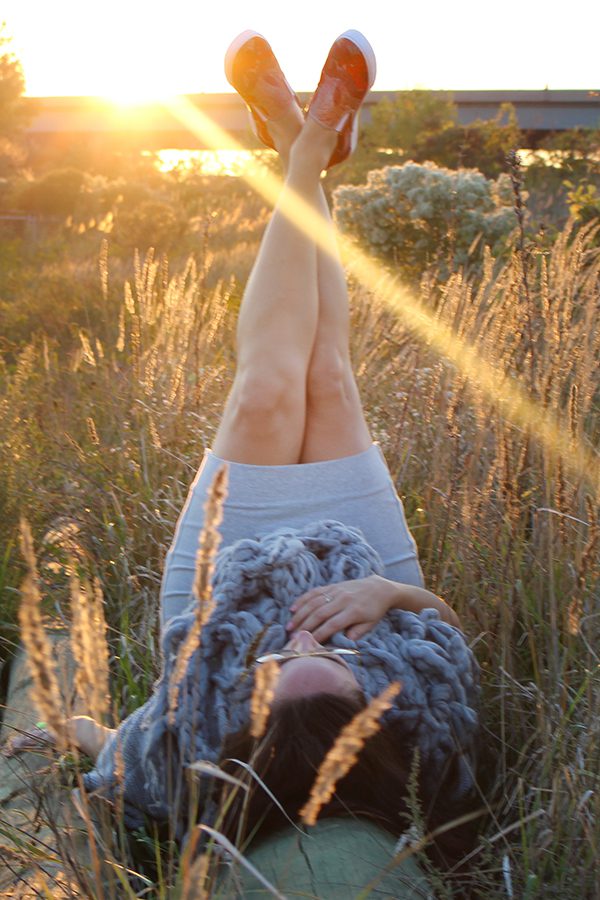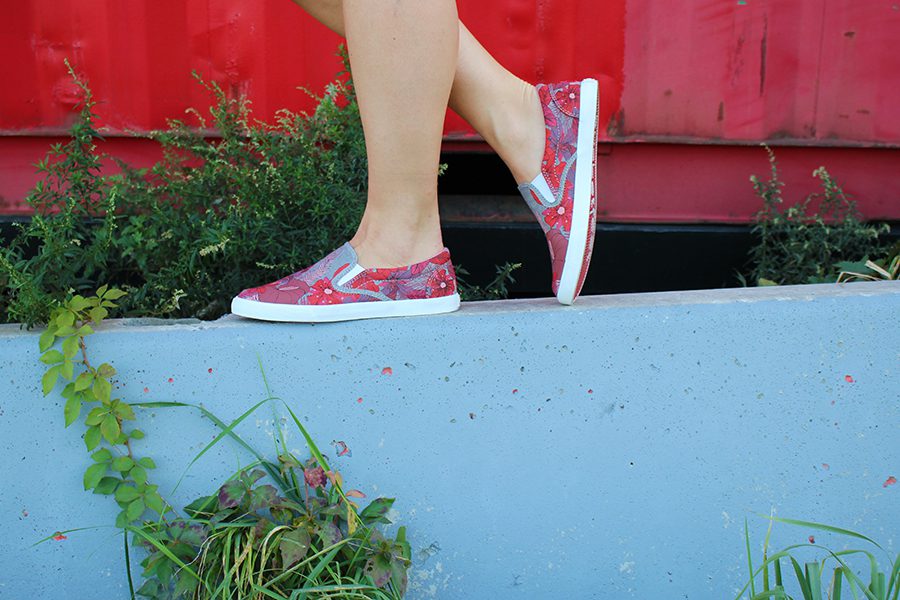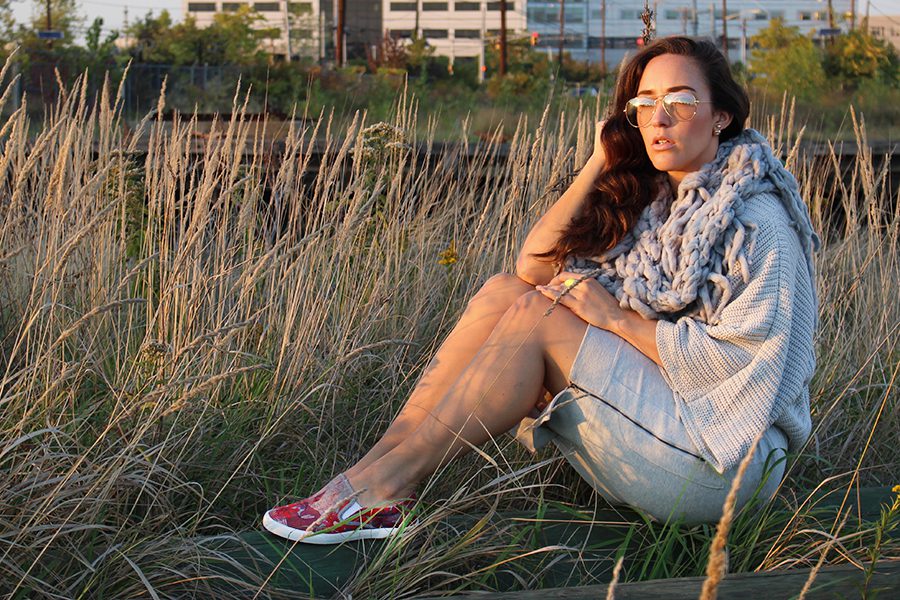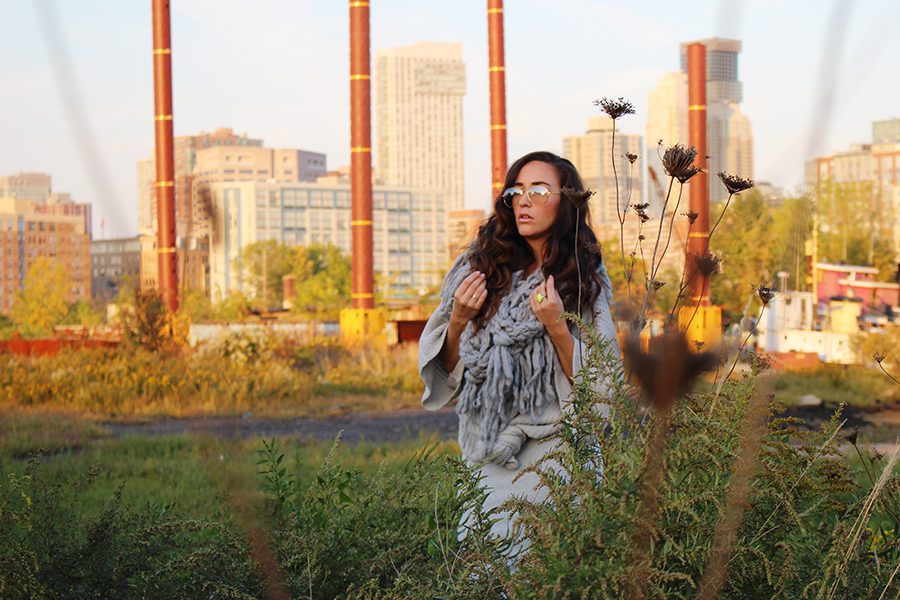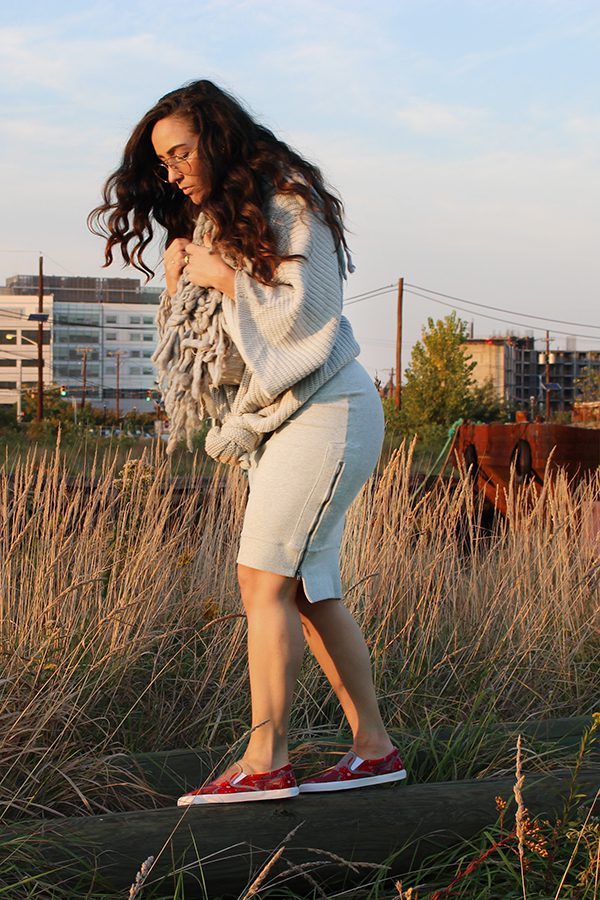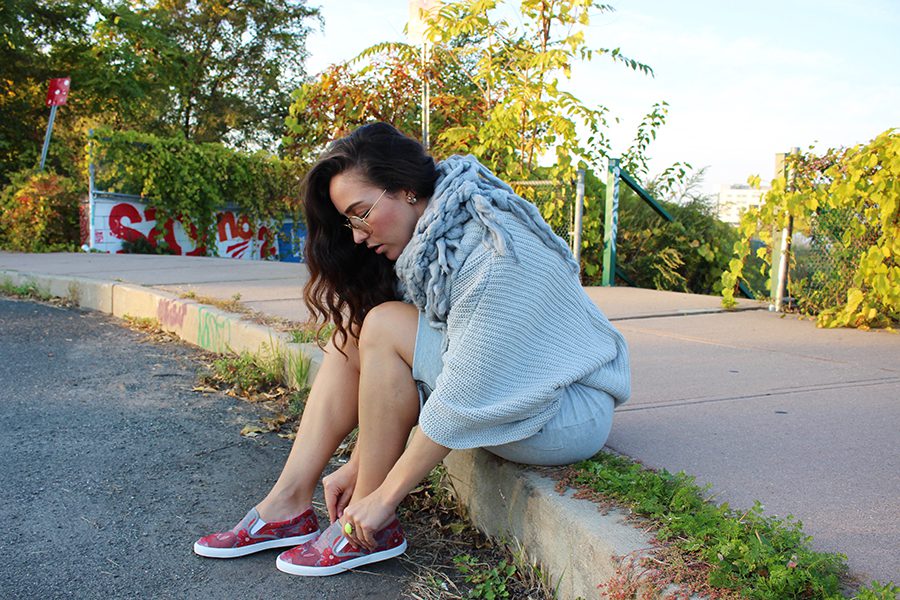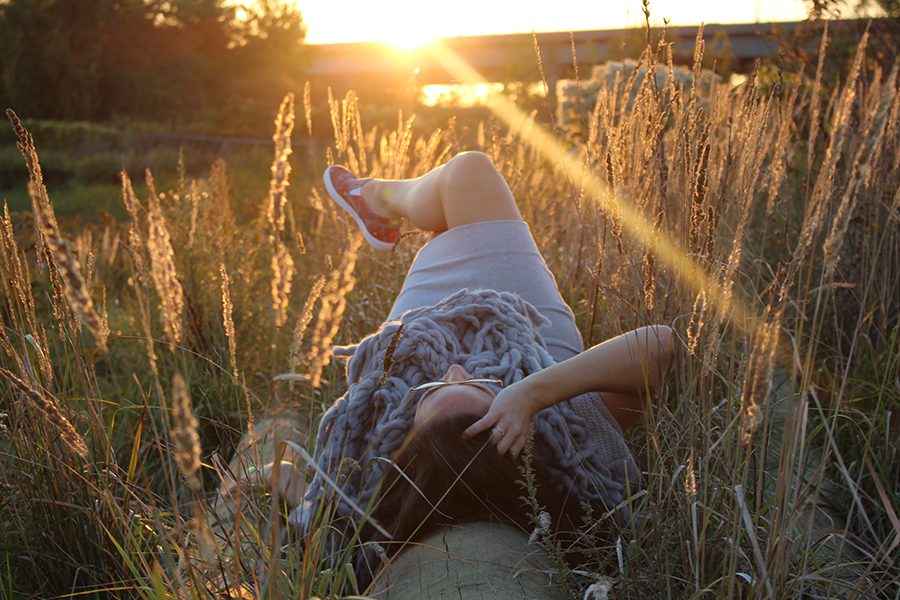 Art is inclusive. Inclusive of all races, genders, sexuality, cultures and religion. It connects people from all over the world without having to say a word. Have you ever just sat back and thought about how incredible art is and what it does? It's challenging to put into words how magical it is. Art creates a brighter world and that's exactly what Bucketfeet has set out to do.
Bucketfeet is an artist based shoe company that has created a global community of artists, accepting designs for the wearable art from people all over the world. The artists are empowered to share their stories through their artistic expression. From photographers, to painters, to graphic designers and illustrators, to tattoo artists and everything in between, anyone can submit a design. The finalists are chosen through a review council, your shoe goes into limited edition production and then is sold on Bucketfeet.com and stores such as Lord&Taylor and Nordstroms. Every purchase directly supports the artist, any one of the 40,000 artists from 120 different countries.
The shoe I'm wearing is a slip on sneaker called "Floral Explosion," designed by Ria Dastidar from London, England which is now sold out! She is a digital illustrator and you can check out her other work here!
If you are interested in submitting a design to BucketFeet, please send them an email to artists@bucketfeet.com with your name, location, reason you want to be a guest artist and link to a portfolio of some sort. If you aren't an artist but would like to get involved, they are asking for your help in finding the next BucketFeet design! Cast your vote here!