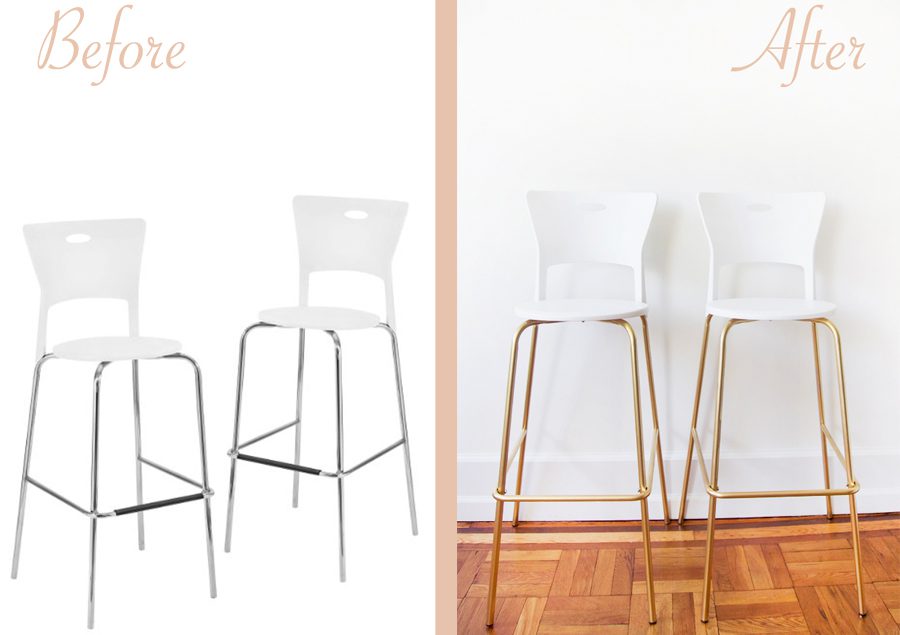 One of the most exciting things about moving is being able to design your new space that speaks to exactly who you are and also reflects your personality. I had a white blank canvas, so the possibilities were endless. I decided to go room by room, starting with the kitchen. I needed more cabinet space for a start and wanted to renovate my breakfast bar. In an ideal world, I would have a pendant installed above the breakfast bar as a real feature. I have been searching online for a local electrician and have found Easy Electric (https://electricspokane.com/) who offer a safety Inspection for free. This is appealing, as I would like to get the electrics in my new place inspected anyway. However, this will take quite a lot of work and could be quite messy, so I'm reluctant to do it yet. I also wanted some new bar stools to bring the breakfast bar to life. I wanted to invest in a piece of furniture that I could use in any of my homes (in any room) in the future. It didn't make sense to buy something to "get me by" that was just as expensive and that I wasn't in love with. I found an AMAZING buffet table, something I will use for the rest of my life (unless of course, I end up hating mirrored furniture and/or gold…I don't foresee that happening, ever).
Then to go along with my color scheme and style, I desperately wanted bar stools, that I actually liked. To my dismay, there was nothing I could find on the market that was white/gold and affordable. So, I figured I could just grab two stools for $100 and my favorite metallic gold spray paint to do it myself. Voila! Easy peasy. Didn't break the bank for chic gold and white bar stools!
What you'll need:
Stools (unassembled)
What I Wore:
Happy DIY-ing!!