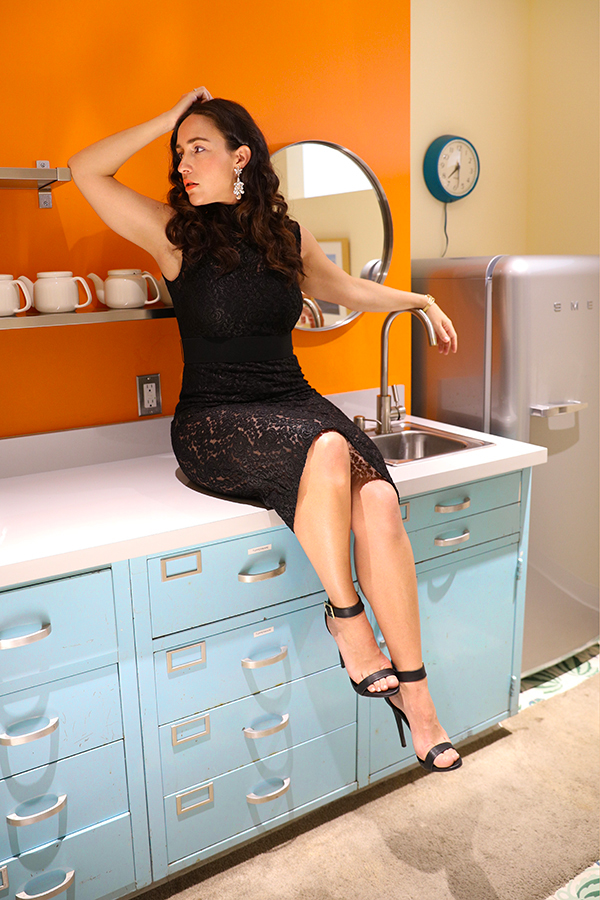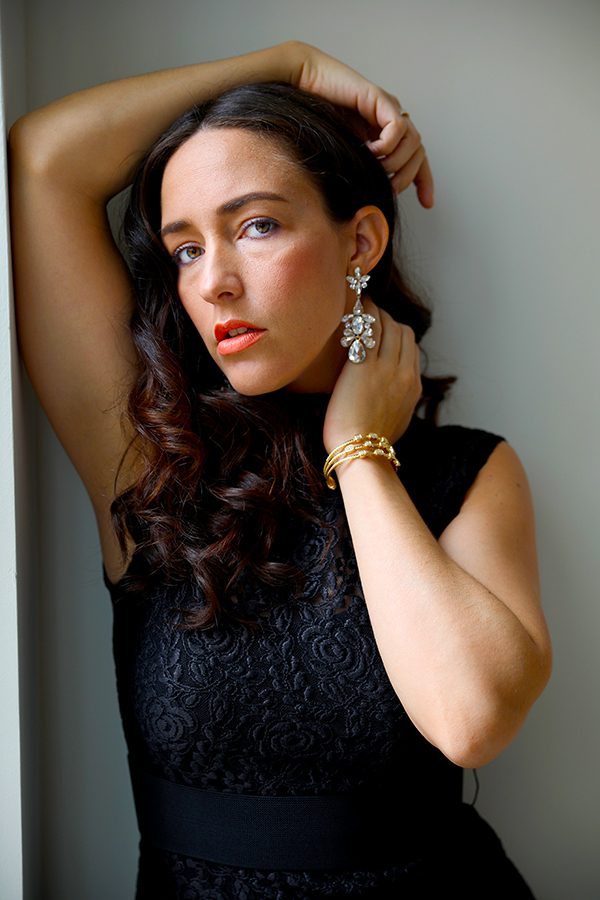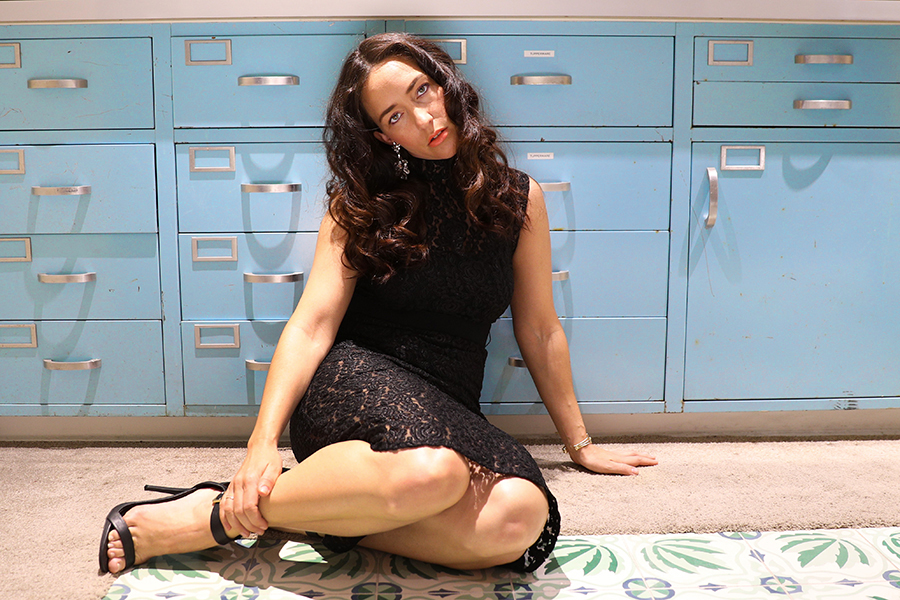 Marina, a Siberia native and now Jersey City resident, is a size 14 veteran curvy model and started her company because she couldn't find dresses that fit her body just right. She states, "If you can't find it, design it!" and that's exactly how her collection InLove came about. I feel like this line was made for me! She designed it for women who fall in-between straight and plus sizes. We have a similar body shape in the sense where our waists are smaller than are hips and her dresses are made to skim every curve, proportionately.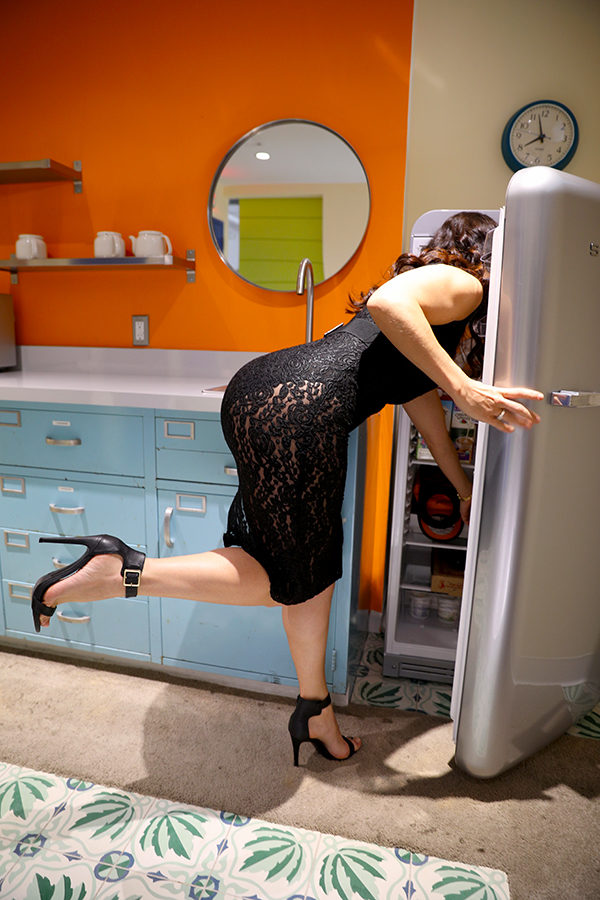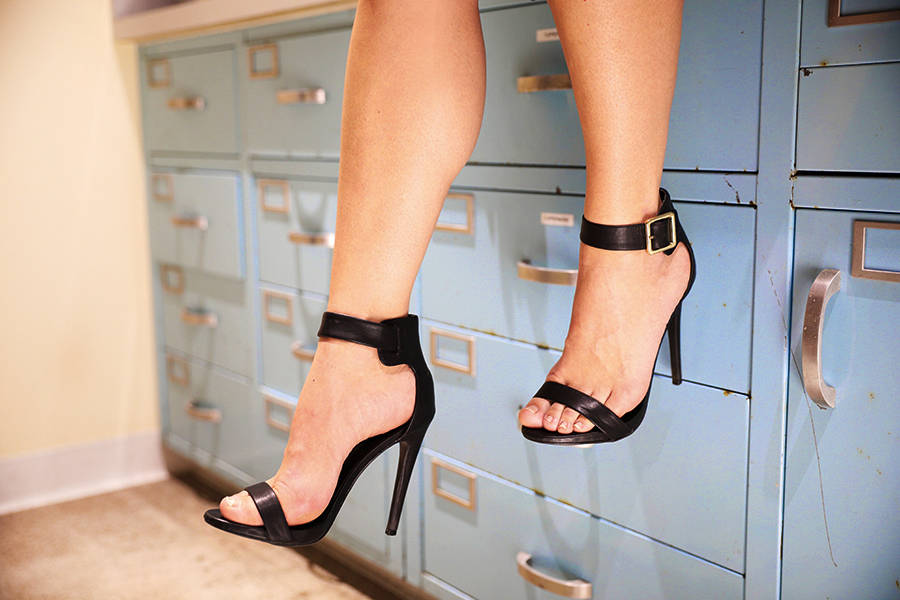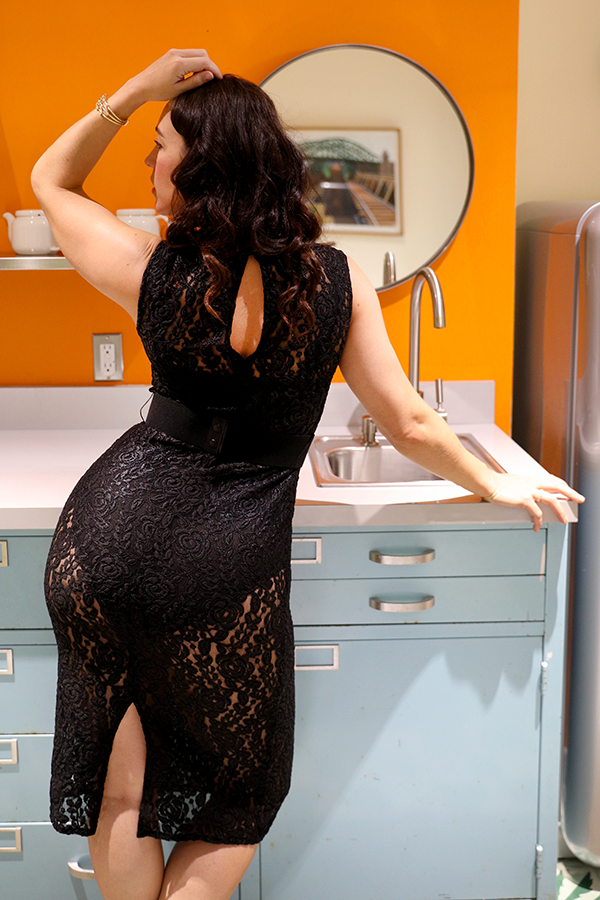 Marina explained that through her modeling work and working with multiple brand she noticed something. "Nothing was created around a typical curvy female body: size 12 and 14, which are actually the most popular sizes in the United States. What I saw in the market was either a straight-sized line that was fitted to a size 4 or 6 model, then graded up to size 14, or the plus-size line, which was created on a size 18 mannequin and graded down to size 14. When you just add or subtract a few inches, the proportions end up being all wrong."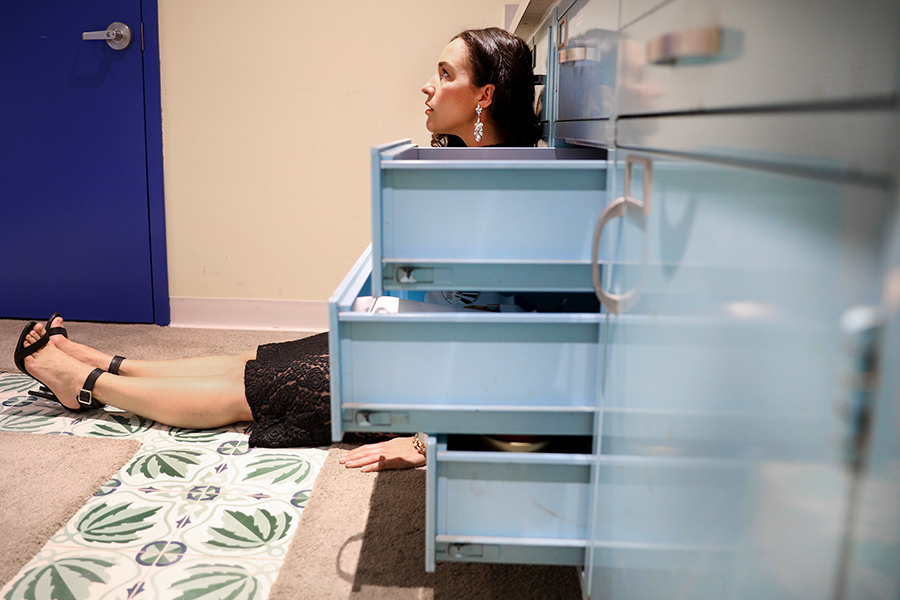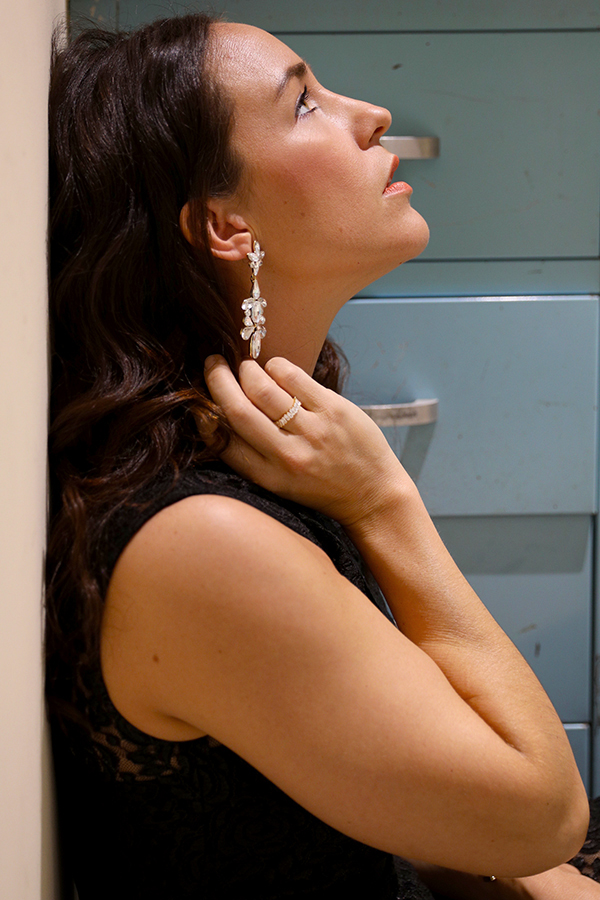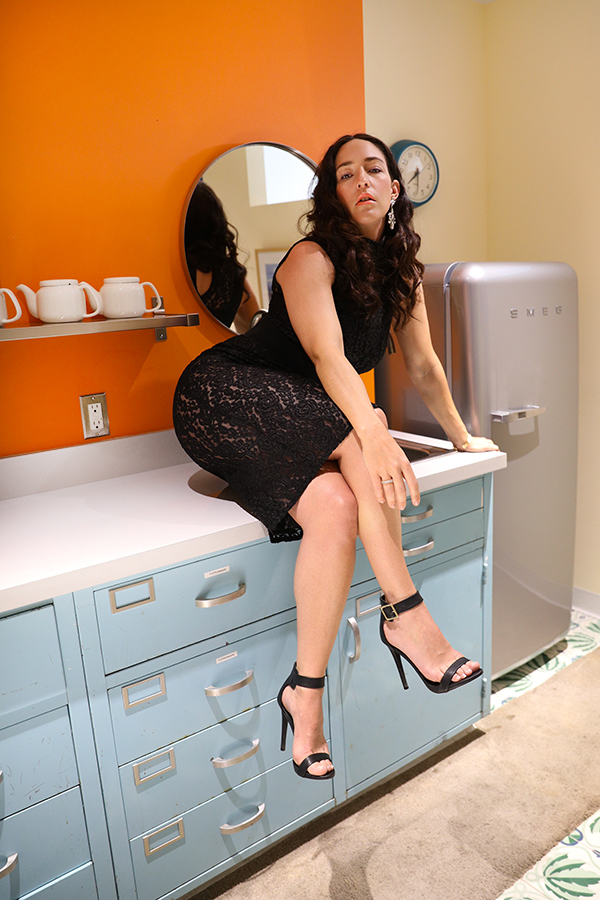 She goes on to tell us how they found the perfect silhouette for the curvy body. "We spent months working closely with a leading garment grading company in NYC to overhaul their design process to center size 14 as the real "average" size. The result is expertly fit dresses with flattering details such as shoulder straps that are proportionately sized to lend a leaner line, high-performance crepe fabric that skims the curves, just enough coverage of the decollate, and hems that fall right below the knee to create an elegant and classic—but still sexy —silhouette."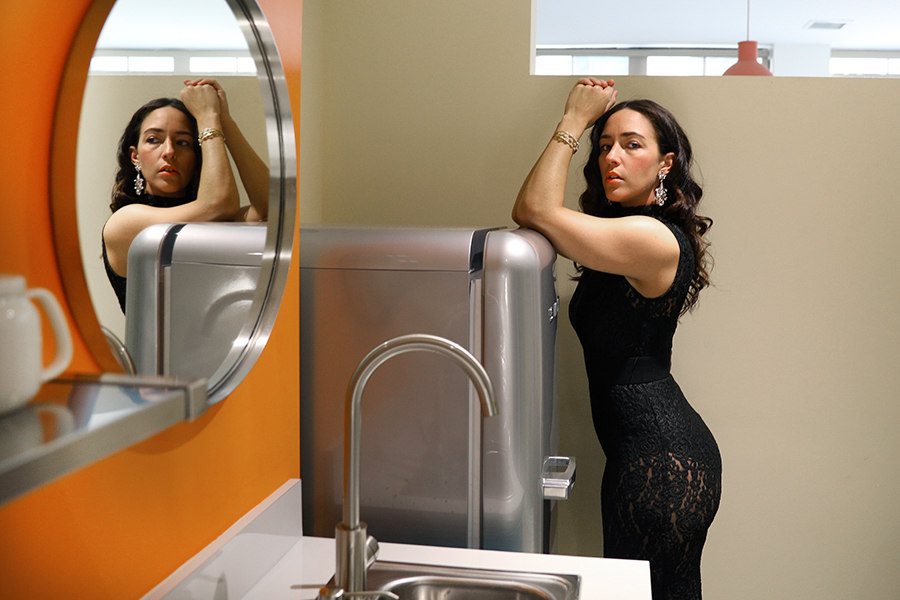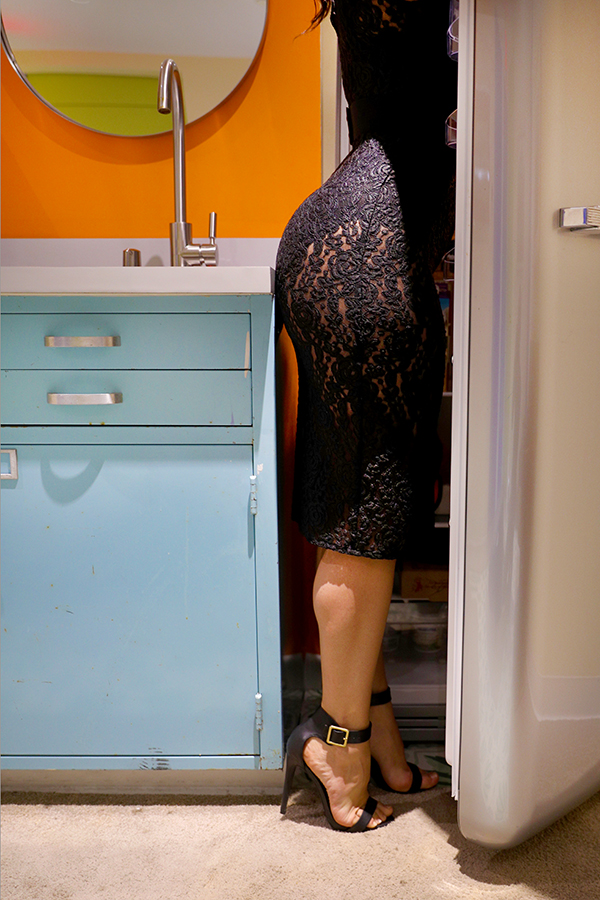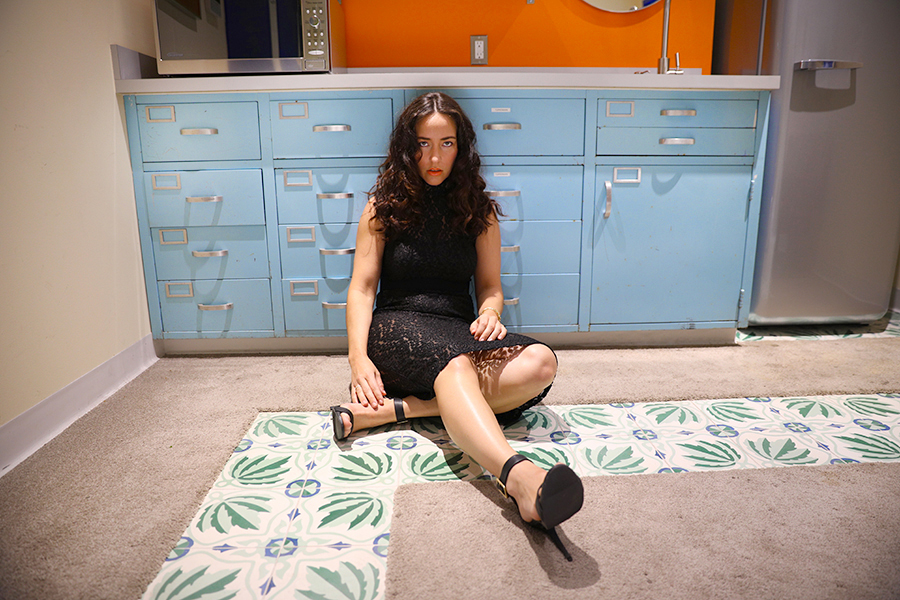 Here are some things you need to know about the brand!
-Ready-to-wear
-Expertly fitted
-Sophisticated clothing
-Made in NYC
-All female team!
-Ethical & Sustainable [Every purchase directly supports sustainability efforts and NYC's Historic Garment District]
-Size inclusive
-Local
The dress I'm wearing is called "Good Night Dress."
All jewelry is from Noellery.