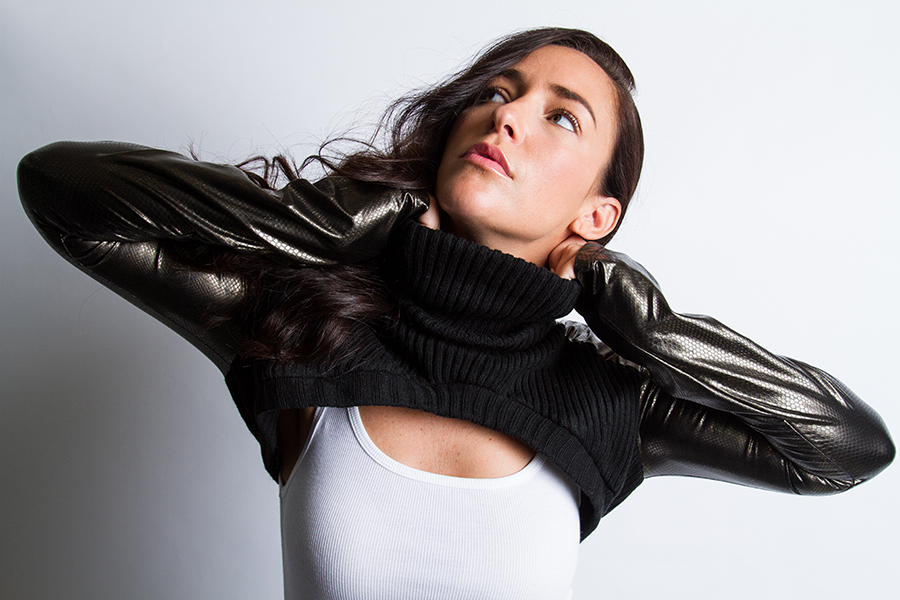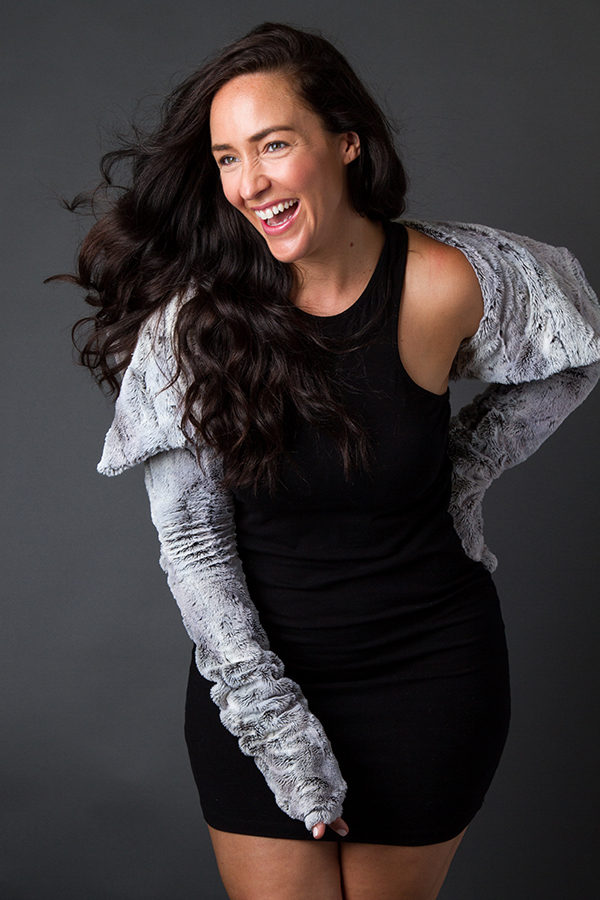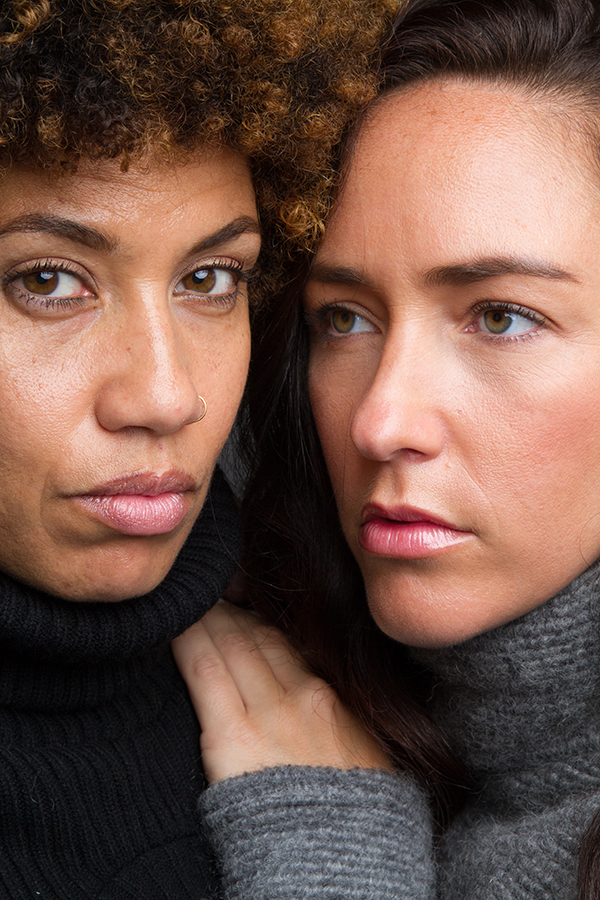 Shopping small during the holiday season is so important. I mean, let's keep it real, its how they stay in business. It's us that allows them to keep their doors open and they generally make a bulk of their yearly income during November and December. They rely on our support so they can continue on with their creativeness. It's critical that we shop small when we can. Small businesses strive to survive, just like freelancers. It's imperative we support one another. Remember, large corporate companies don't do a dance every time they make a sale whereas small business owners do. Your sale at a small business is helping somebody achieve their dreams rather than buying a CEO of a company their third holiday home.
There are so many benefits to shopping small as opposed to major retailers. One of them is getting one on one, hands on experience along with impeccable customer service. Another would be avoiding mass produced items vs. getting unique and one of a kind pieces. You also get that "feel good" feeling for supporting! Take satisfaction in playing a part in their success!
Edge by Tanell is a great example of a small business. Tanell is the designer and she creates pieces for the badass, the stylish and everyday woman. Her pieces are the perfect balance of style and quality. Sizes run from small to extra large and there's something for everyone. Grab a casual All Woman t-shirt and "walk in confidence" when wearing it. Or grab a Chelsea Shrug that will surely keep you warm and stylish during the colder months.
Not only is it important to support small business but to support small businesses that are black owned and run by women like McBride Sisters Wine Collection for those who enjoy a drink during the holidays and, of course, Edge by Tanell! What's even better is that almost everything on her site is on sale! Go get yours while they last! Be sure to check out their Instagram and give them a follow for another way to support!
This fabric is so incredibly soft you won't believe the feel of it. It is the highest quality in the plush industry. The pile on this is about 1/4 inch. It looks very much like real fur. Importantly it is CRUELTY-FREE.
Luxurious Cuddle Minky, ultra soft creamy surface.
Features an elegant Silver Fox print and also comes in a Red Fox Amber/Taupe
Simply beautiful! Excellent, rich quality piece wears extremely well for all occasions
**Fits true to size**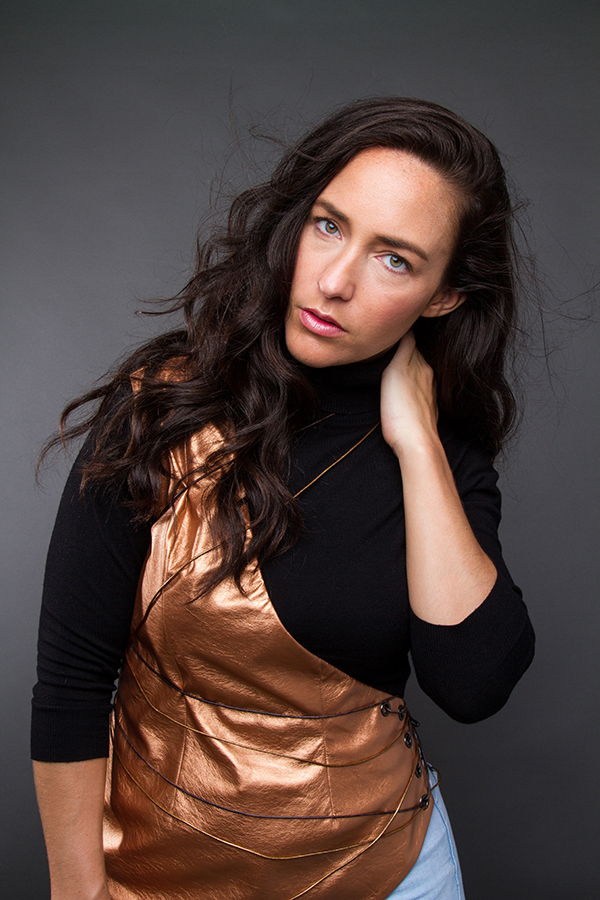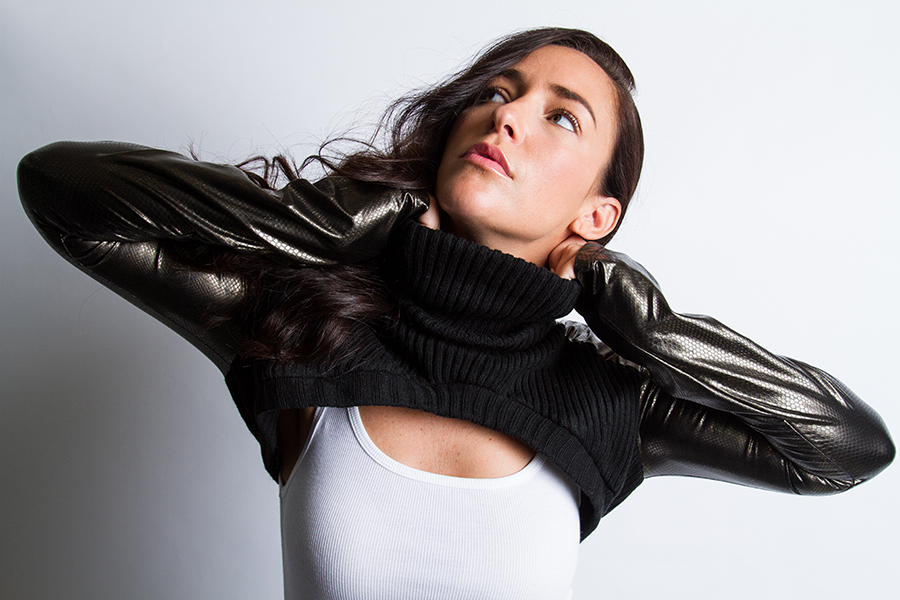 (Two-Toned) Black Panther Themed with sleeves of Vibranium – Statement piece!
Bronze snakeskin with polyester backing/Black rib knit – 2 way stretch garment.
Black rib knit turtleneck: Chunky fat rib fabric is a comfortable, resilient soft natural feel, 2×1 ribbed surface. This is a great look when you want a substantial bulky appearance which gives good stretch & strength properties. Simply a gorgeous fabric.
100% Acrylic
IMPORTED from the UK.
Bronze snakeskin sleeves: Metallic Bronze grooved snakeskin fabric with 4-way stretch (stretches horizontally and vertically). Soft polyester backing and snakeskin embossed Polyurethane (P/U) vinyl finish on opposite side. Faux snake skin is embossed meaning that when you run your hand along the fabric you can feel the texture of the print. This four way stretch fabric gives you a body hugging fit where you need it!
Vinyl.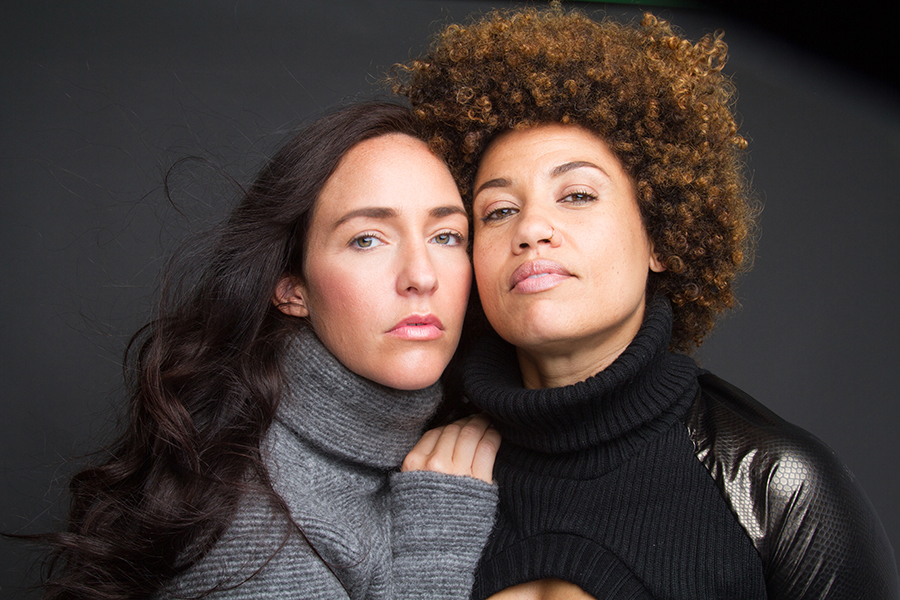 **GRAPHITE GRAY**
**DEEP OLIVE**
Lightweight rib knit.
50% cotton/50% Acrylic
Excellent stretch properties. Gives tremendous stretch. Super comfortable. Perfect for cool to cold days.
Machine Wash Cold or Warm Gentle/Delicate Cycle
Do Not Bleach.
Dry Low Heat
**IMPORTED from the UK**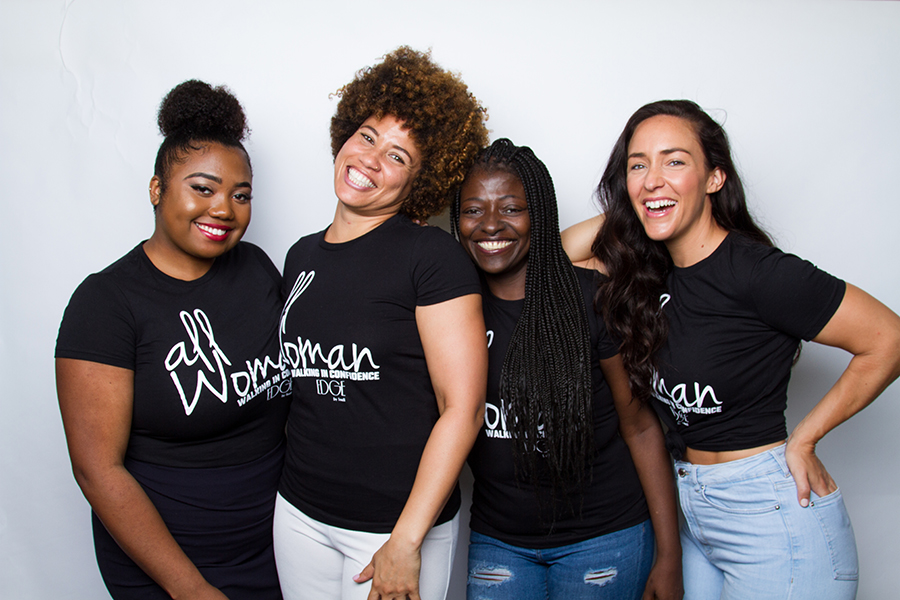 All Woman "Walking In Confidence" T-Shirt Edge By Tanell
Baby Doll Fitted T-Shirt. Fits true to size. Get your normal size.
100% Cotton
Machine wash warm. Inside out with like colors. Only non-chlorine bleach. Tumble dry low. Medium iron. DO NOT iron decoration. Do not DRY CLEAN.
Made in USA.