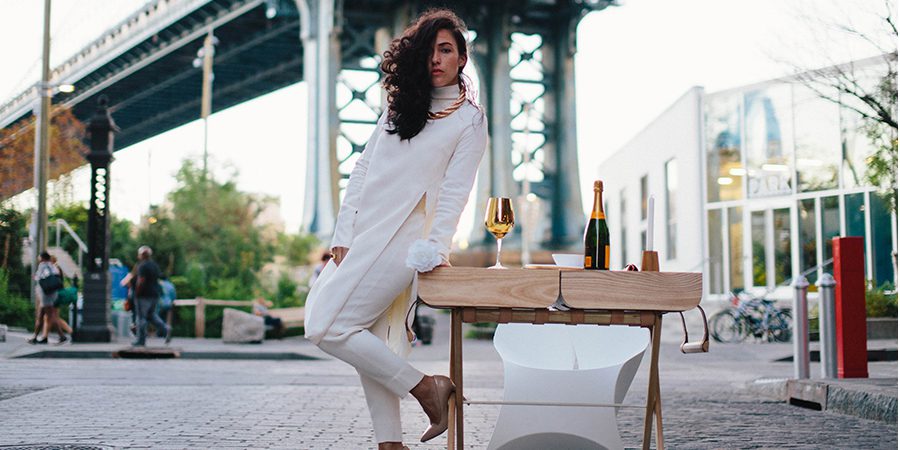 Designer, Dave Rowan, is redefining what it means to have the perfect picnic. The Urfresco luxury picnic basket is innovative and completely user friendly. This unique picnic basket brings your picnic off the ground and allows you to eat on a table rather than your lap.
Methodically designed, every part serves a purpose. It holds everything you need and more:
Two sets of plates and wine glasses
Two sets of candles and wooden candle holders
Two chambray place mats and custom cellulose
Two custom chambray napkins
Two wooden napkin rings
Two woodblock coasters
1 fresh cracked pepper grinder
1 fresh cracked salt grinder
There is a limited number made! Only 11 baskets on sale for the Holidays, to please be sure to reach out to Urtensils to get your hands on one before they're gone!!
daverowan@urtensils.com
Need a chair to go along with it? Check out the foldable Flux chair here.