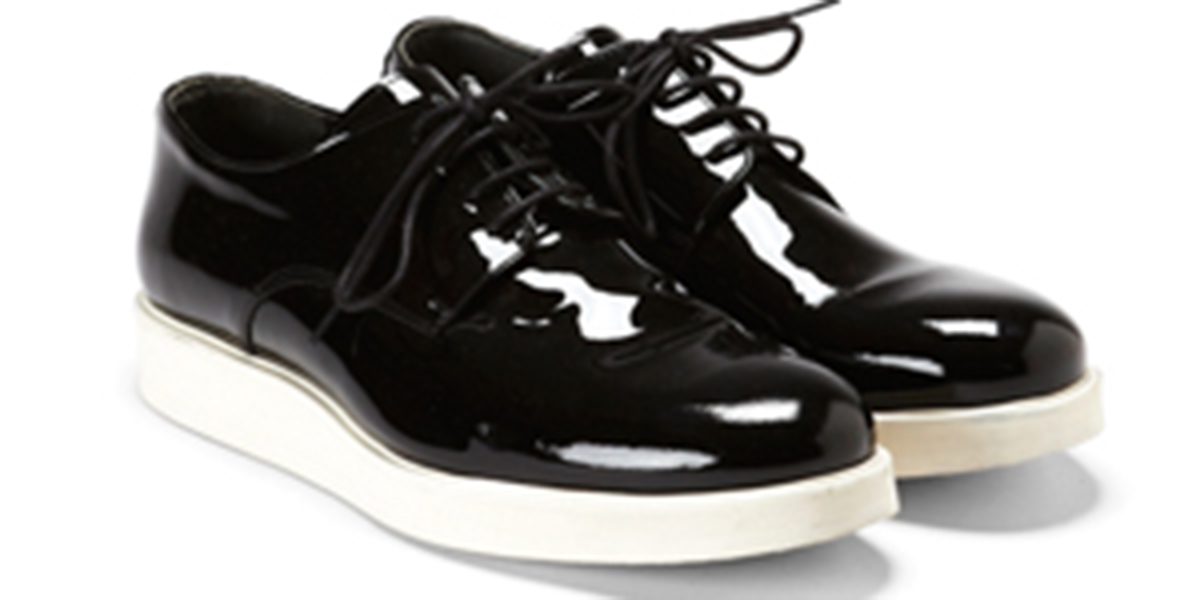 If you're looking to stand out at a wedding, I have three easy ways to do so. My first and only rule of thumb for weddings (male or female) is to never try and outshine the bride/groom. I support you 150% and think this is a feeling you should always have when dressing! The key is to make sure you're helping to make those wedding photos to look stunning with an exquisite ensemble (especially if they've visited www.olgatopchii.com to find their photographer, as they will really want to ensure that the photos they produce are top notch), but graciously allow the bride and groom to take centre stage. Think classic chic looks that speak for themselves.

1). A good fitting suit. I know this may sound silly to be #1 on my list of how to stand out, but I cannot tell you how many times I've seen men wearing baggy suits. It might have been the style back in the 90s and early 2000s, but please, step your suit game up! If you have had your suit for 5-10 years, it's too big. Do NOT keep wearing it. Take it to the tailor and have that baby taken in! Your suit should not be 'tight' but it should fit you. Buying a suit off the rack sometimes can be tricky, the easiest thing to do is to take it to your tailor and have them adjust it to your body. An extra $50-100 to have it taken in is worth it, trust me!
2). SHOES! The easiest and BEST way to stand out at a wedding as a man, is your shoes. If you're wearing a tux or a suit, why not add a metalic/patent shoe to do just that. I know it may sound crazy to throw on a sneaker with a tux, but it can be done…and I love adding the contemporary twist! These Public School x Generic Man patent sneakers are my absolute FAV!! They can be dressed up (with your tux) or dressed down (with a suit or even separates).
Hugo Boss Metallic Lace Up – $336
DSQUARED2 Metallic Toe Lace Up – $425
Fratelli Borgioli Iridescent Lace Up – $573
Public School x Generic Man Patent Leather Sneaker – $330
3). Lapel flowers, pocket squares, and other accoutrements like socks, ties, and ascots all add flair to an outfit. Whether you are ultra-conservative or flamboyant, traditional or contemporary, austere or debonair, a well-chosen accessory identifies a man with exceptional style and taste. So, go on, check out some ties for sale ahead of the big day and pick out something that matches your personal style.
The accoutrements can often be overlooked, but could totally make you and your outfit stand out. There is nothing worse than seeing a man with a terrible pair of socks on (athletic socks!?! What are you thinking?) when he is dressed to the nines. We will always be able to see your socks, ALWAYS, so for the love of God, please make sure you give some thought and love to them! Go for a bold color or fun pattern.
For your pocket square or ties-again, a bold and fun color or even try the round pocket square! I'm not a fan of matchy-matchy, so I don't think your tie should match your pocket square and match your socks. Try to mix and match patterns and colors as best you can. Believe it or not, a polka dot pocket square can be worn with a striped tie. Try it!
Hope this helps and happy wedding season!