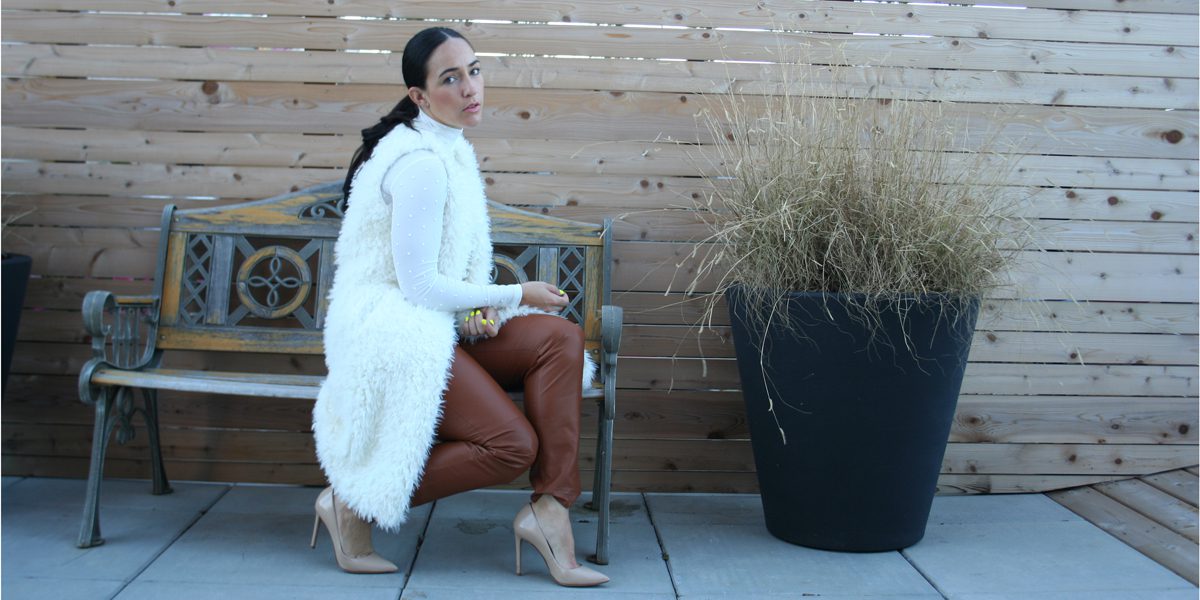 Rules are made to be broken, yea? I do follow the law, but I don't really follow the rules, especially when it comes to fashion. Why do they even have rules in fashion? We all have been told we're not suppose to wear white after labor day. Why? Who said? Follow the rule if you so choose, but I've come up with 5 ways to break the rule so you can wear white after September 5th.
You can wear white all year round, even in the colder months. Grab your white sweater dress, throw on a faux fur vest and a pair of knee high boots to keep your legs warm and then you can throw on some tights in the middle of winter.
When you flip your closets from summer to fall, don't pack away your white jeans! Keep them in your rotation next to your favorite jeans. Throw on with a pair of sneaks for a more casual look, a tee and tie a flannel around your waist. Swap out your leather for a heavier coat once the snow hits.
Fall and winter, throwing on a pair of leggins and a top/oversized sweater, and your favorite heel-less boot, is the absolute best. Cozy and comfortable. Wear your white leggins with just about anything (except for white shoes…yea, don't do that). These red boots would also pair well with a dark wash jean.
Want to wear just a little bit of white? Wear white on the top and dark on the bottom. These fun whites should TOTALLY be worn after labor day! Leather pants are the perfect fall and winter pant. Adding a nude heel to just about any outfit, makes your entire look chic.
I hope these looks convince you to break the rules!
Love,
MM
All photos taken by Merideth Morgan.