Anyone else go into Target to quickly grab necessities (ie. toilet paper), then suddenly be walking out with a bag(s) full of things that weren't on your list? Yea, me either. I always find myself wandering through the clothing section and somehow, always find something that needs to come home with me. Target just has that effect on people…funny how that works!
I found a few amazing pieces the other day in my local Target store that I wanted to share with you! Some things I tried, I loved and some things that are just, okay. I am also very transparent with how things fit my curvy body in hopes that it will help you find clothes that fit and work for your body.
There were a handful of jumpsuits (well, because comfort!), pants and shorts. You'll really see the struggle I have finding bottoms that fit. I also tried on PJs, bathing suits, workout clothing, and a couple dresses. Lots of fun things for Spring! Also-jumpsuits are great transitional pieces from Winter to Spring. I went ahead and found these things online for you, and I've linked everything below!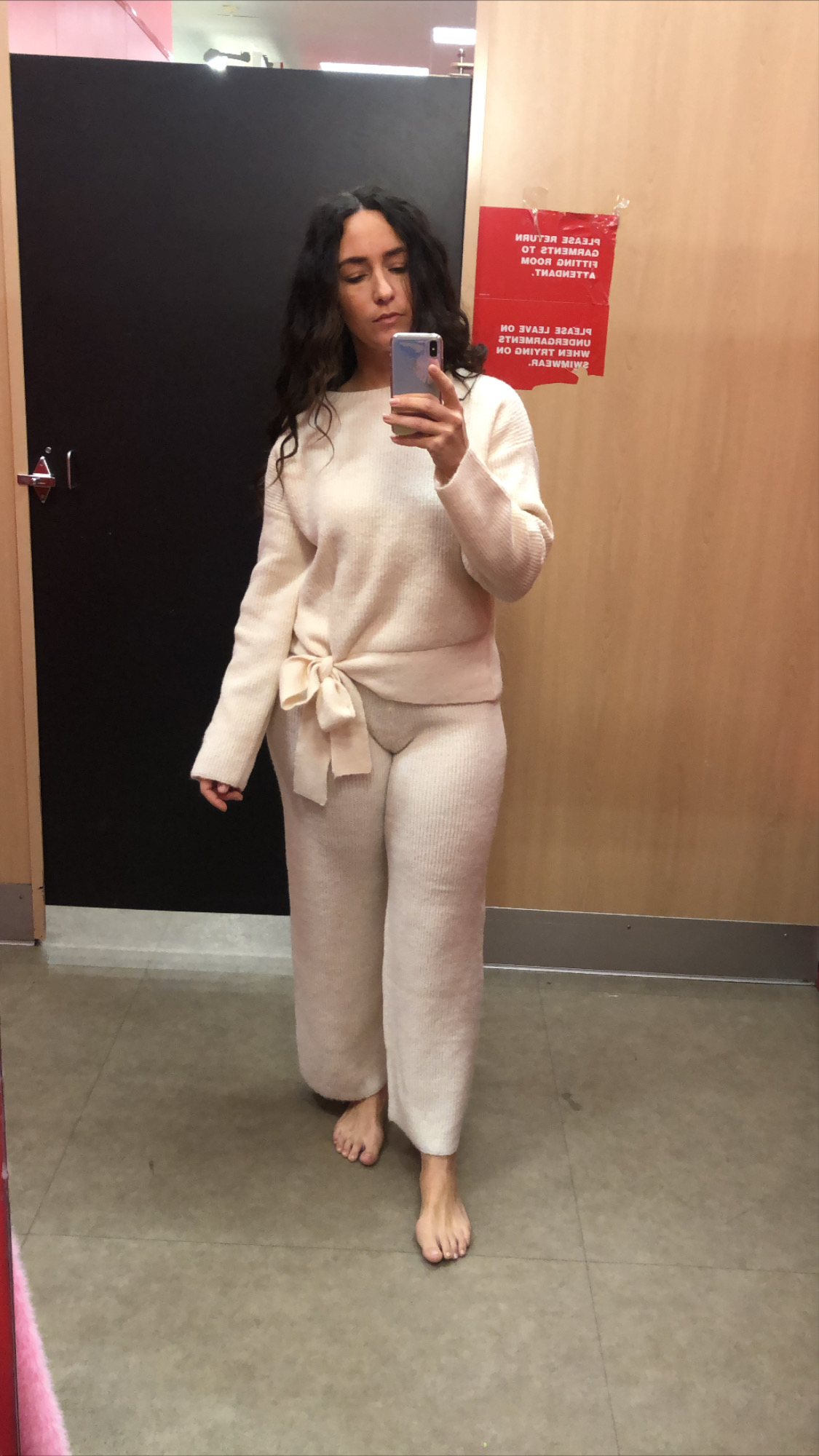 Shop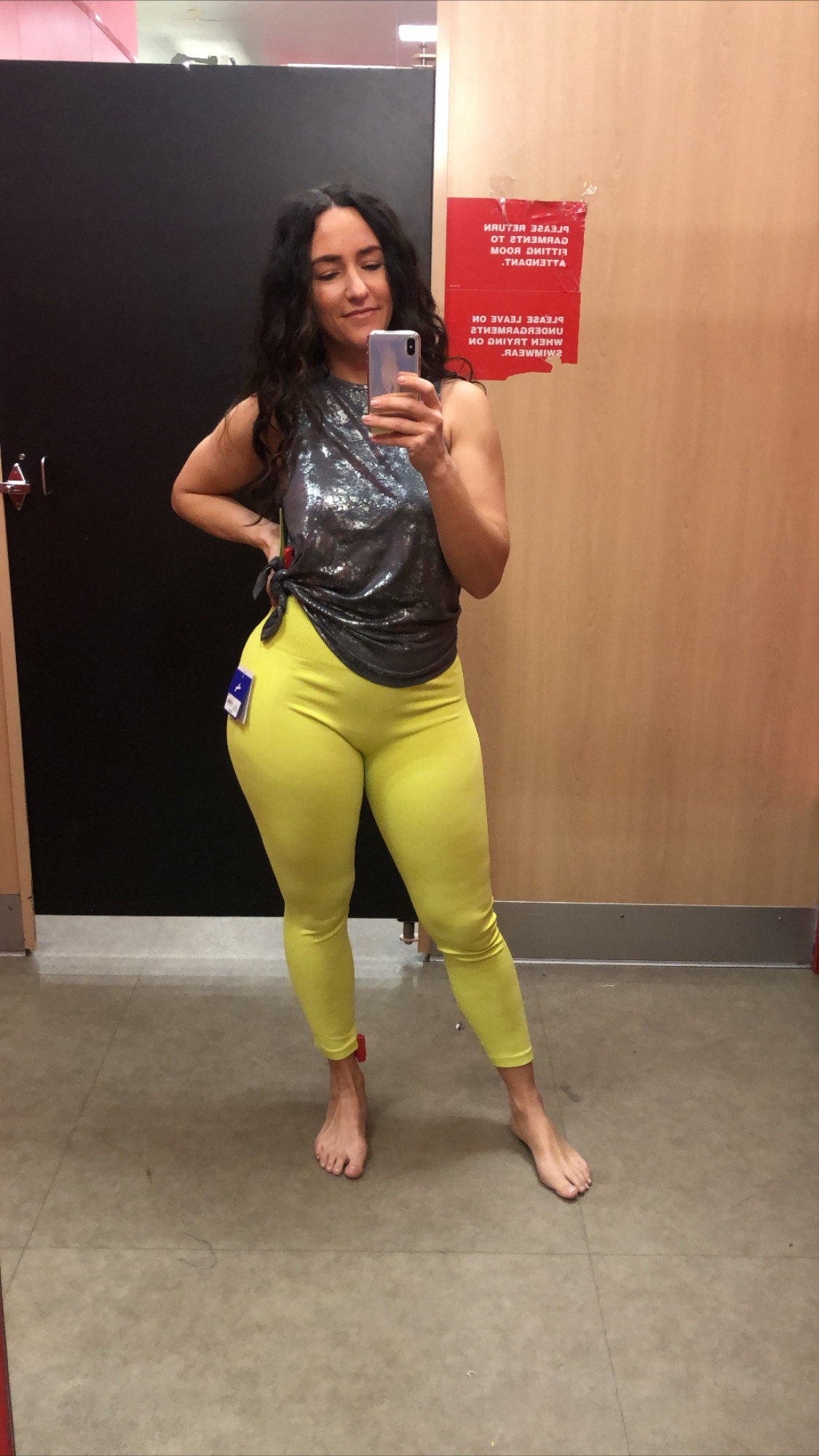 Shop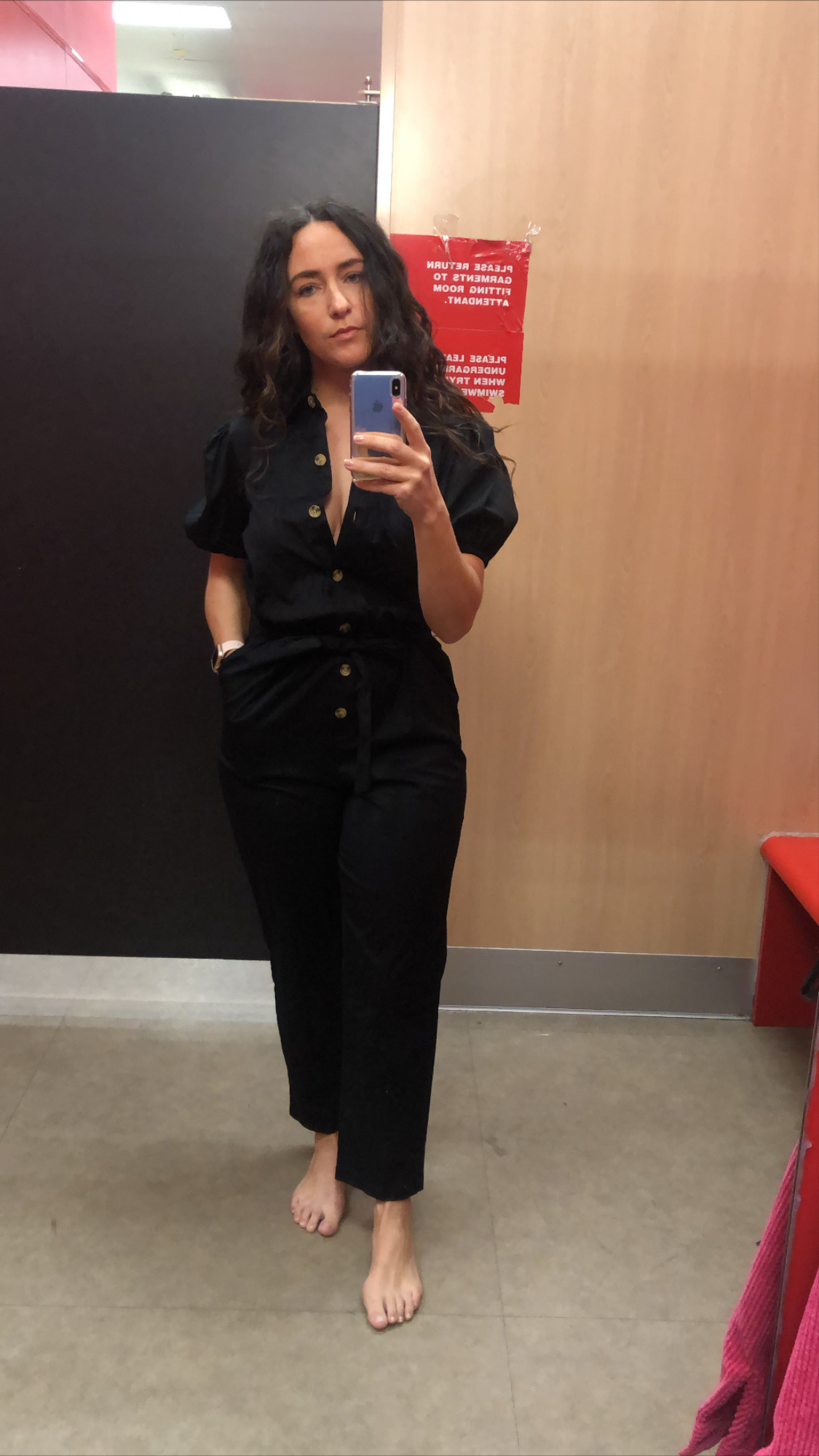 Shop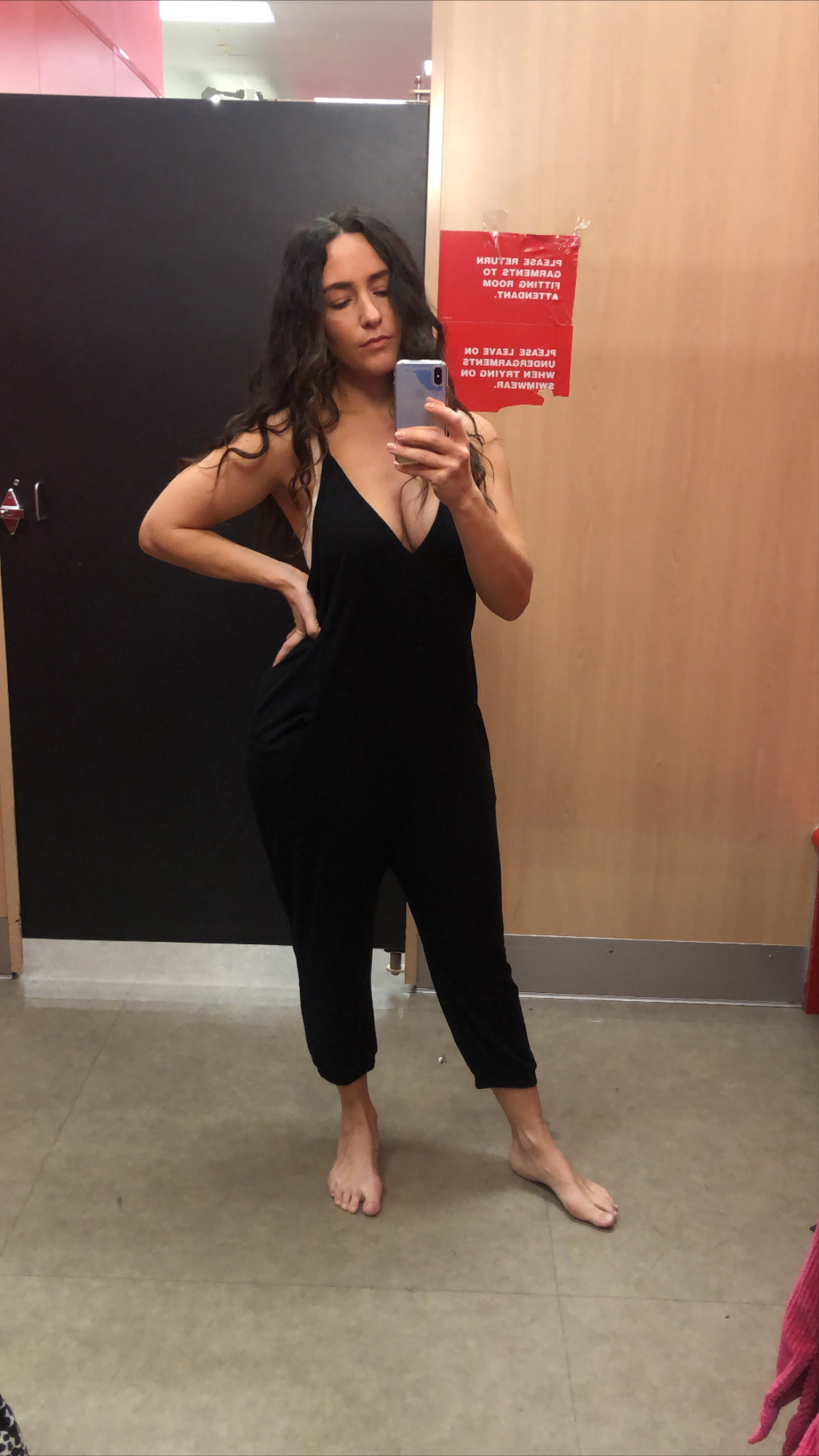 Shop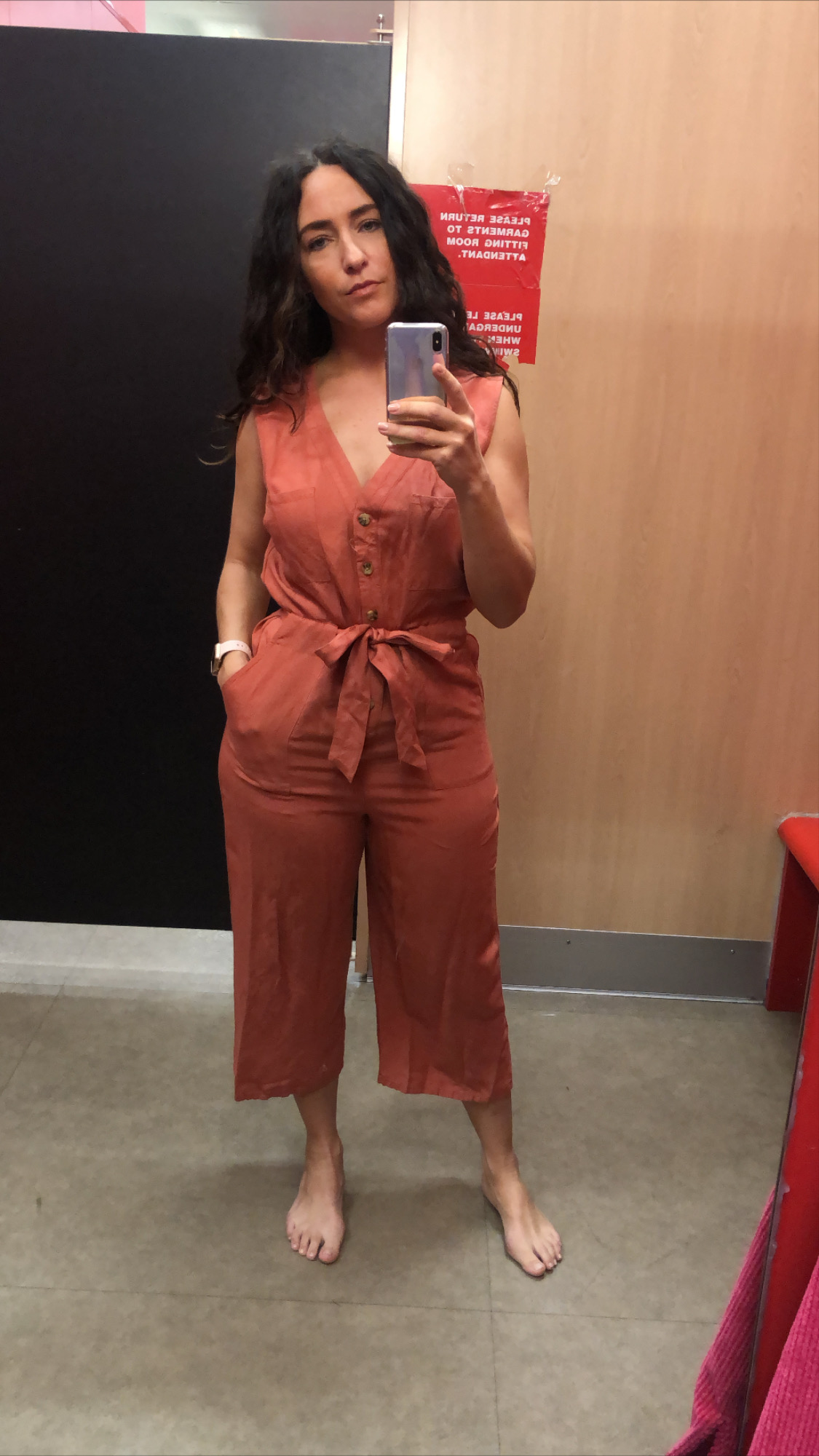 Shop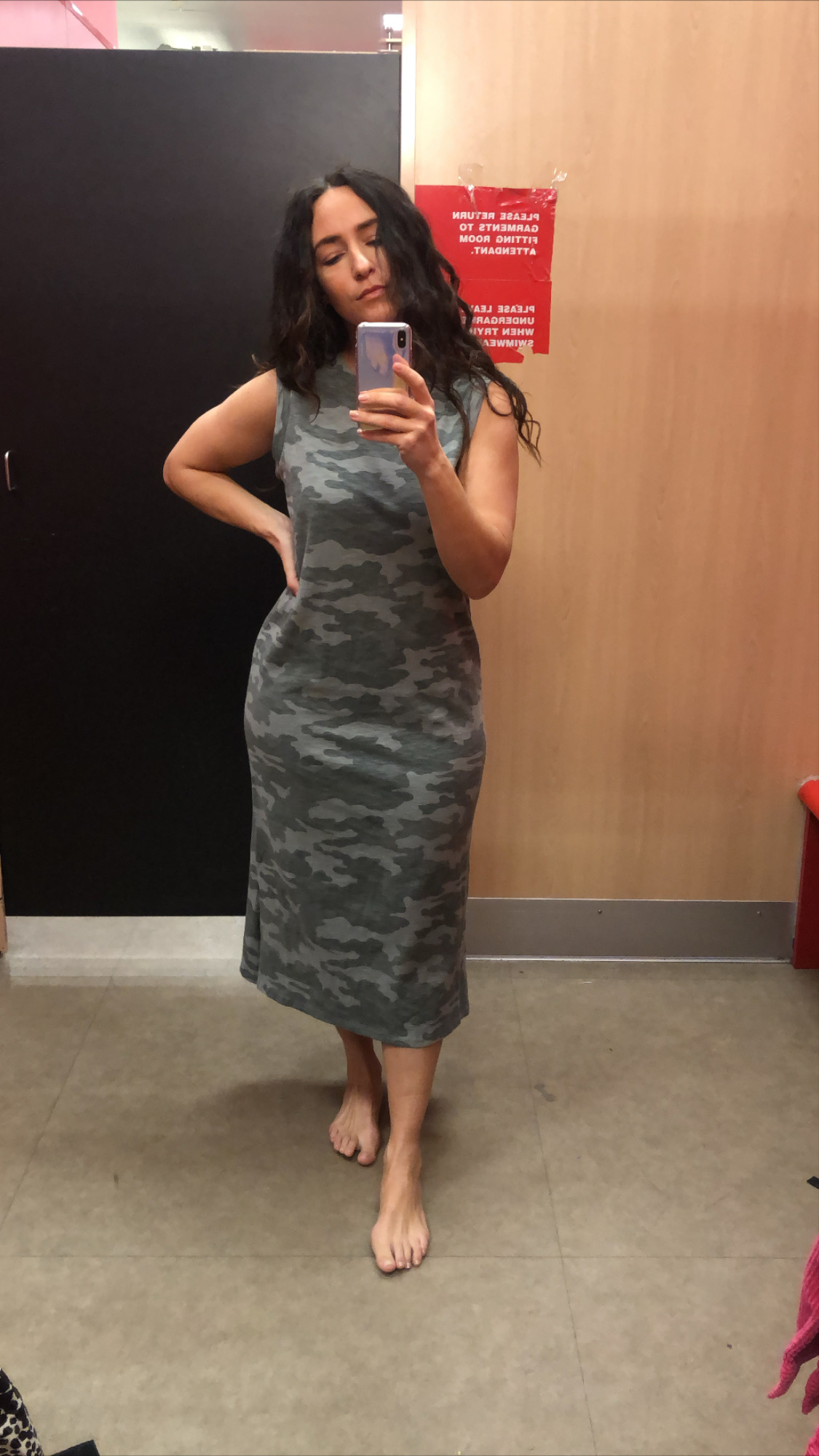 Shop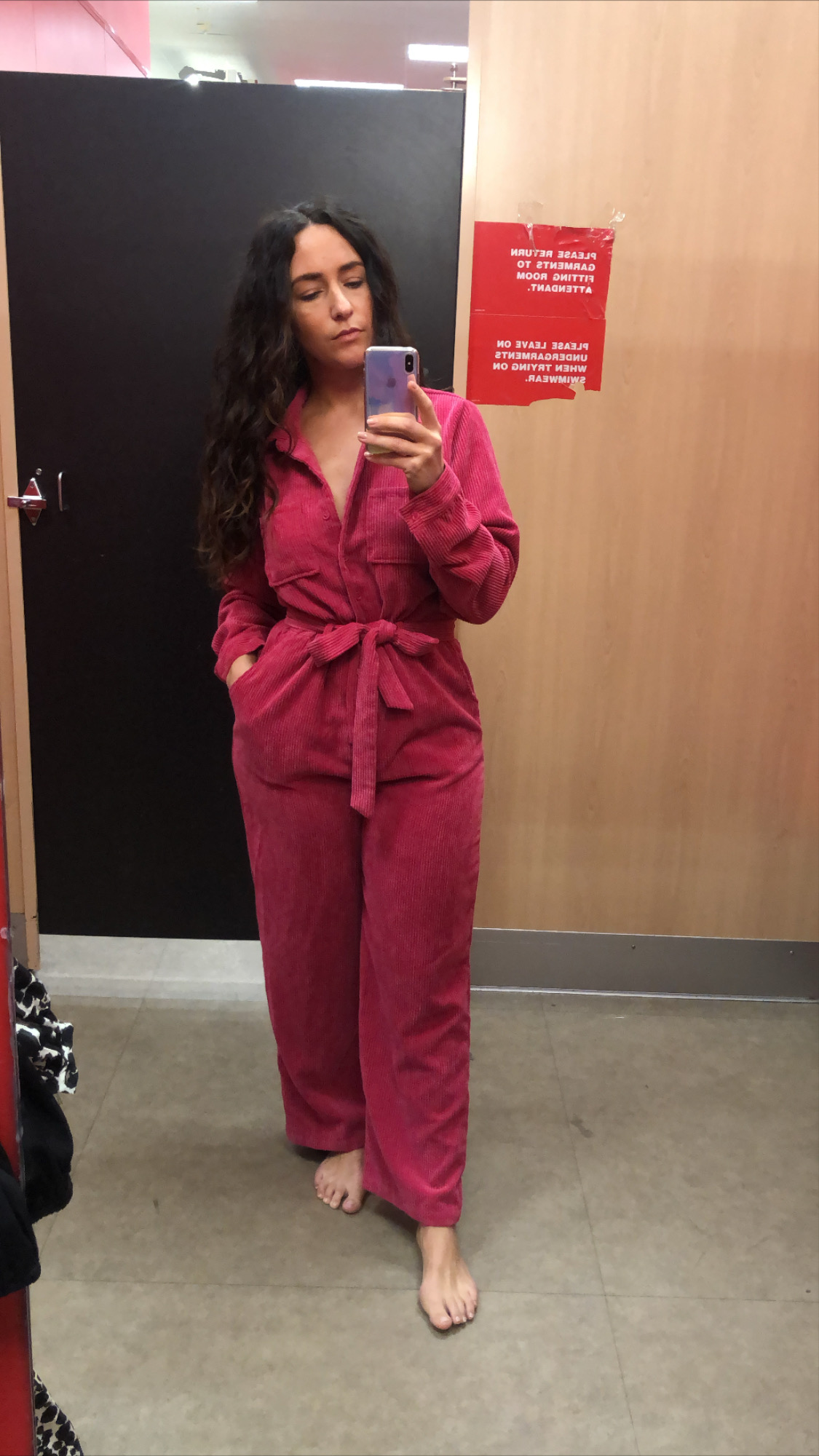 Shop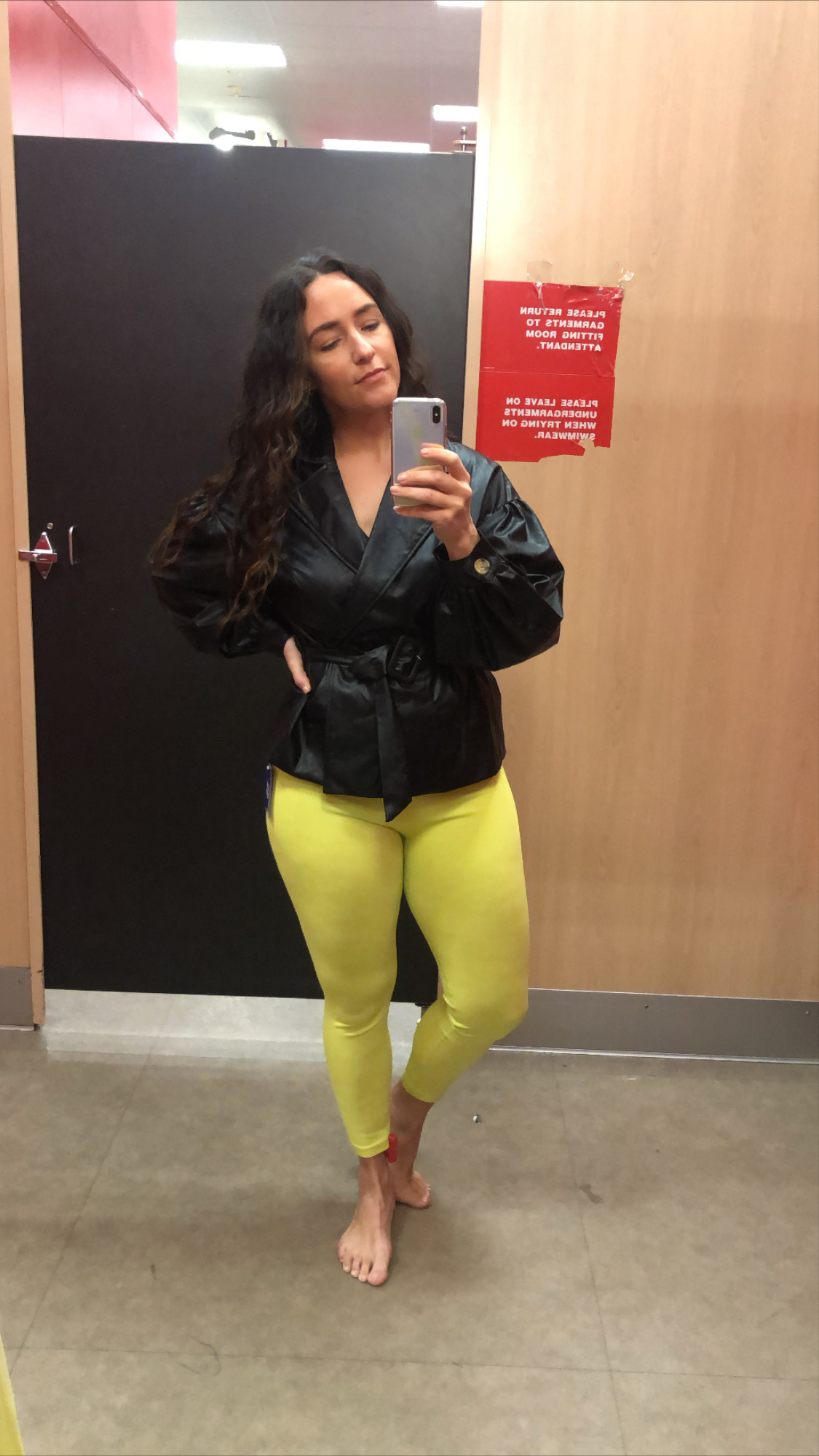 Shop

Shop

Shop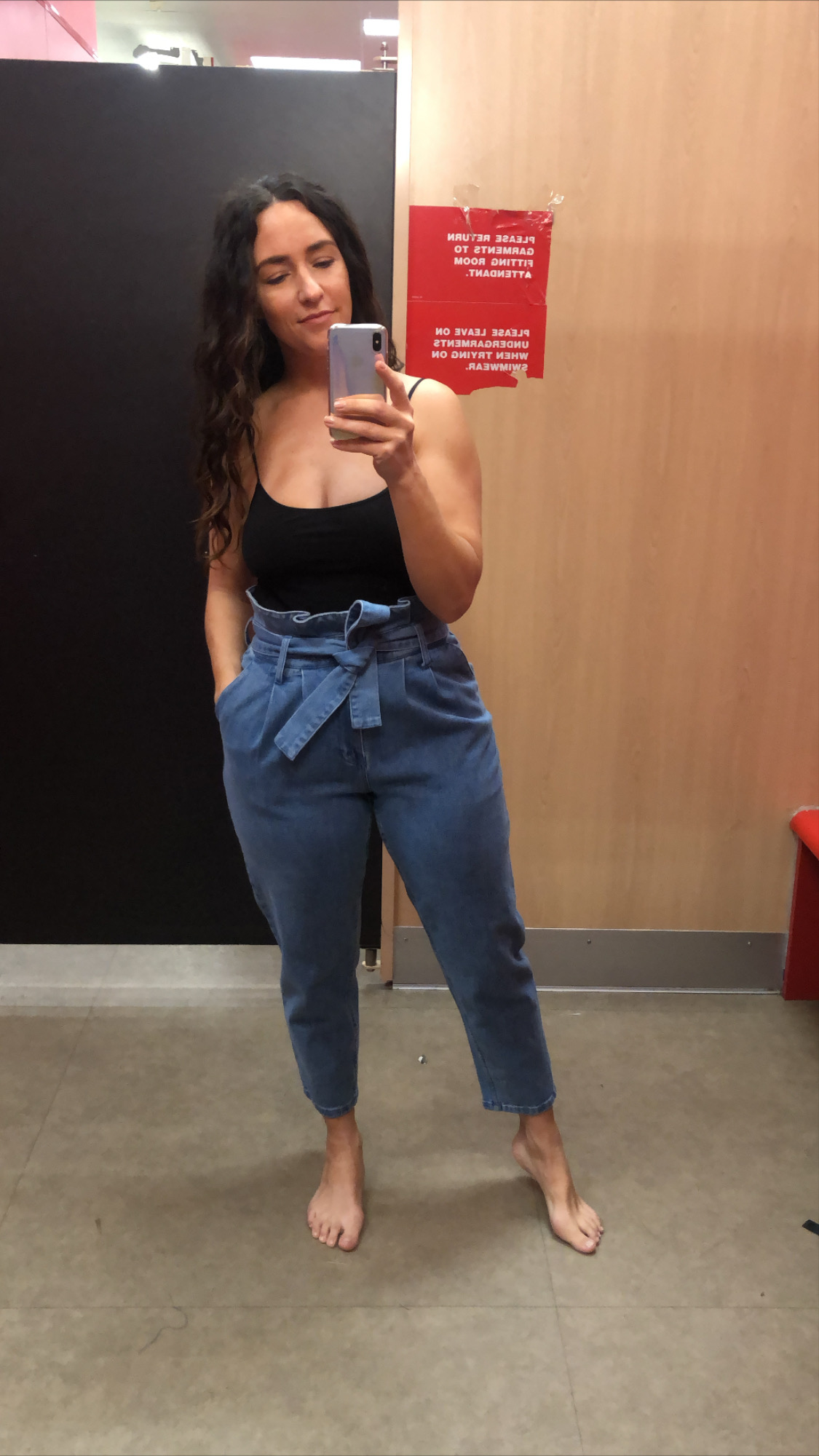 Shop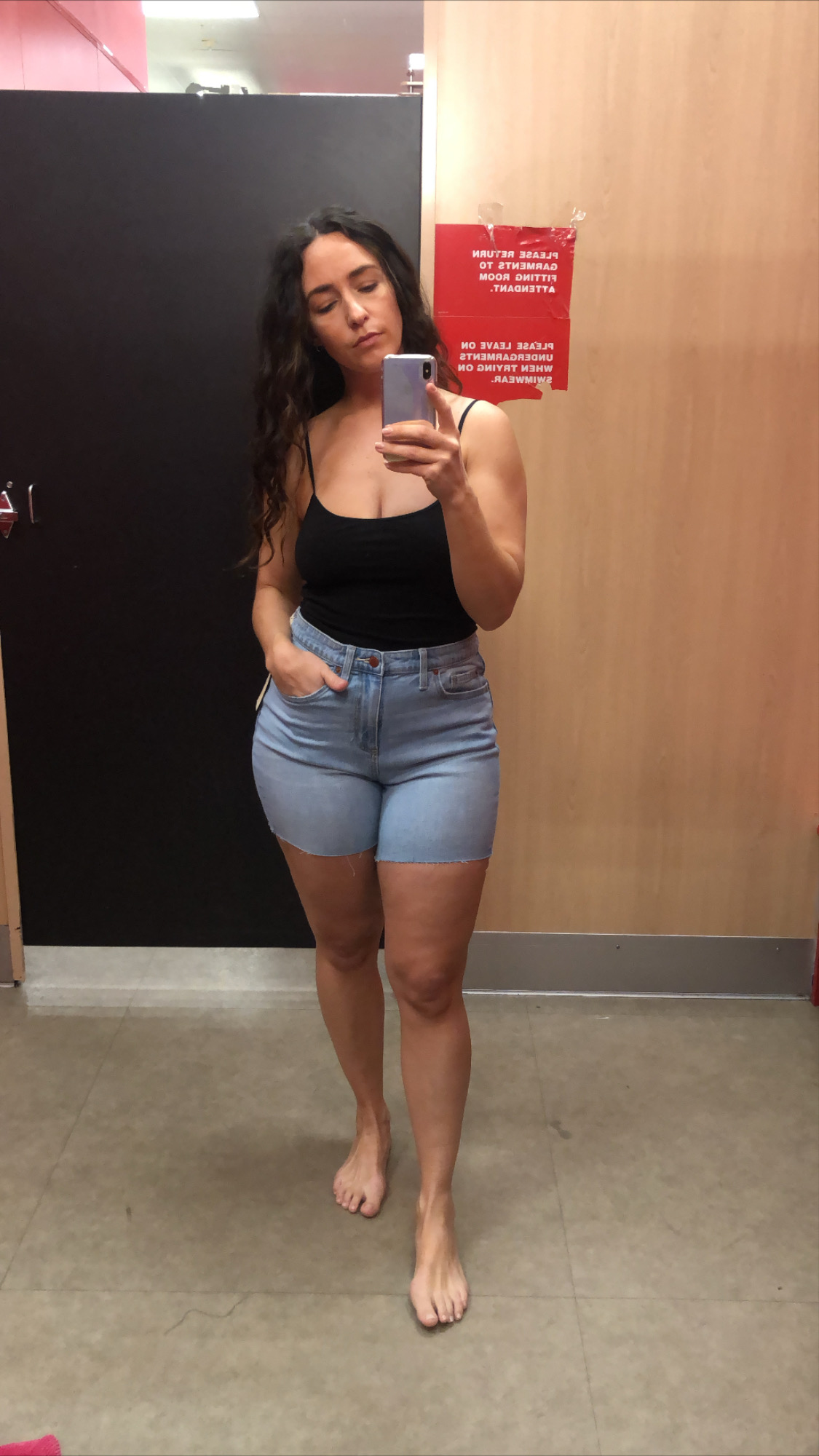 Shop

Shop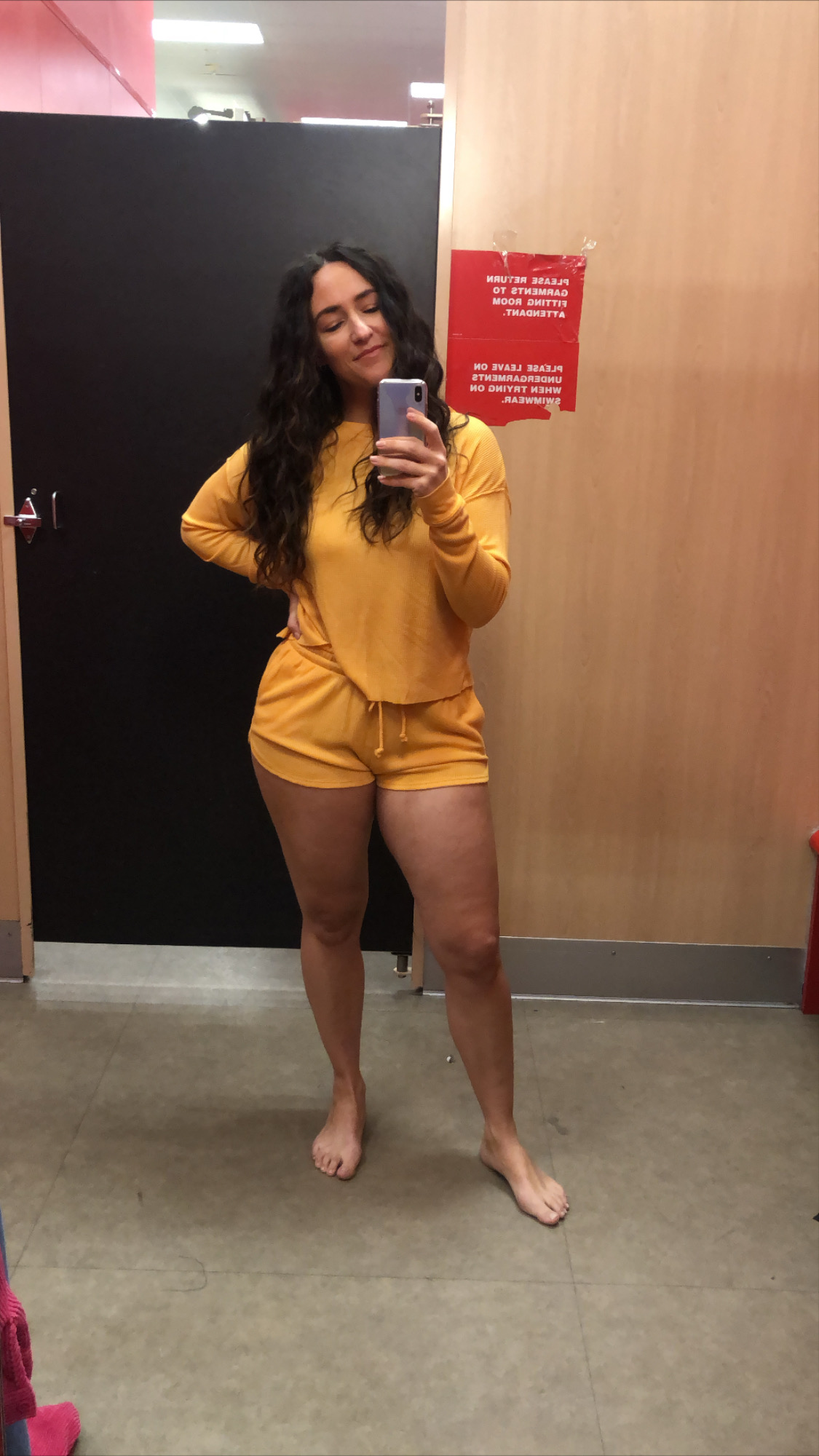 Shop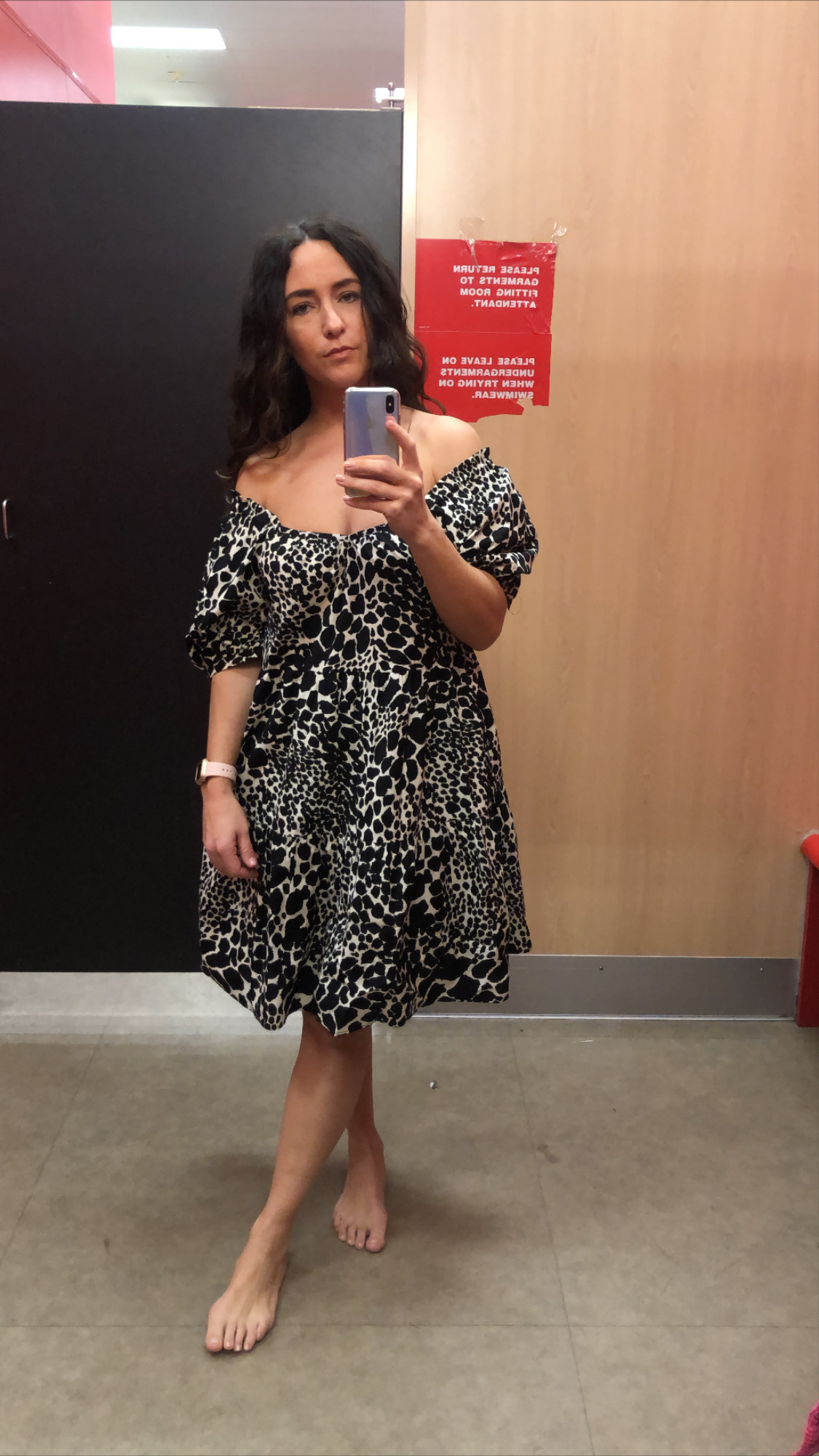 Shop

Shop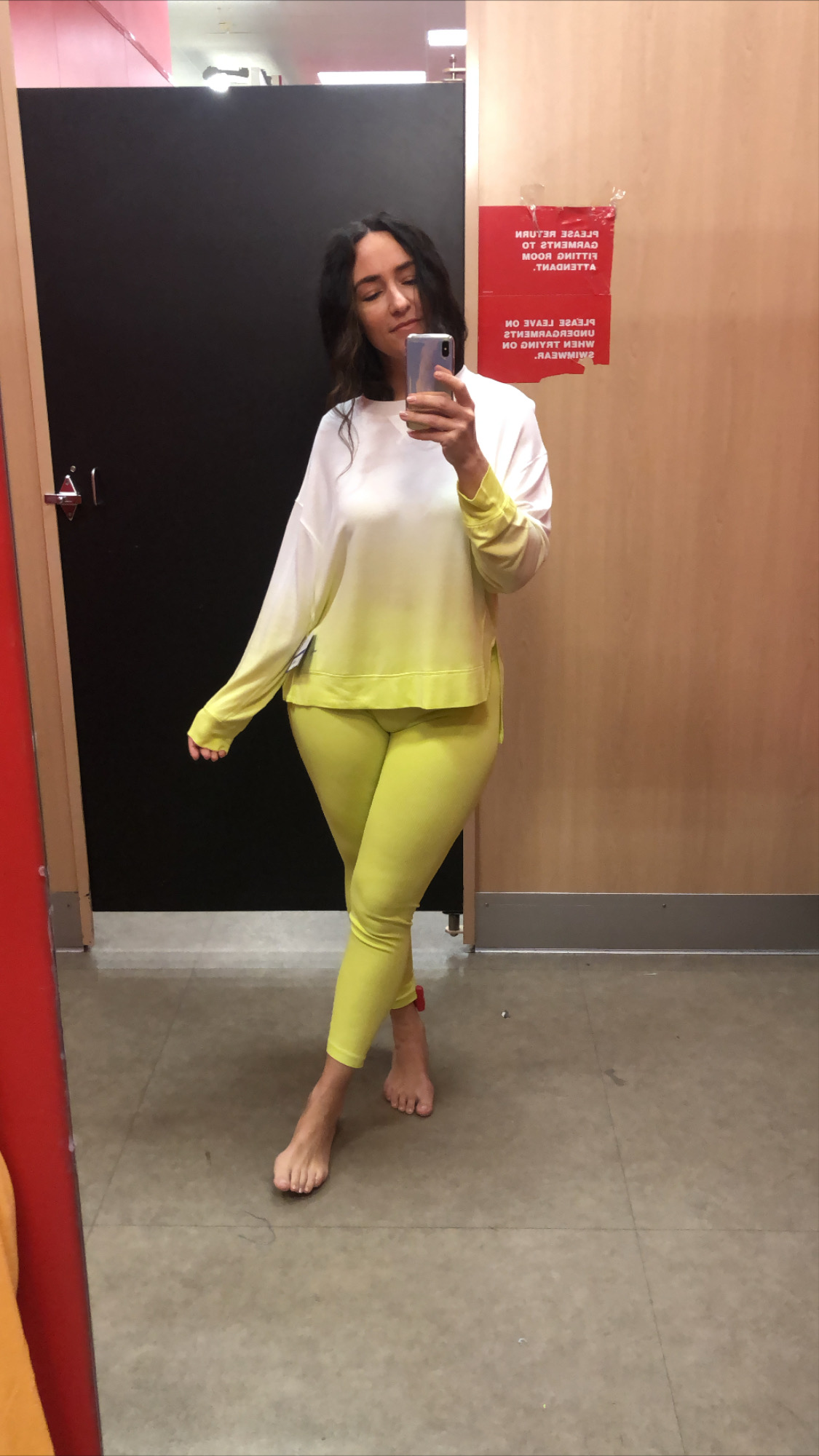 Shop