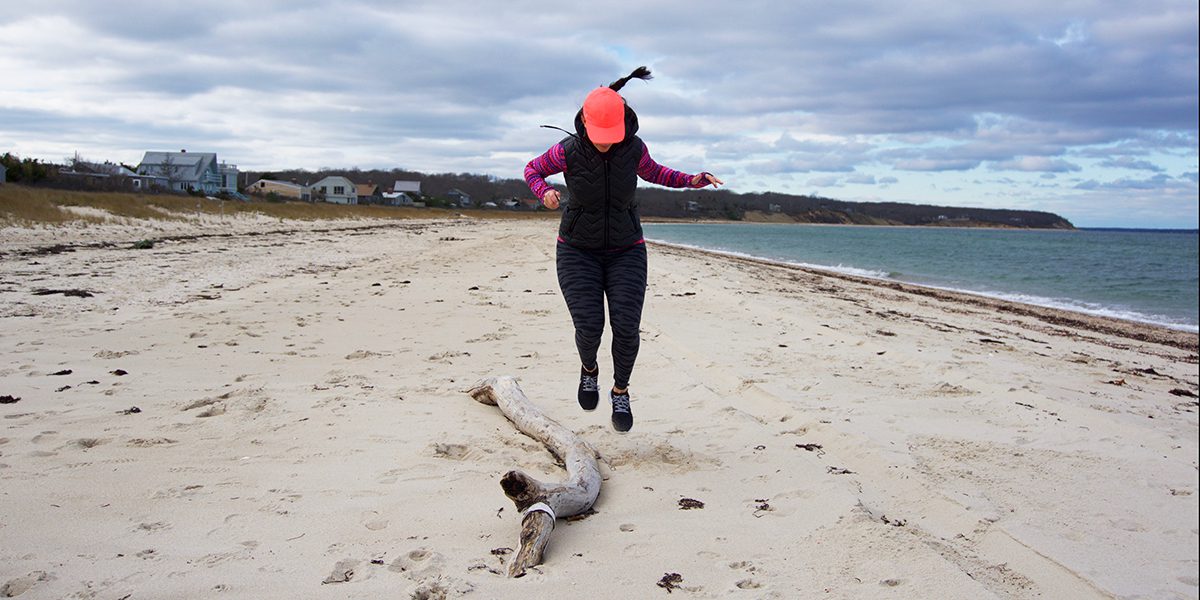 Chances are you've made a resolution you promised to keep but then didn't hold up your end of the bargain. You're not alone. This year, resolve to following through! It's super easy to fall out of shape and ridiculously difficult to get back in. Its the beginning of a new year and the perfect time to start incorporating working out into your daily routine. Make this a lifestyle change (allegedly, about 75% of people stick to their goals for at least a week, less than half (46%) are still on target six months later). Setting a goal that's realistic will help keep you enthusiastic throughout the year. I promise you that you'll have a healthier, happier, fitter and overall more awesome year. Stick to it, track your progress, be realistic and reward yourself. Let this be to improve your health if nothing else! Self care is not selfish or self-indulgent, it's absolutely necessary! Self love should be a priority. A lot of people struggle to be self-motivated to work on their goals of self love and confidence and tend to look towards companies like The Woman School for women's integrated health and help them to get onto the right track and on a happier path!
So no matter what path you choose to persue, here's to a year full of health, wealth, positivity, prosperity and most importantly, SELF LOVE.
xx
Do 10 reps of the following exercises back to back, one after the other. Repeat 3x.
These can be done anywhere. Look for objects in their natural habitat to use for your benefit.
All photos taken by Merideth Morgan