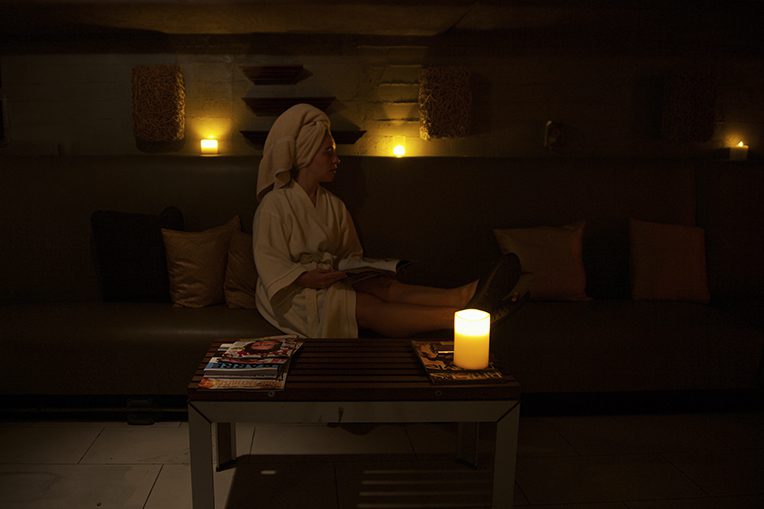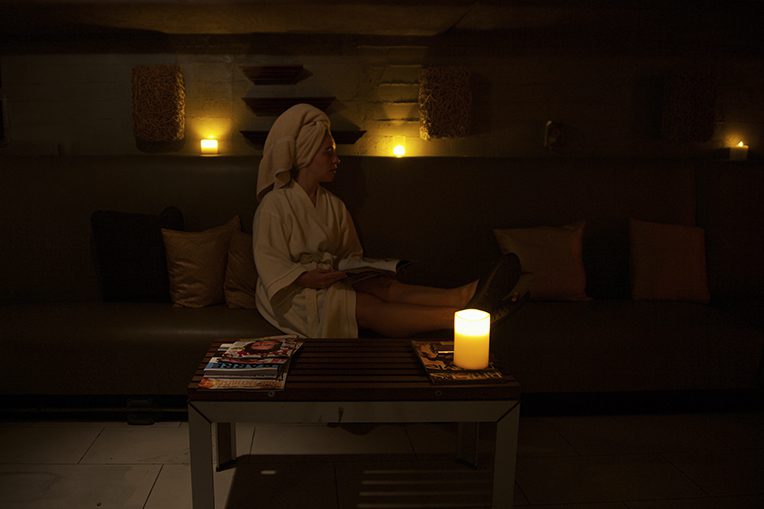 I much prefer an experience to celebrate something rather than getting a gift. Take mother's day for example, when it is common to gift our rock star moms with flowers or a plant (guilty!). Sure, flowers are beautiful and I buy them for myself all the time because they bring a sense of warmth, temporarily, into my home. But they die. They're only in peak bloom for a day or two max, so I spend more time watching them wilt than live in their glory. I think it's time we rethink gift giving altogether and truly think about where the happiness comes from. Sure, living in the moment might be cliché, but happiness literally comes from the content of moment to moment experiences and not from possessions.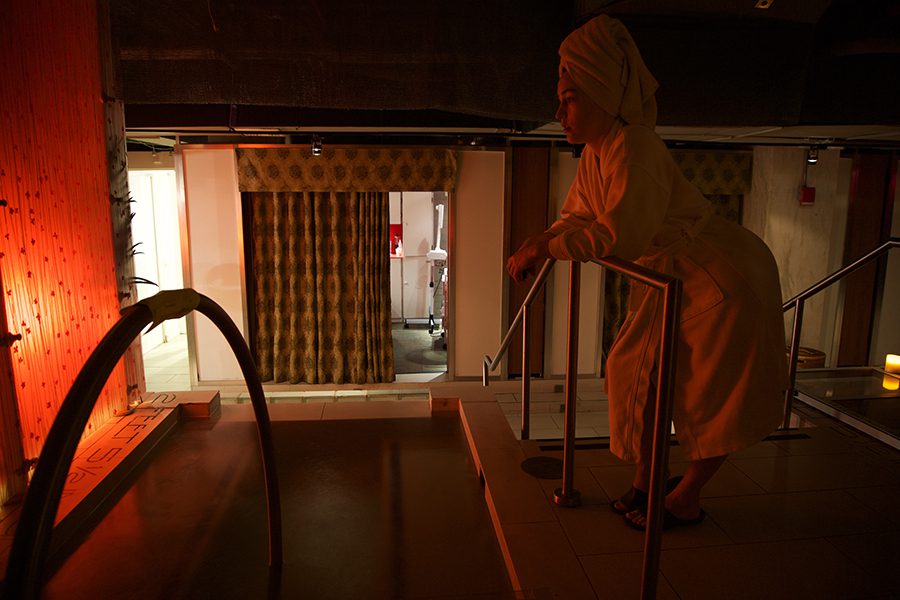 I can prove it. My father could probably care less about the Tom Ford cologne I bought him for Christmas. Heck, he doesn't even know who Tom Ford is. He might smell really good, but I guarantee you that his visit to see me in NYC for the first time in almost seven years, meant way more to him than a gift he's forgotten about.
Psychologically, gathering stories and memories is more exciting and it lasts longer. There's more excitement and happiness that exists when someone looks forward to the anticipation of it. The anticipation before having the experience, having the actual experience, and then the memories and stories after the experience. No one wants to hear about the possessions you buy but they would rather hear about your trip to (insert location here). It's quite simple, experiences make people happier than possessions. Plus, we lose appreciation for things when we have them constantly.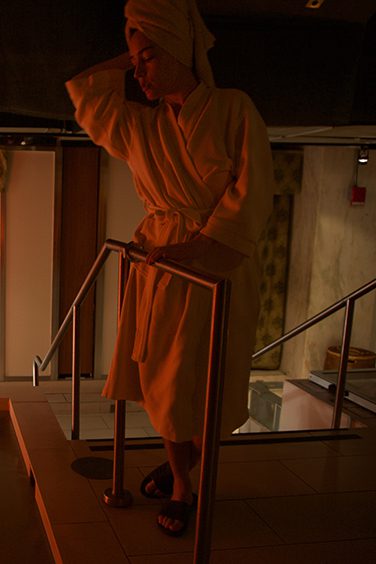 So, this mother's day, think about giving your mom an experience rather than the same ole' flowers that will wilt or the sweater she says she loves, forgets about and then never wears. Cloud9 Living is an experience gift company that offers more than 2,000 experiences. No matter where you live, there are options for you in 51 cities, nationwide. Another good idea is to grab her a gift certificate to let her choose her own experience. They offer free exchanges and returns.
To give you an idea of what kind of experiences I'm talking about, but are not limited to: race car driving, flight lessons, city tours (food, historical, art, wine, etc), cooking lesson, spa getaways, romantic dinner cruises, golf lessons, air balloon ride, ski trip, and many others. Prices vary based on experience.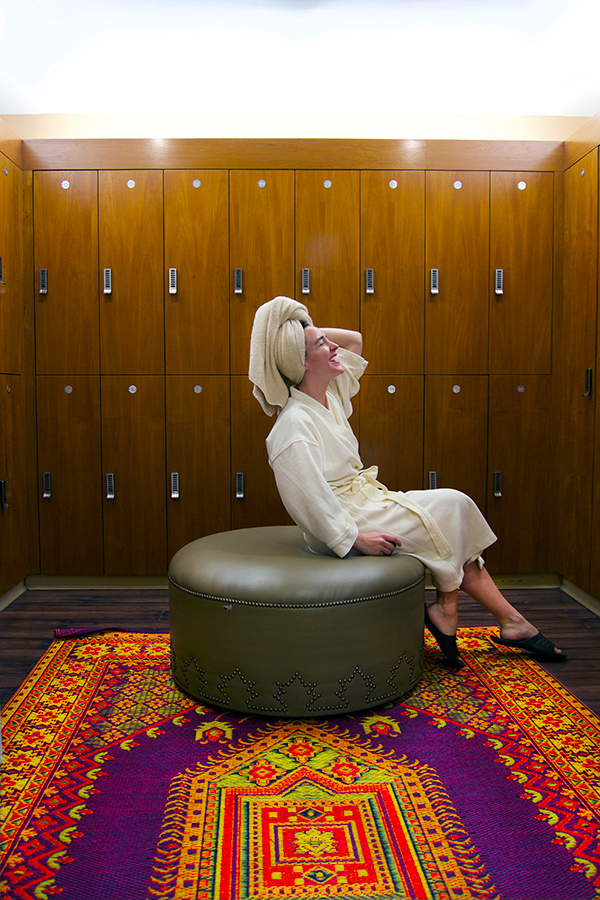 Self care is so important, so when Cloud9 sent me on the "Revive and Restore Spa Package" experience, I couldn't have been happier! I spent my entire day in the spa at the Gansevort, a luxury hotel located in the heart of NYC's Meatpacking district. A day full of relaxation included a 60-minute full body massage, 60-minute facial (my first one ever!), 45-minute manicure and a 45-minute pedicure. I took a dip in their tub and sat in the sauna. It was just what the doctor ordered!
To buy an unforgettable mother's day gift and to receive 10% off, please use the following discount code! This discount is only valid until May 31, 2017!
To receive 10% off a Cloud9Living experience:
Use code: MERIDETH10
Good for: 10% off TOTAL order value
Valid until: May 31, 2017
Limits: 1 per order, 1 per customer