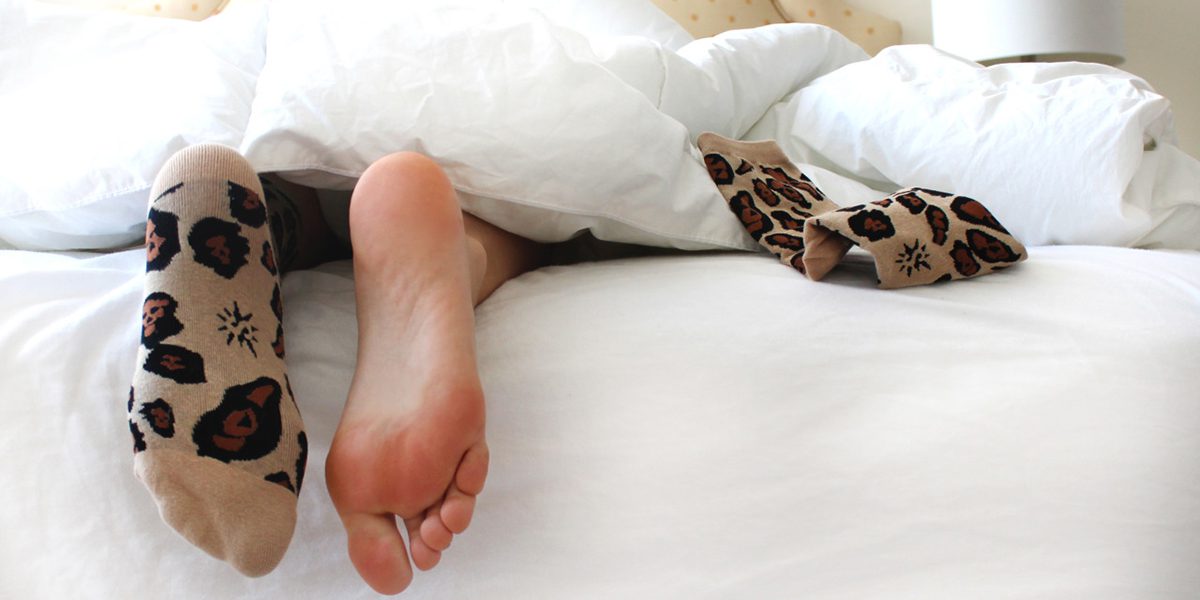 Mother's Day is upon us and many of you might be scrambling to come up with last minute gift ideas for yo momma! Maybe you're tired of getting the same thing year after year or maybe you're just looking for something FUN and useful to show your love and appreciation. If it's fun you're looking for, face socks are what you want. Give someone a laugh this year as they find your face emblazoned on their new pair of socks! Custom socks, or Calcetines Personalizados as they say in Spanish, can give your mom a good giggle whilst still remaining a practical gift, because who doesn't love a practical gift?
Tired of sending the same ole boring dozen red roses or coming up short when scrounging to find a gardening tool she doesn't have yet? Head over to Sock It To Me to grab a few pairs of seriously awesome designed, GOOD socks. Yes, GOOD! With the company's launch back in 2004, this rad entrepreneurial sock company (consisting of only 20 employees), makes reallllly good socks. You know, that good stretch, that good fabric, that good fit, and that good design! You're feet won't be happier.
And the designs?! Picture this: socks with dinosaurs, cupcakes, ninjas, mustaches, unicorns and all things magical. Socks for everyone from your infant to your beau, for every occasion and for every season. The price point is super reasonable ranging from $9.50-$18.
I've handpicks some of my favorite designs for your inspiration. Head over to their website for lots more fun and way cool designs. There will be something for everyone's momma, and while you're at it, grab a pair for yourself!
Thanks a million to Sock It To Me for sponsoring this post!
Want a pair photographed above?
All photos taken by Merideth Morgan