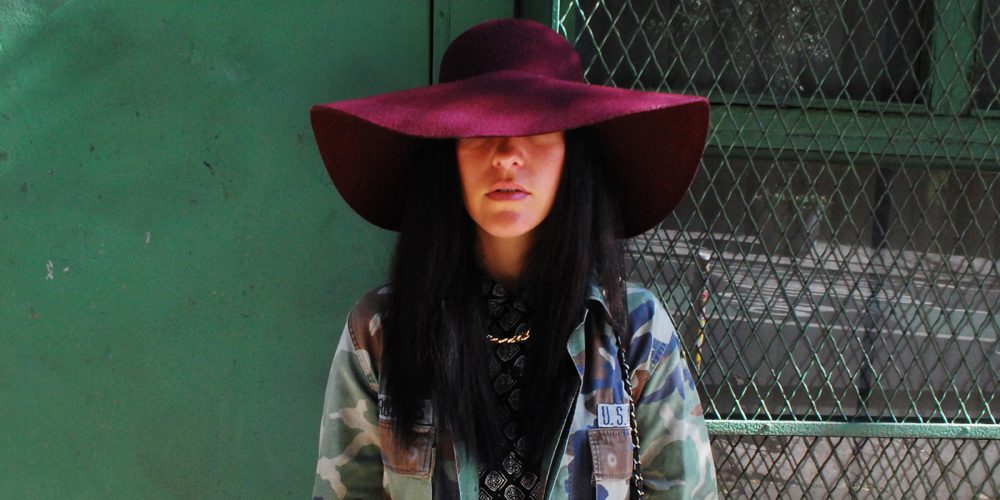 I love the change of seasons, especially from Summer to Fall, for no other reason than booties and over sized sweaters. However, transitioning between the two can be tricky. Mornings and evenings are much cooler than the sun's warmth in the middle of the day, leaving you a bit perplexed as to what to throw on before scooting out the door.
Don't change over your closets just yet! Now is the perfect time to mix some
of your fall gear with some of your favorite summer pieces. Summer flowy dresses and jean shorts for women are great with your favorite fall bootie you've been dying to wear. But don't forget to pack your light jacket or sweater for your morning and evening commutes.
Where you can find my outfit: