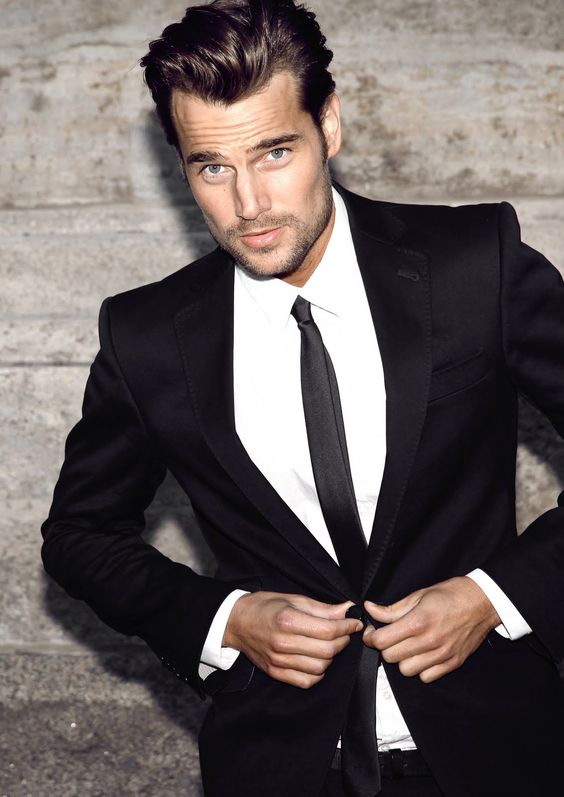 10 Things You Need to Know Before You Buy a Suit You know you'll look handsome. Now you'll look smart too.
I wish I could take credit for writing this article, but I can't. BUT I did need to share it.
If you are in the market for a suit (or not), these are some things you should think about when purchasing a suit. I'm a firm believer you CAN look good without spending an arm and leg!