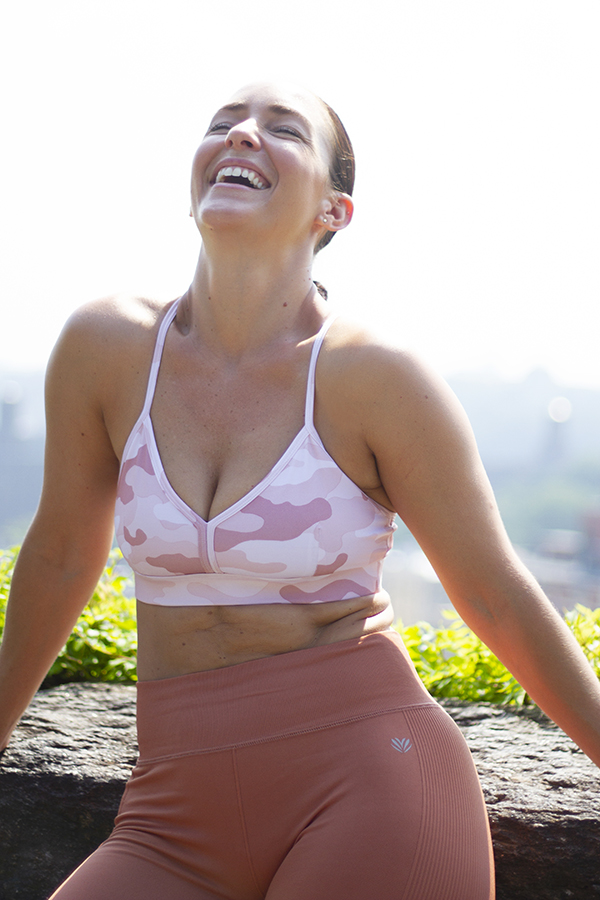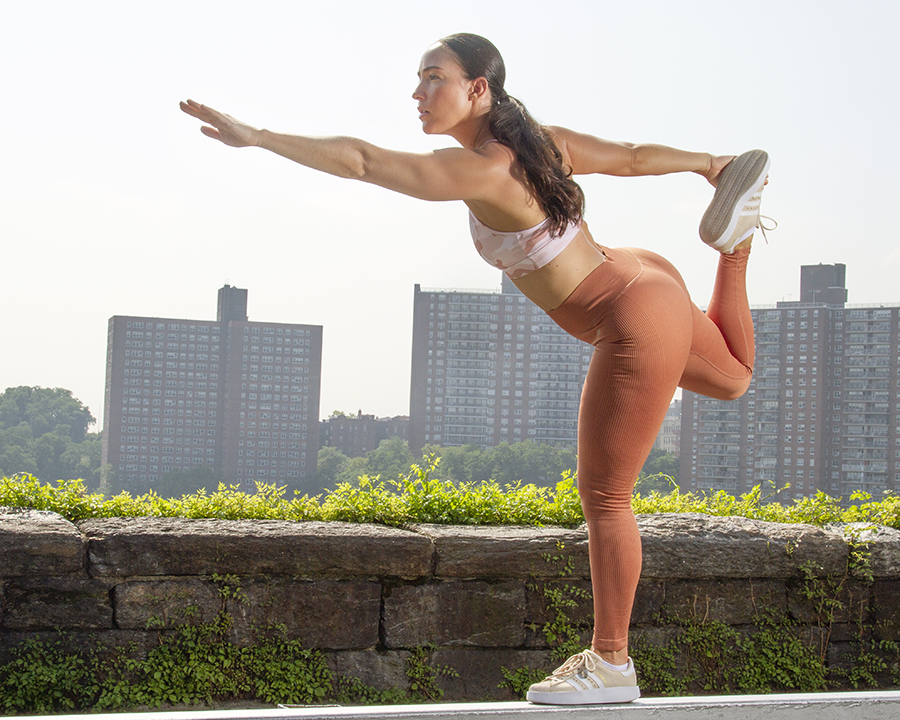 We know there are so many benefits of working out, and way more than just to lose weight. Some people love exercising and some, not so much. Regardless of your fitness level (or interest) working out in clothing that you feel good in is SO important. And I'm not talking about the comfortable good feeling (although, that is important too). I'm talking about that stylish clothing that adds a little pep to your step…that little extra glow. You can buy dozens of suitable, stylish and affordable activewear from sites like OldNavy or Aerie which will help make you feel confident in everything you're doing.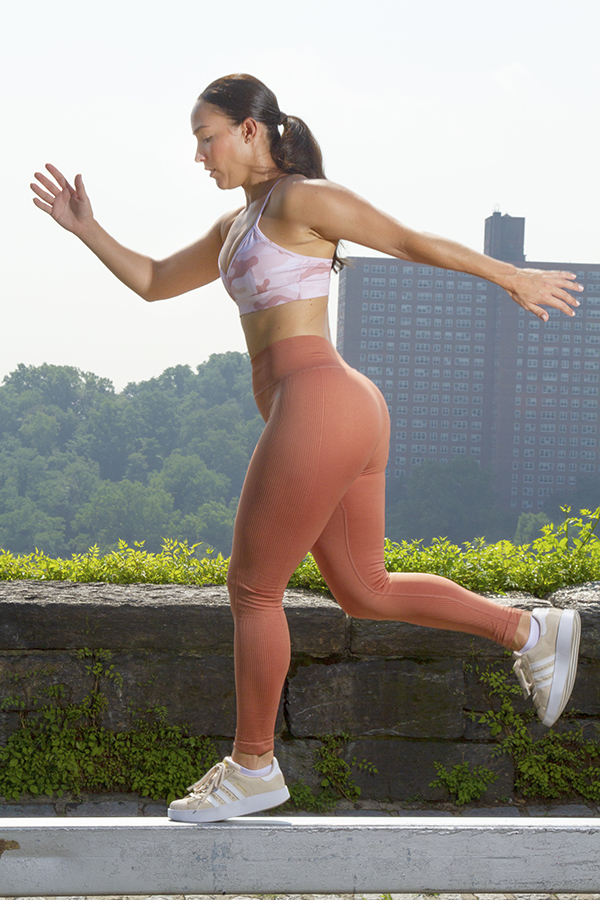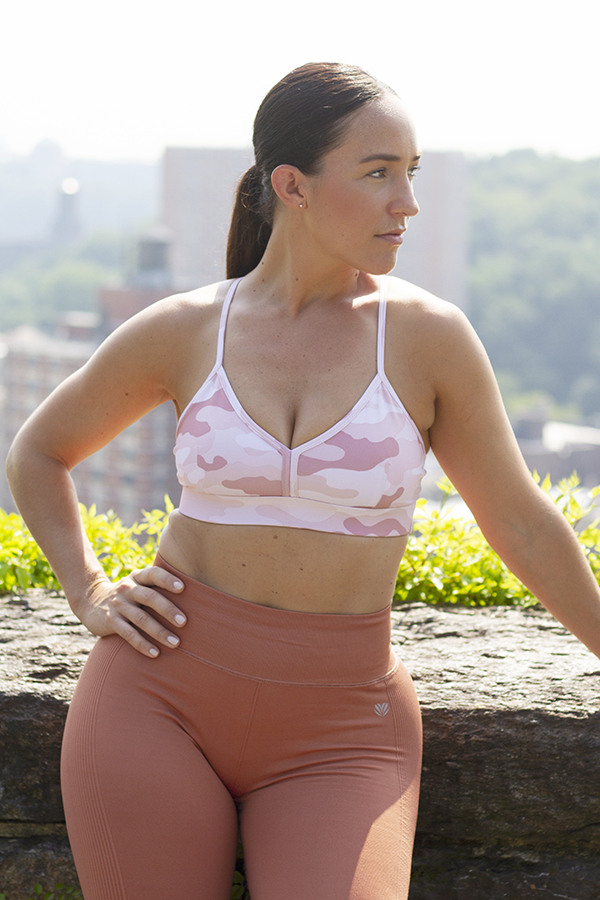 It's an area of the exercising world that we don't pay as much attention to as we should. And not in that vanity kind of way. It's just something that the majority of us don't prioritize. We're often times surrounded by mirrors, whether we're in a gym lifting weights, dancing in a rehearsal room or holding poses in a yoga studio. A good friend of mine is a newly qualified yoga instructor. She tells me how often her colorful workout outfits give her a confidence boost when hitting all those tricky poses. Besides, if you're forced to look at yourself, you should look good doing so. Putting more effort and thought into your workout gear has the possibility to change the way you think about fitness.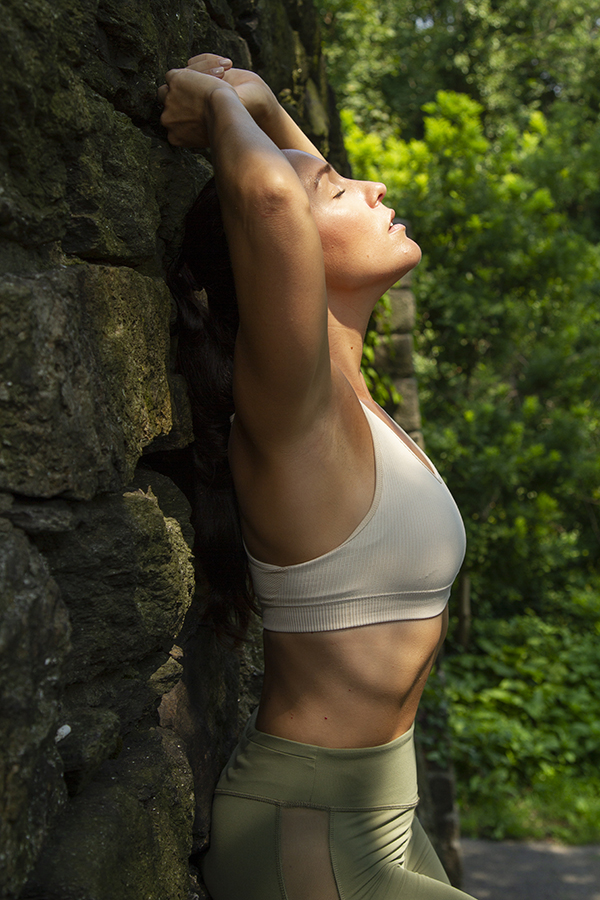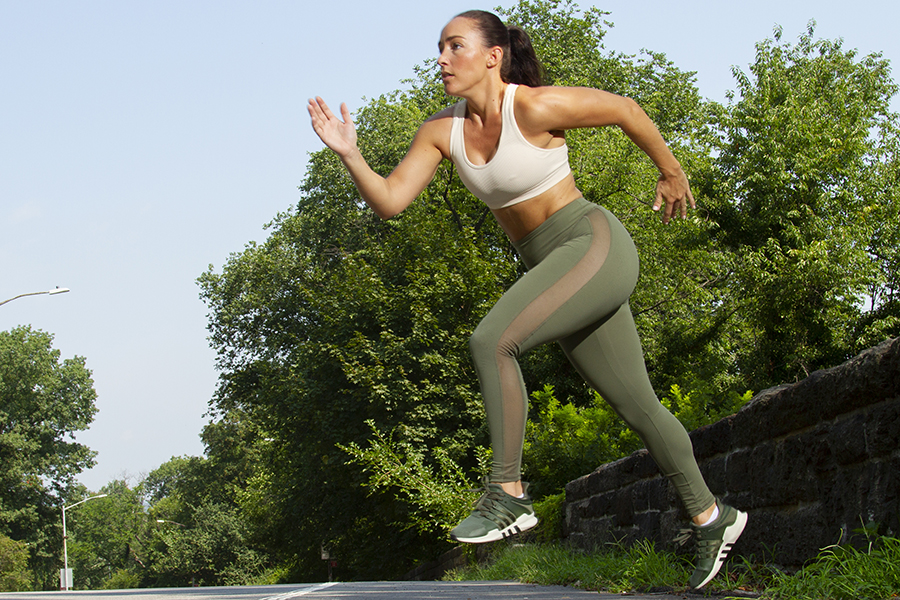 Clothing shouldn't dictate or effect how we feel, but the reality is, it does. Our outward appearance affects how we feel about ourselves and how we are perceived by others. Picture this; a night out is planned with the girls (or guys) on Saturday. You've spent much of the week prior to, thinking about and planning exactly what you are going to wear. It's natural to want to look your best, because it makes you feel good. It subconsciously changes how you act.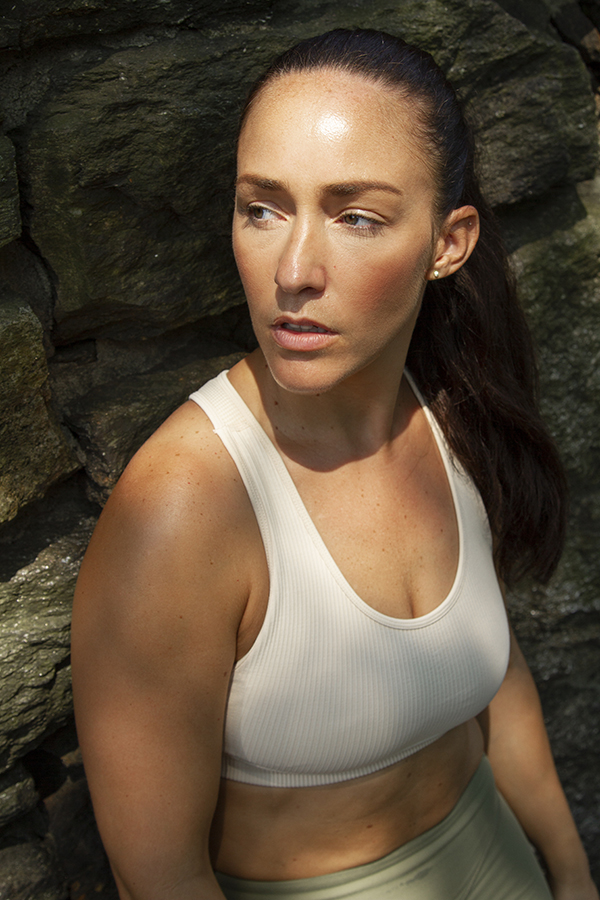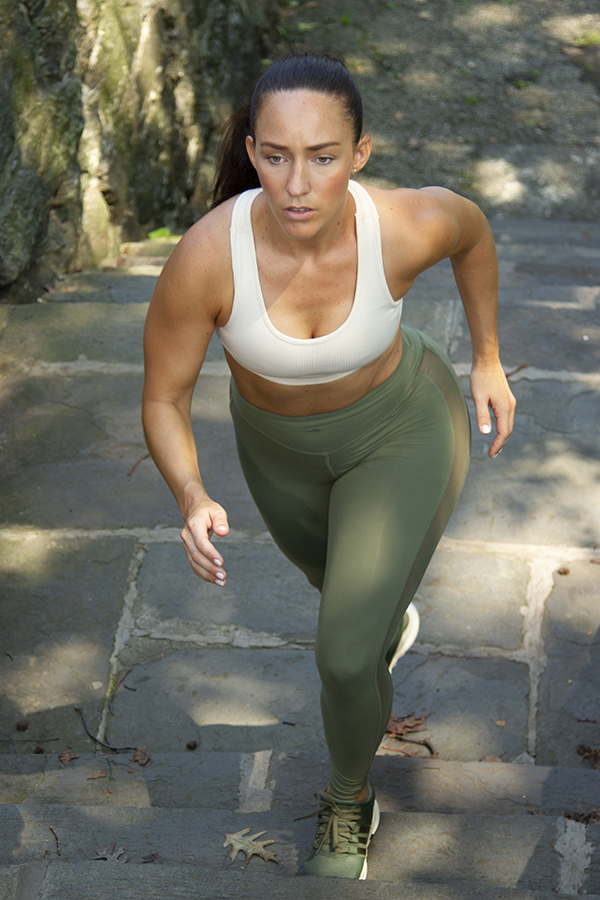 Why not put this much effort and thought into what you wear to workout? Do you think you'd be more inclined to get your body moving if you were excited about what was on your body? Why does one "dress for success" when going into your job? You want to be successful. I suggest if you have this same thought process when it comes to exercise clothing, it will in turn will make you more successful (mentally and physically).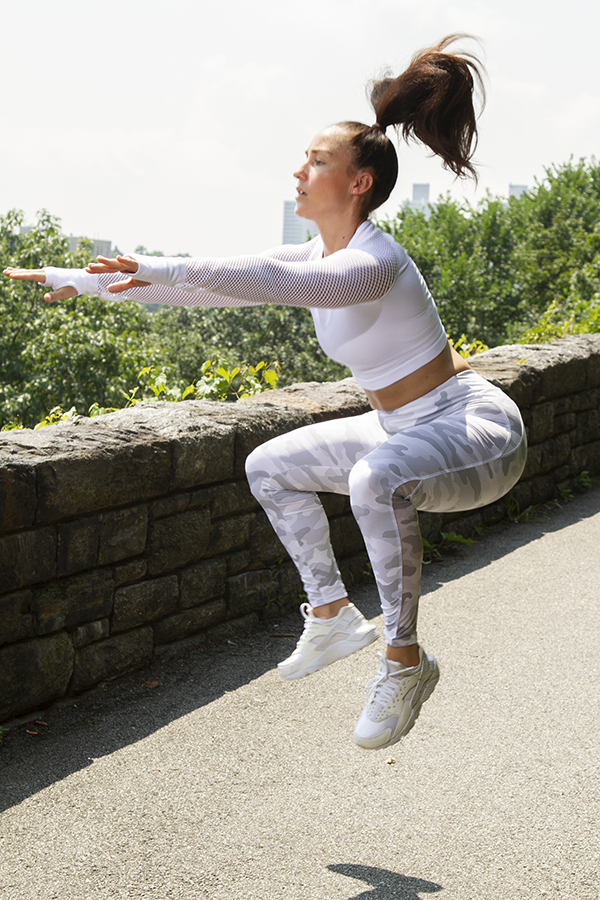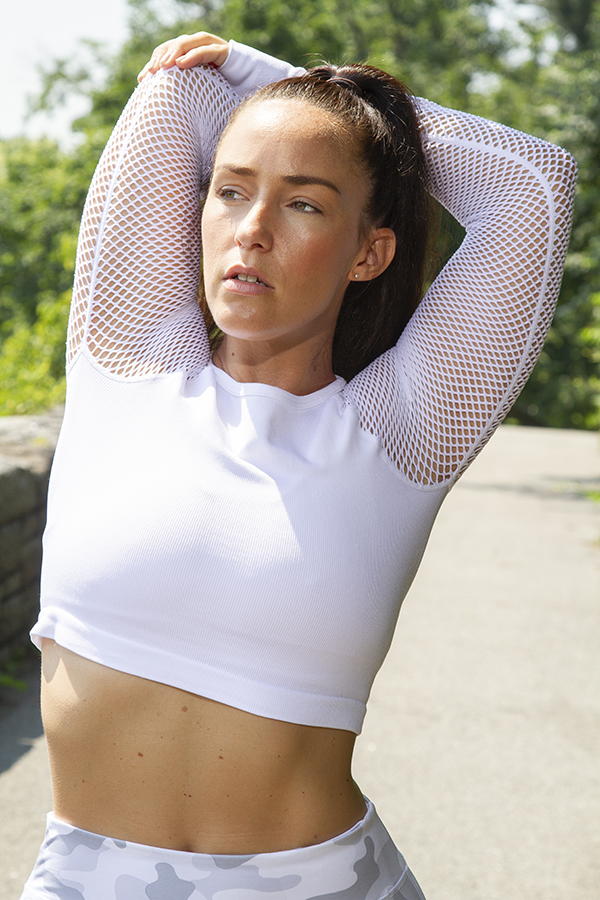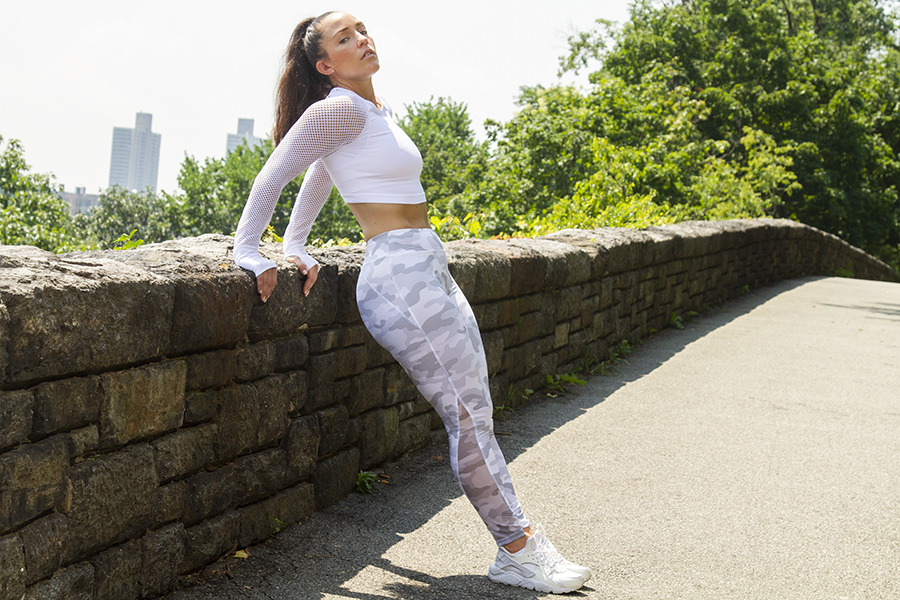 If you're not convinced on the importance of it yet, I've come up with a list to inspire you to up your ante up your workout gear.
1. What we wear has a direct correlation to how we perform.
2. Wearing a well put together workout outfit brings you to a whole other motivational level that you probably wouldn't have thought was possible. If you are new to this and are not sure where to start, don't worry! Putting together a workout outfit is pretty simple. As long as you pick something that you feel comfortable in, that's all that should matter.
3. It's empowering.
4. It contributes to our confidence. When we're confident, we're more confident in our ability.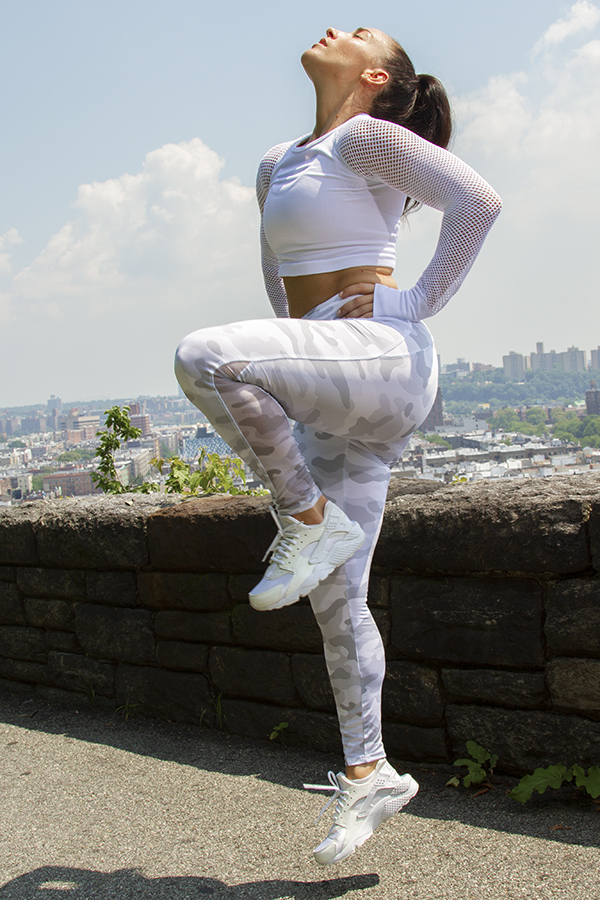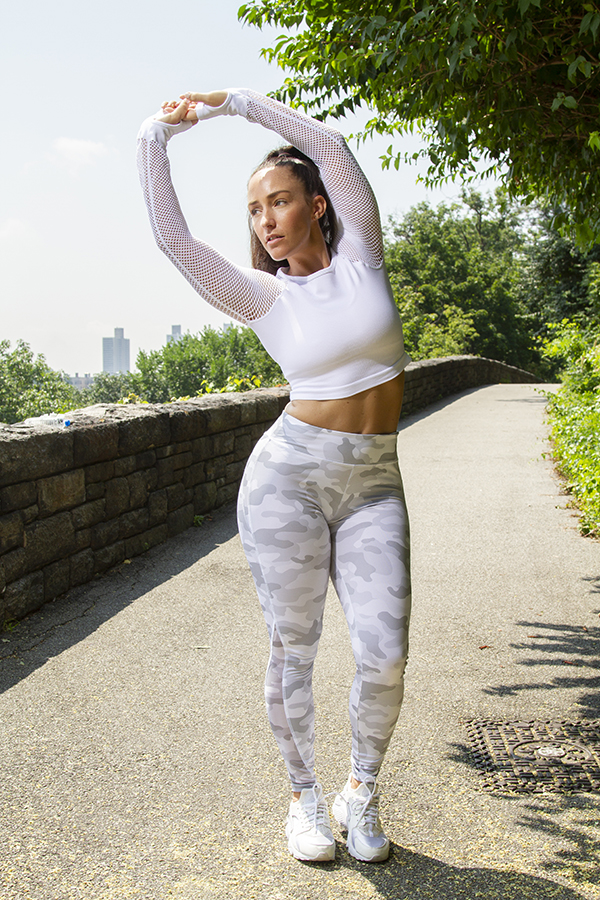 5. Raises our self esteem.
6. It can motivate you to get to the gym!
7. If you invest in better/more workout clothing, you'll likely spend more time in your respective excercise destinations.
8. When we look confident, we feel confident, (ie. When you look good, you feel good).
9. Clothing influences behavior and attitude.
Overall, movement, no matter in what facet, helps dull anxiety, rescinds depression, ignites focus, cultivates ambition, slows anger and attains a calmness. I'm not saying go out and spend lots of money on new workout clothes. Start with what you have. But be more intentional about the items you begin to add to your wardrobe and what you put on before you go workout. Your workout clothing deserves just as much respect as what you wear to the office. That's always why it's important to buy matching sets, or twin sets as they call them these days. An outfit always has to go together perfectly, gym or not!
Every article of clothing I have on in the above pictures is less than $20. Forever21's work clothing is really great. Just a note: do not dry your workout leggings and tops. I don't dry anything that I care about. The heat weathers the clothing far quicker than if you were to hang dry.