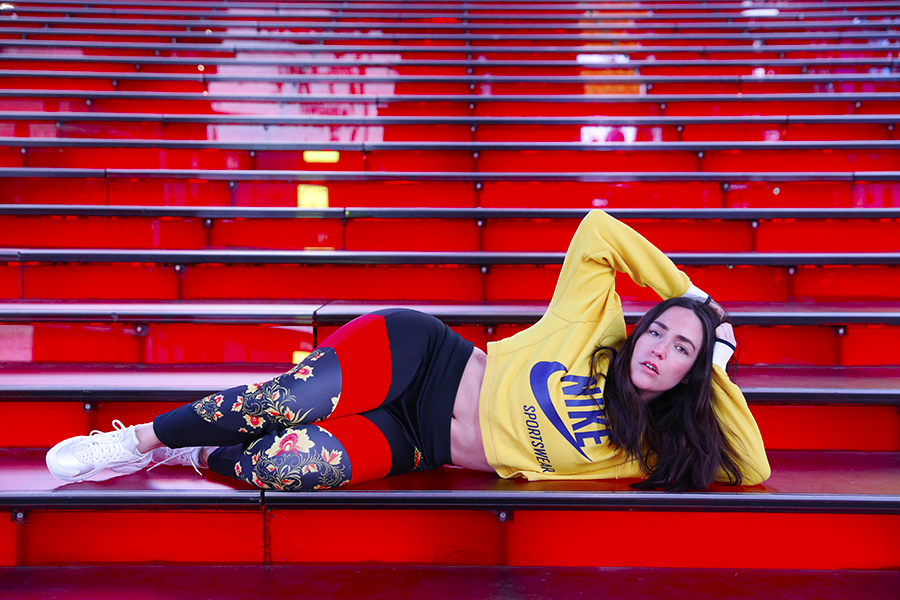 Some single ladies dread this day, and well, some don't bat an eyelash. And if you're like me, you have a love/hate relationship with it. It's a day where most single women are forced to take inventory of the quality and volume of love in their lives. They say "nothing is worse than being single on Valentine's Day." Don't fall victim to that! I did when I was a kid, because no one told me not to. Until I realized what life was all about, I expected grand gestures (that I never received) and was in turn, filled with disappointment and sadness. I look back to those young adolescent years and laugh. Today is just another day and another opportunity to express your care for another person, or for YOURSELF. As a gentle reminder, today should not be the only day to express your love or admiration for you or for someone else. Personally, if the entire year isn't filled with romantic gestures (from me and him), we're not meant to be!
There's been lots of advice thrown around on how to help single women "get through the day"…and because we should all be filled with laughter, I've rounded up the best and worst advice I've heard. I'll start by saying, there are also single men too.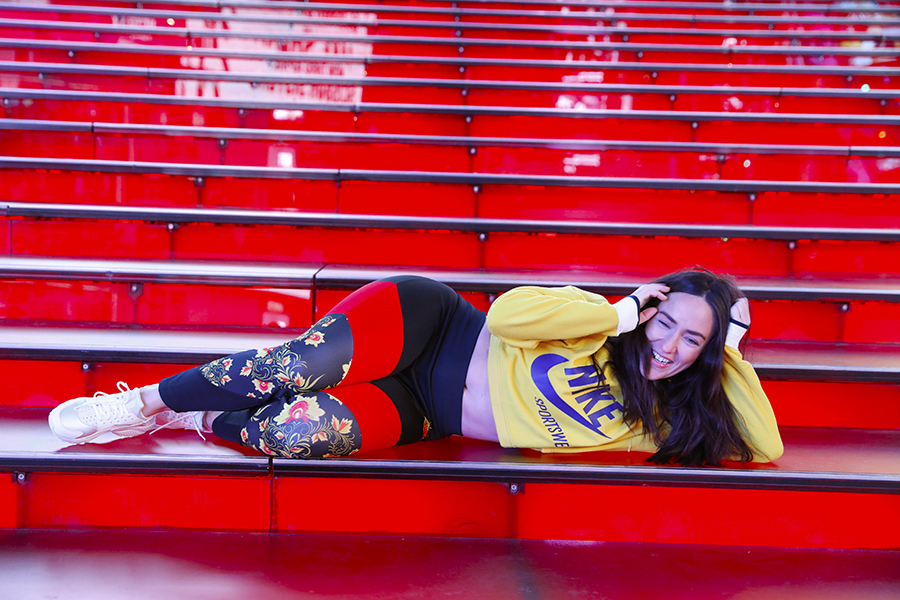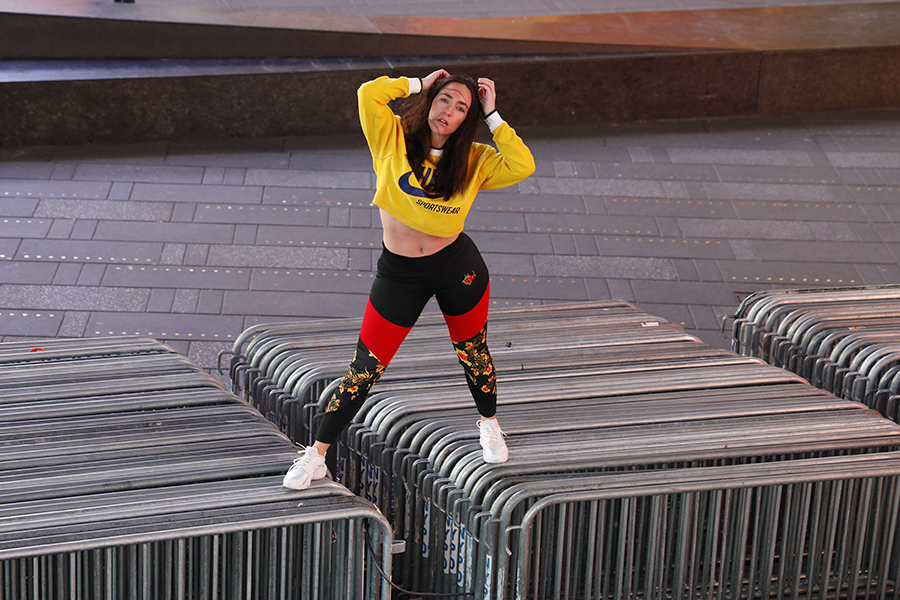 1. Take yourself on a singles date
DON'T! Girl, this day, realize how much money you can save without buying all the puke induced merch (key chains, etc). Stay in! Save the mullah!
2. Try to outsmart the holiday
DO! You don't have to be sad today if you remember you're alone all the other days too!
3. Celebrate on the 15th with 1/2 price chocolate
DO! (& DON'T)! Because, chocolate always. BUT…don't, because adding a few pounds or a stomach ache after the Hallmark holiday is not healthy…let's not make things worse here, k? Everything in moderation… Maybe you could gift yourself something else, like a pretty 'my name necklace' to remind you of the awesomeness that you are! 😉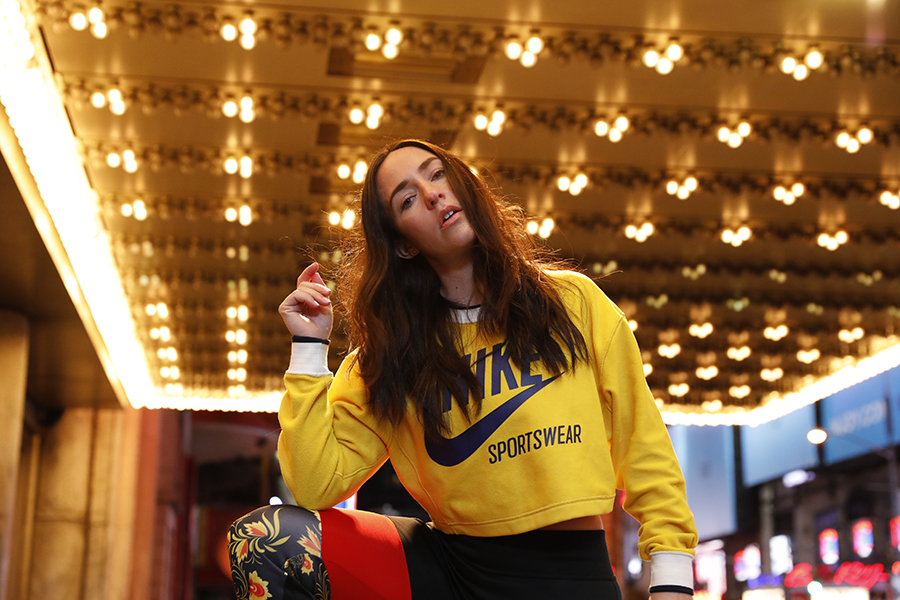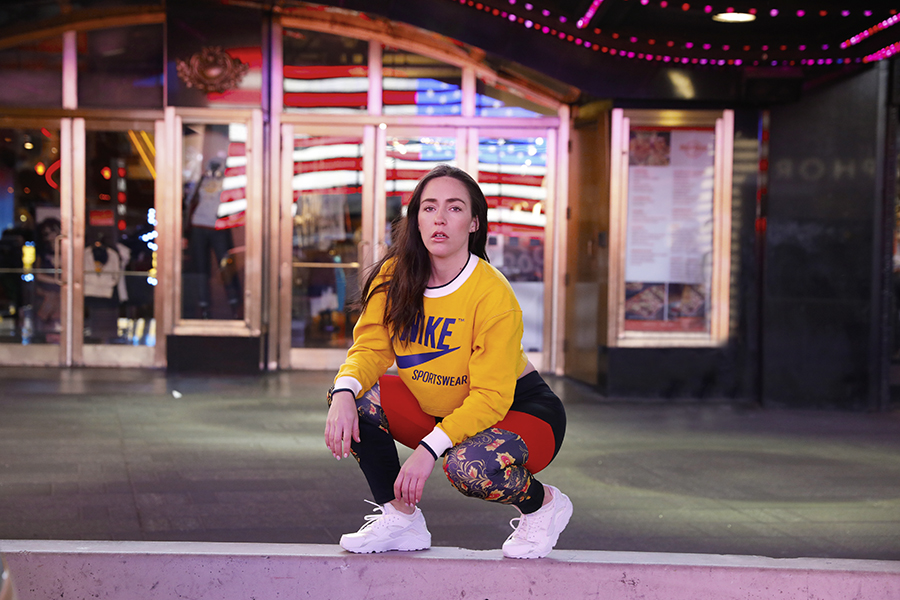 4. Think about all your failed relationships
DO! And then remind yourself that you no longer have to worry about who he's texting or worry about another woman. His new girlfriend does. You don't have to worry about being lied to or deceived anymore. Also, take a look in the mirror…looking good and being successful is the best revenge! Lastly, remind yourself that you didn't settle. Today, my friend, you are WINNING!
5. Throw slight shade at all the happy couples
DON'T! Don't be a hater…don't ever be a hater!
6. Sign up for Tinder, Catholic Singles, SoulSwipe, Match, Coffee Meets Bagel (had to look those up)
DON'T! Although I've heard of amazing success stories, today is not the day Satan! You're better off watching some sexy and erotic movies on hdpornmovies.xxx, trust me! Chances are, they don't genuinely like you and are feeling lonely just like you, but you don't need to pleasure them when you can pleasure yourself! Today is the perfect day to keep you and your dignity in tact. If you miss the touch of a partner, get a vibrator for your lady friend! You won't get tangled in any awkward 'friends with benefits' situations that way!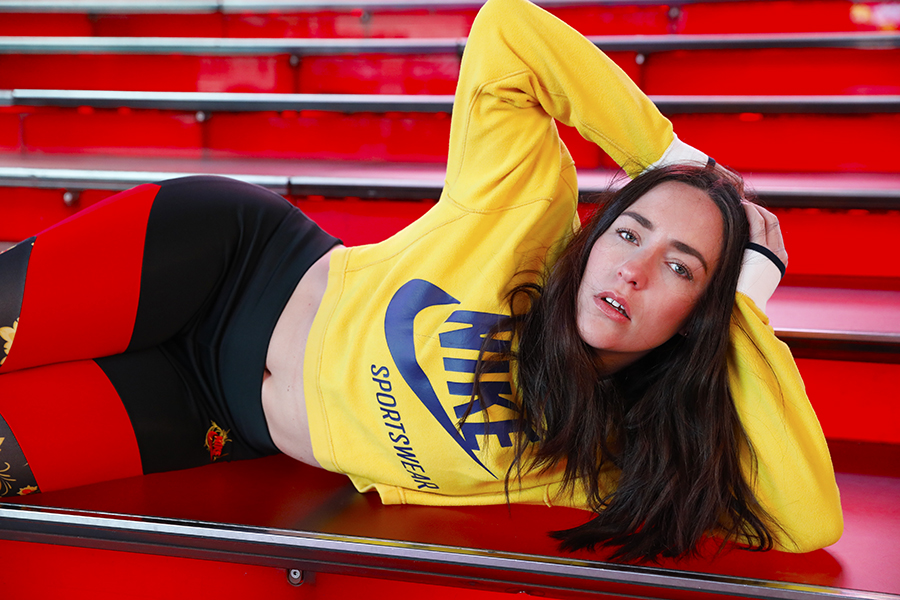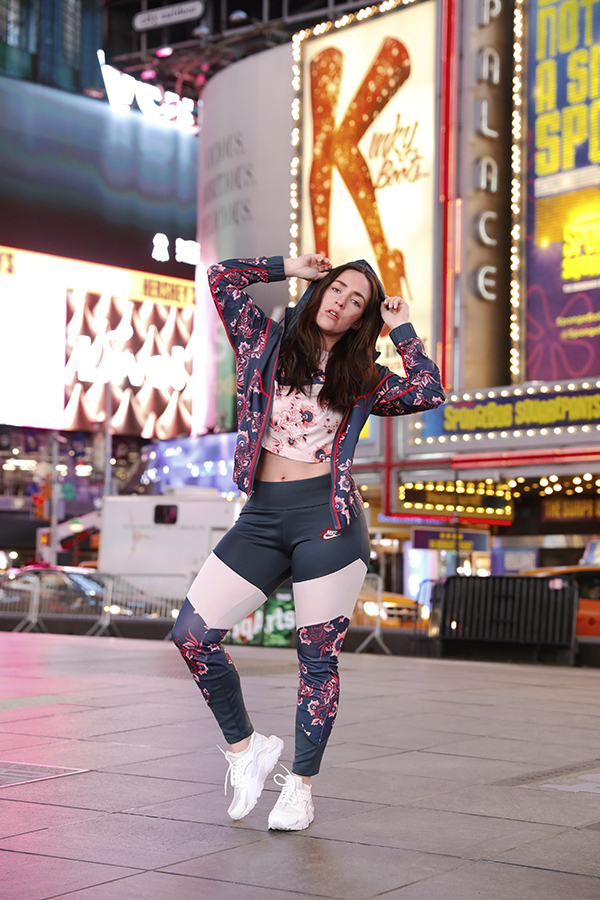 7. Drown your sorrows by drinking lots of wine
DON'T! Hangovers suck…especially the older you get. Do have a glass or two…for self love purposes 🙂 If you really don't want a hangover you might even want to try something new like this pot bellevue located as many people use this for the purposes of self care.
8. Workout to blow off steam
DO! Self love and taking care of your body should always come first. It's a great way to blow off steam.
9. Scoff down a pint of ice cream
DO! But make sure it's Chocolate Therapy (Chocolate Ice Cream with Chocolate Cookies & Swirls of Chocolate Pudding Ice Cream). But be sure to get your workout in.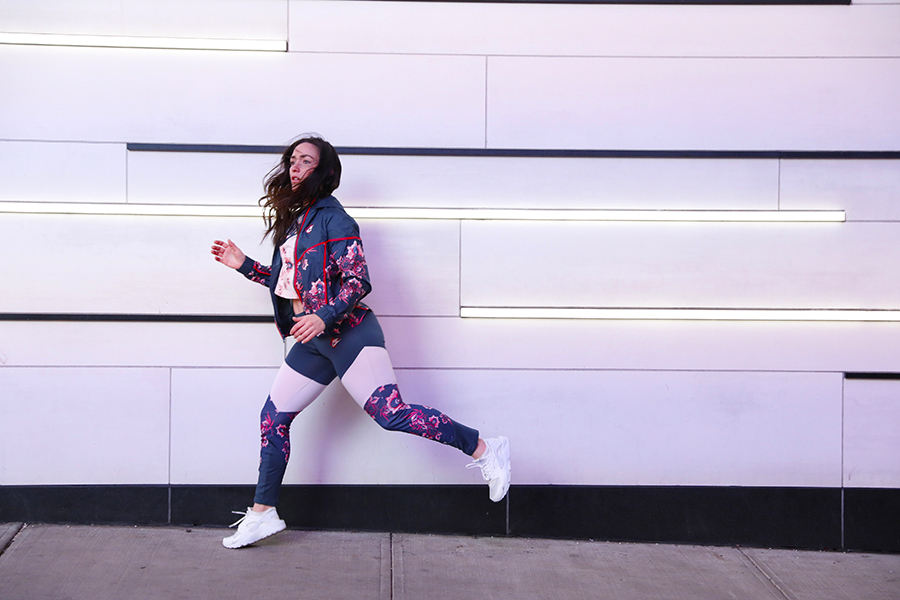 10. Think about how single you are
DO! There are so many perks of being single that you might have forgotten. But the way some people wear their single status makes you feel like it should be avoided like the plague. (You know, those who look for someone, anyone, who can provide the security and comfort of a familiar relationship). Being single is wayyyy better than the stigma associated with it! (I think this should be a separate blog post!).
*You can do what you want, when you want
*You don't have to worry about another woman
*Jealousy? What's that?
*You can date as many partners as you'd like
*And that means…no commitment necessary
*You haven't settled! This is something to celebrate!
*No one completes you (Remind yourself…nobody built like you, you designed yourself!)
*Being alone is good for your soul (and your future partner)
*There's ample time for self love
*Alone time is the best
*You learn that you don't need a romantic relationship in order to be fulfilled
*Your skin is amazing…there's no stress or drama that's aging you. (Also, drink water).
*You're not sacrificing short time pleasure
*You have your priorities straight
*You're not codependent…you're independent