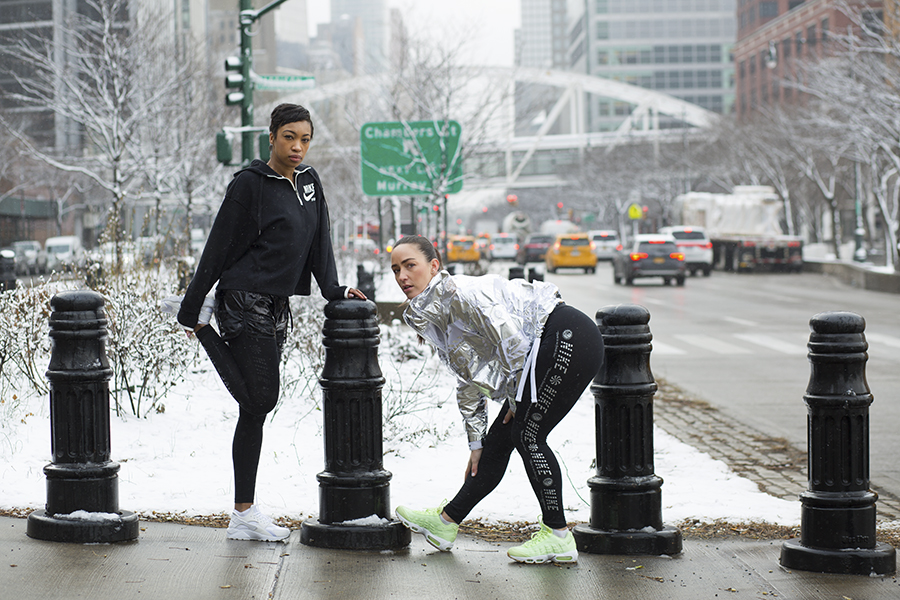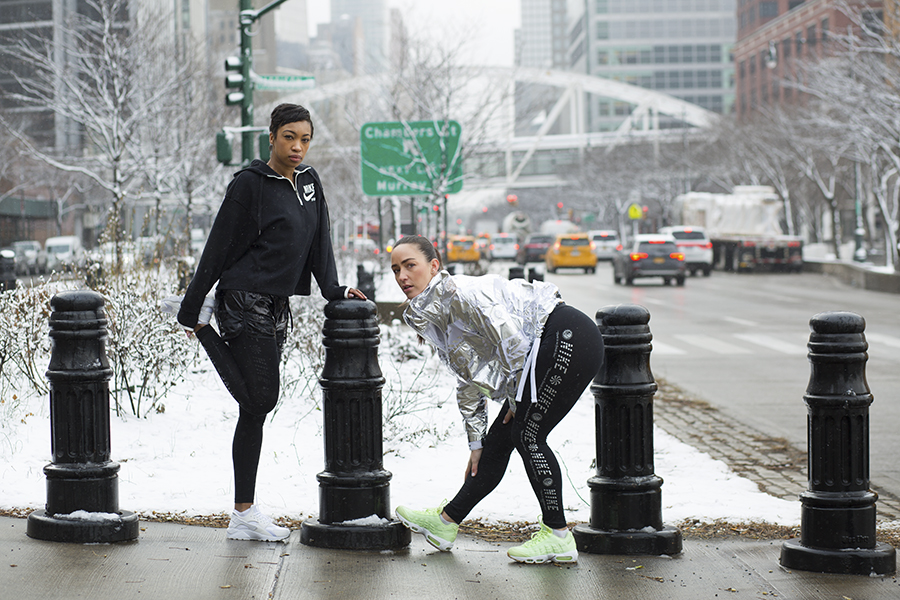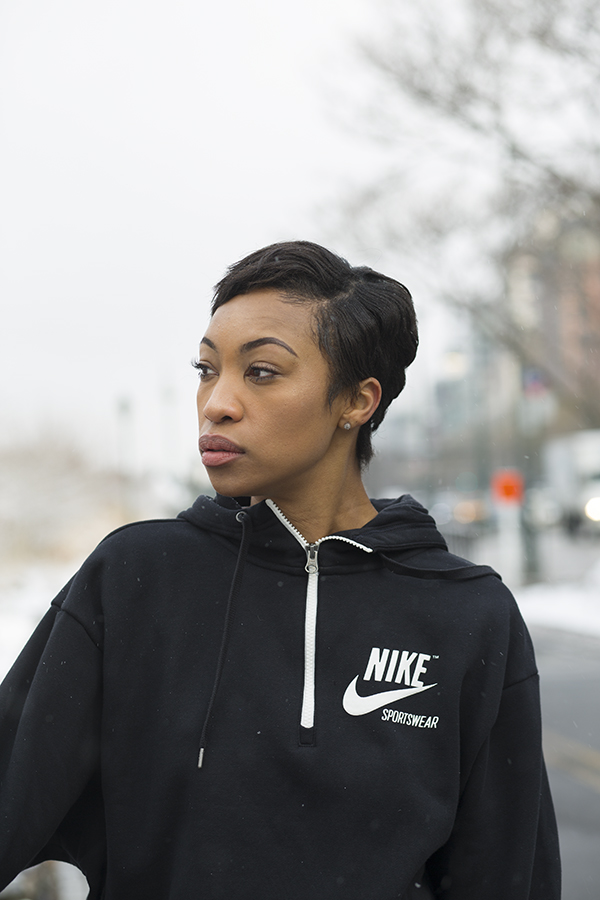 And we're back with another health and wellness woman of the month! Meet Melissa, a Boston native (woop!) and fellow Bicoastal MGMT model (woop!). You can find her acting in a number of music videos (such as Mack Wild's music video I styled) or rocking some super cute outfit and giving us all the feels with quotes about LOVE via her Instagram. You can also find her working avidly on her clothing collection which should be released sometime in 2018!
We sat down with Melissa to chat about body positivity, health and wellness and what it means to be healthy. There are so many ways in which you can support your body with wellness, for instance, there are people who will make their own health pills using natural herbs and wholesale capsules, so they are giving themselves the recommended daily allowance of vitamins, etc. however, this must first be approved by a doctor, that goes for all wellness avenues. Some, you don't need to. They can be accessed easily online as well. In fact CBD infused products are becoming more and more popular with CBD cream, oil, serums and many more bringing people excellent results. Anyway, we hope she inspires you just as much as she's inspired us on our journey of self-love, fitness, staying healthy (no matter what size) and loving the skin we're in. She exudes confidence and is unabashedly herself and for that, she is our Health & Wellness Woman of the Month! Without further ado, meet Mels!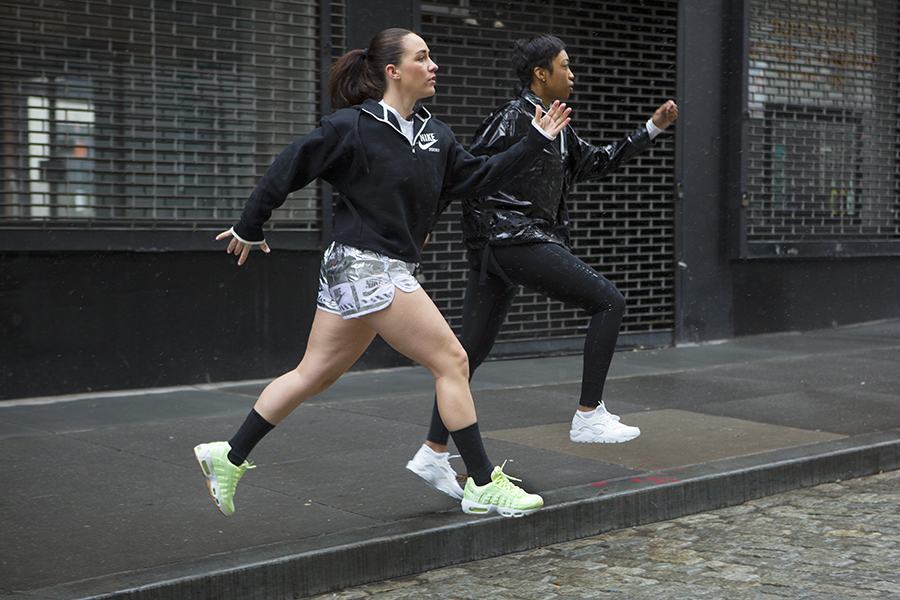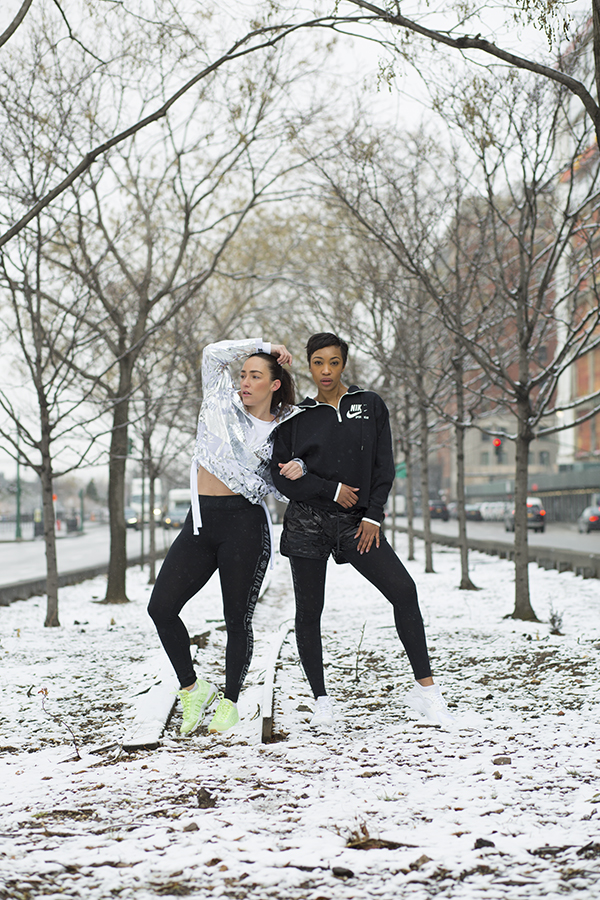 What are your sizes? (bust, waist, hips & height) 33 – 26 – 37 and I'm 5'8″
Do you feel like you're heathy? Yes
What does being healthy mean to you and why? A balance of eating right and exercising. Making great choices to live a life full of energy.
What do you do that makes you feel the healthiest?
Going on the whole30 diet (modified to vegetarian). I had so much energy and my skin was amazing. That's when I knew a lot of what was in my diet wasn't necessary. When I am consistently working out I feel amazing. I am also thinking of looking into the benefits marijuana may have for your overall wellness too. I know a friend who says the products on Stateside Wellness (
https://statesidelansing.com/
) has helped improve her health and wellness a lot so it's definitely worth looking into!
Why is it important for you to stay healthy? I feel like staying healthy gives you a better quality of life.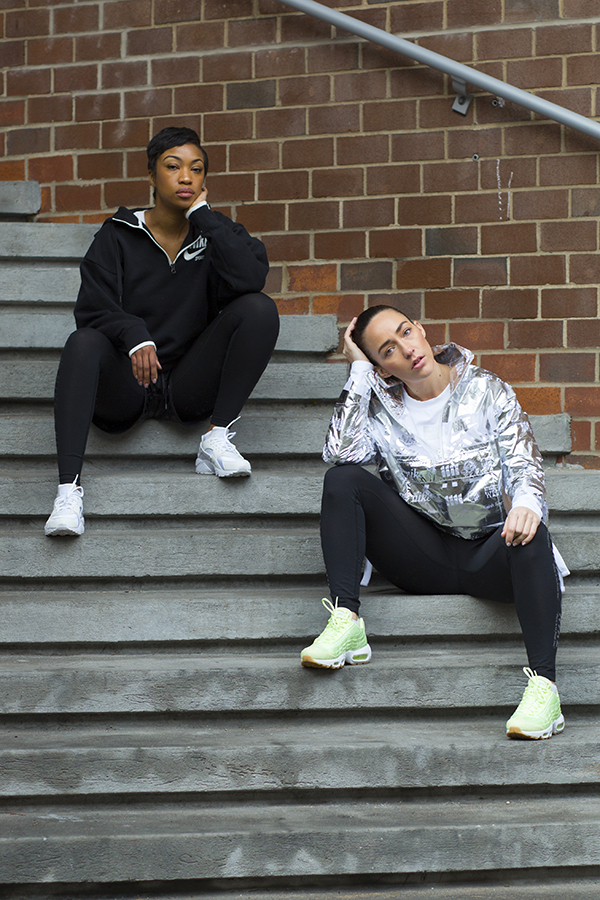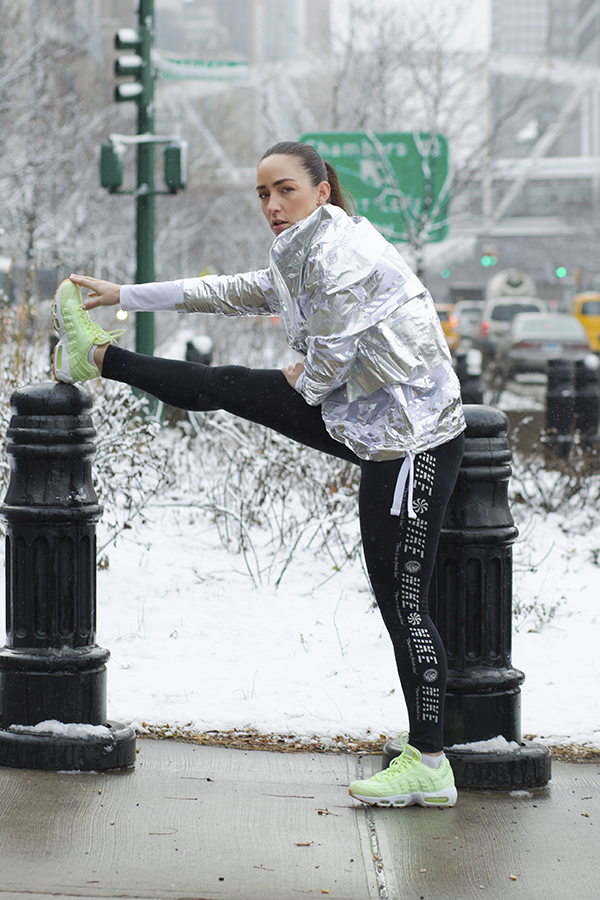 Do you workout? If so, what do you do? How many times a week? Yes, 30 minutes of cardio, weight lifting, plyometrics and dance. I workout 3 – 4 times a week.
Have you always worked out? No, but I have always been pretty active with cheerleading and dance.
Why is it important for you to you workout? It makes me feel good and it makes me feel strong.
What shape is your body? I am in between pear shaped and athletic
Favorite part of your body and why? My legs. They are long and have been consistently the same since high school. Maybe they're a little stronger now.
Things you've struggled with most with your body, now or in the past?
Now, it's the magical act of disappearing abs. Here today and gone
tomorrow
. I've learned how important your diet is when it comes to maintaining abs.
Least favorite and why? The back of my thighs (cellulite). Its just not pretty. I know its common in women, but the struggle is real.
Biggest style challenge? Finding long enough wide leg pants. I still haven't found a pair I can wear with heels!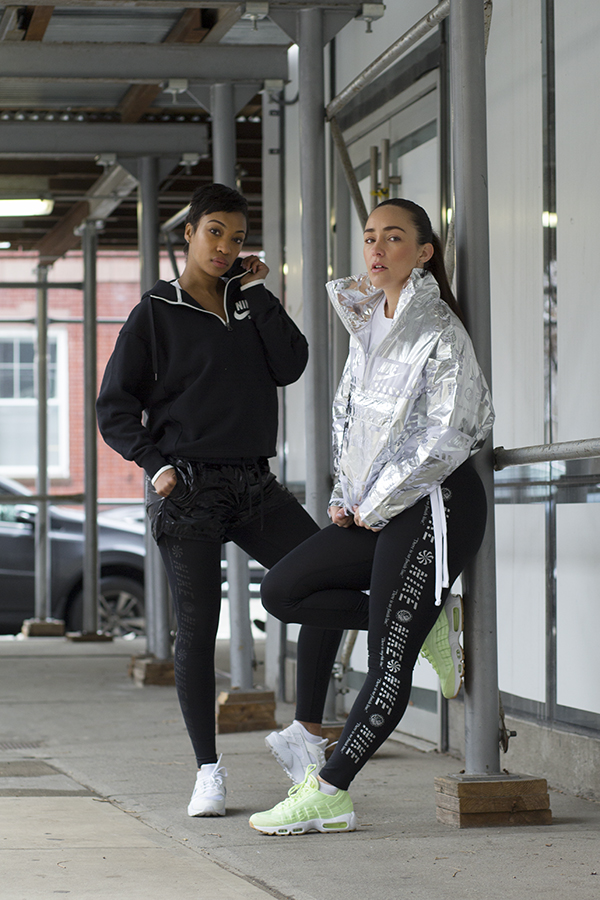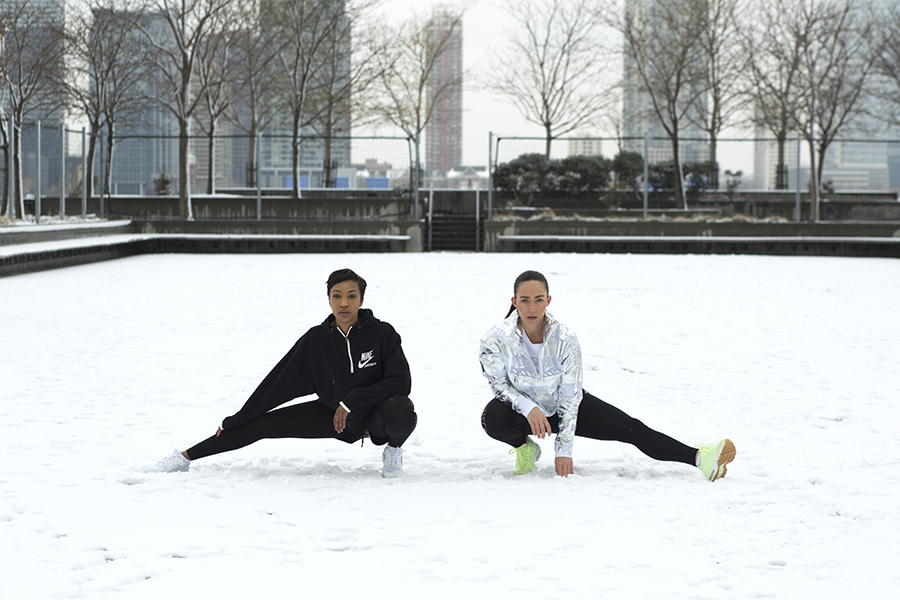 What do you eat for breakfast/lunch/dinner/dessert?
Breakfast: Oatmeal or cereal, smoothies and hard boiled eggs
Lunch: Salad, fish and veggies, ALT – avocado, lettuce, tomato, tuna fish sandwich
Dinner: Cauliflower stir fry, spaghetti squash
Favorite type of food? Seafood.
Do you snack? Yes.
Good food habits? Proteins and veggies.
Bad food habits? Starches – potatoes or pasta or rice.
Never evers (food)? Meat.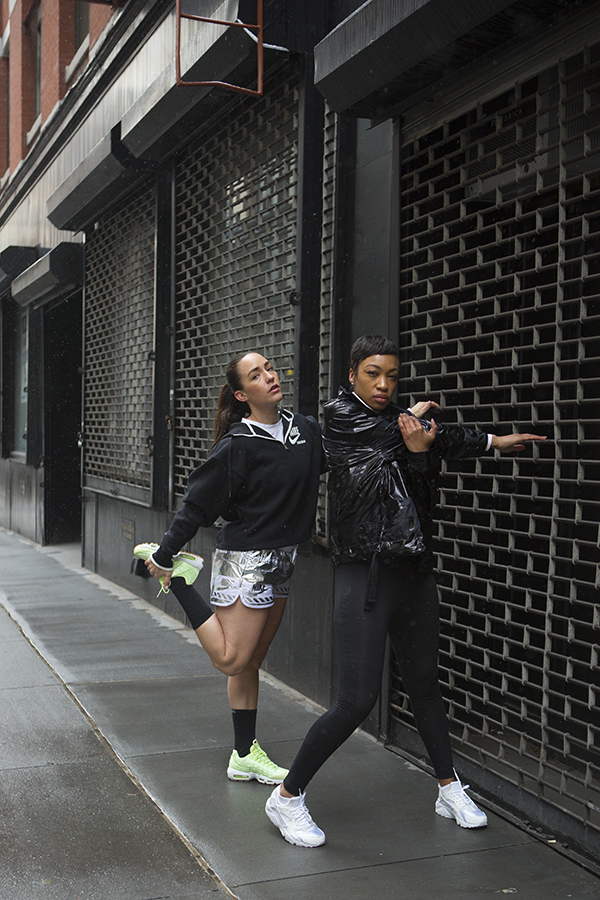 Things you want to improve about your health or body? Getting back to a cleaner diet and develop lean muscle.
Favorite place to find clothes that fit you well? Zara.
What type of clothes/cut fits your body the best? High waist pants, fitted blazers, pencil skirts, a-line dresses.
Shapewear thoughts? Works well for people but never really needed it.
Any tips/tricks you'd like to let people in on?
Stay consistent and listen to your body. Maybe a friend notices you're stressed and says "go to a place like
wccannabis.co
and get some cannabis, it helped me destress before working out" and maybe they're right, but
stay consistent and listen to your body
, make an informed decision about the benefits of a new wellness routine before diving in.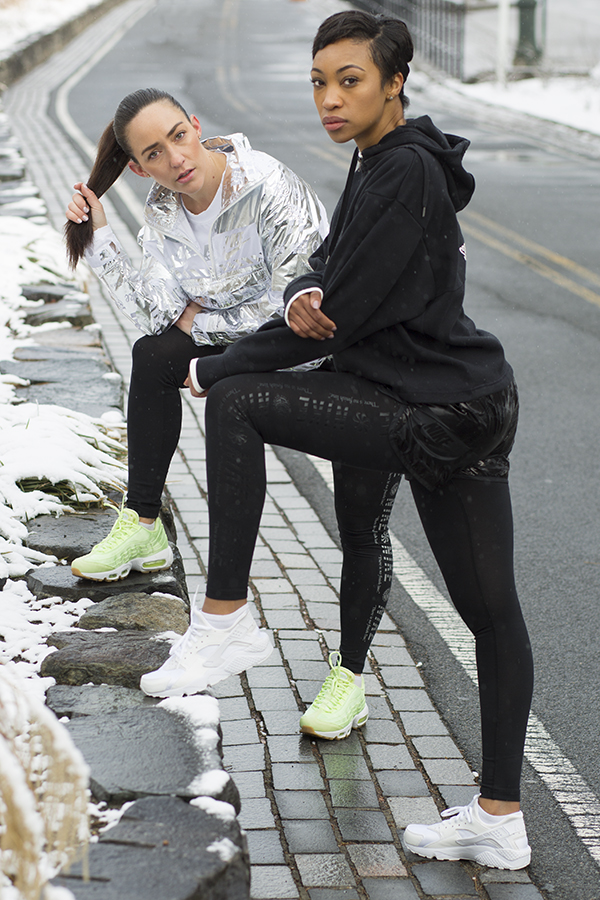 If you'd like to be considered for our health & wellness woman of the month, please email merideth@meridethmorgan.com with subject line WOMAN OF THE MONTH
All clothing can be found at WOODstack Ivy
190 E 98th Street , Brooklyn , New York , 11212 , United States