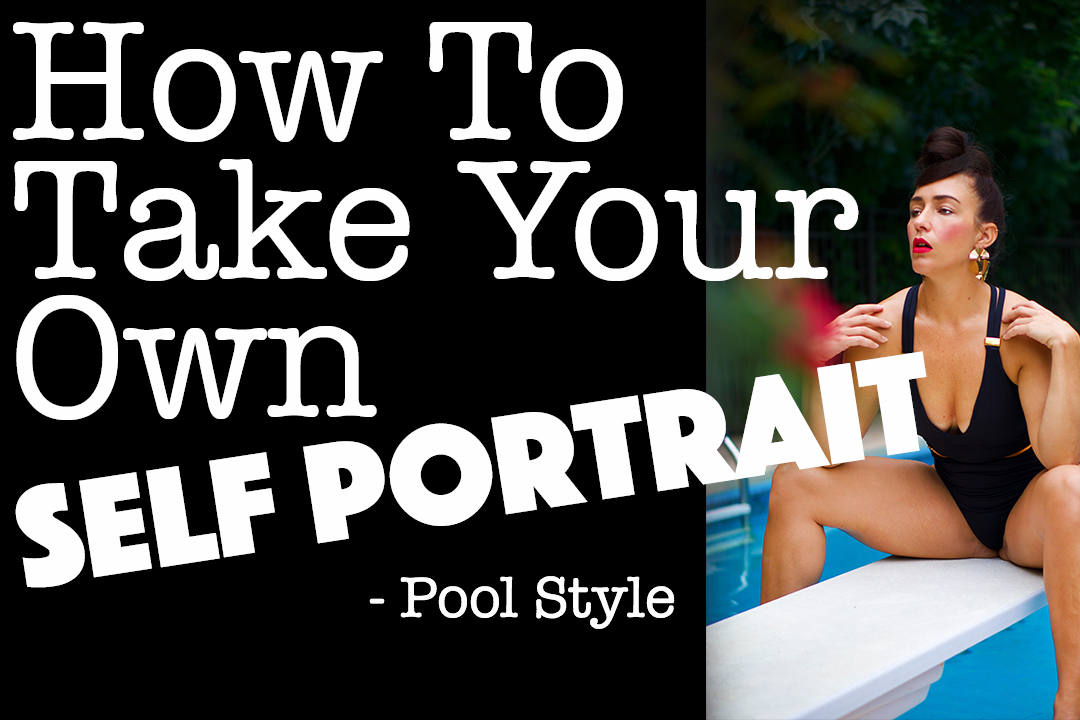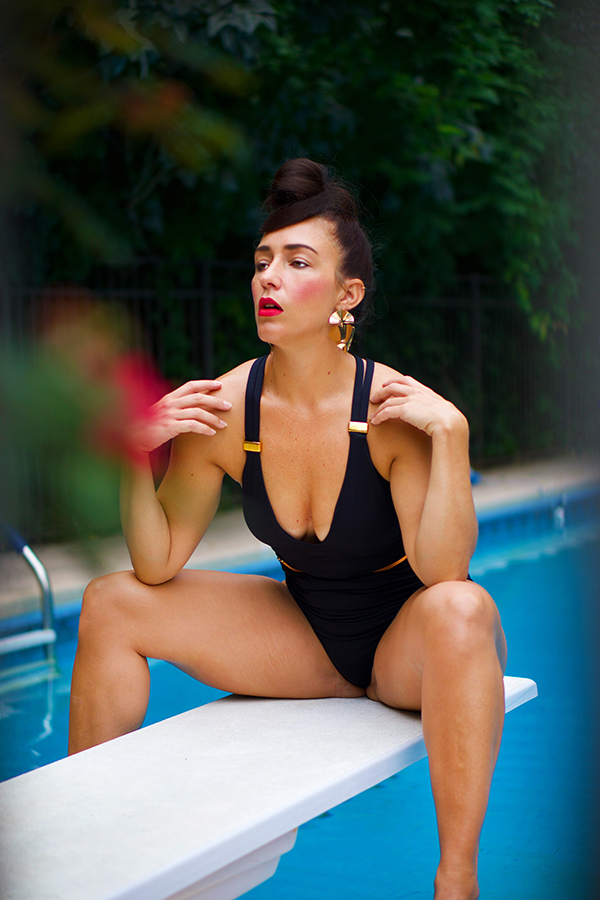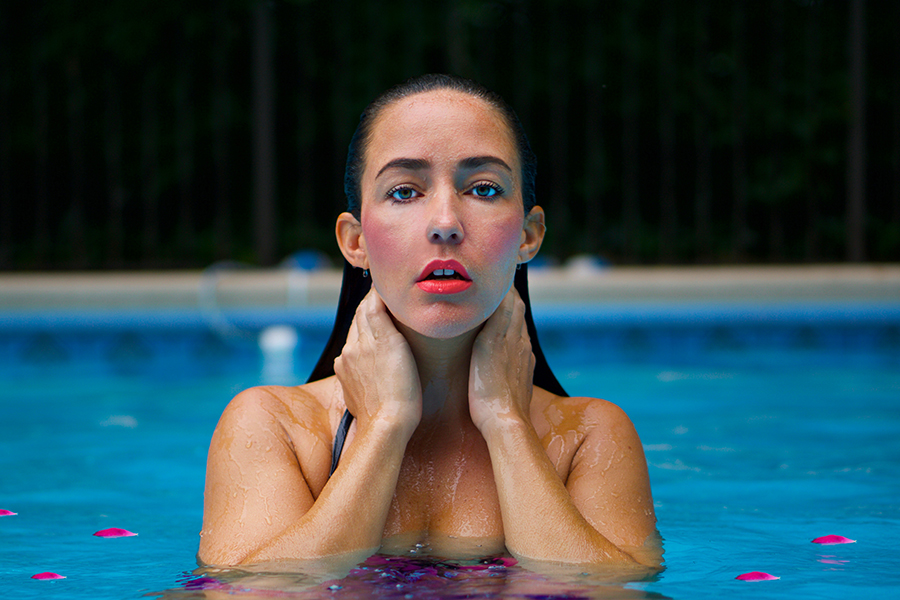 Ever wonder what it's like when I photograph myself? Well, look no further because guys, I did it. I finally mustered up the courage (albeit, sick the day I decided to film), to film my very first VLOG! I'm taking you behind the scenes to show you how I do it. See what camera gear I use, how I set up my shots and see what it takes to get the perfect artistic and editorial photograph. Sit back, relax, laugh and enjoy!
My hope is to inspire you to do it on your own if you don't have the means to hire a photographer. I also hope you will learn something about creating art through taking self portraits. It might even inspire you to go and upgrade some of your camera gear to a high-quality DSLR with some of the best sd cards so you can create some amazing images. You'll learn what it's really like to do a photo shoot. You'll learn how I scout locations, style my outfits and I'll teach you some basic photography skills just by watching me do it.
I swear…these VLOGs will get way better, and funnier.
For another video that I shot myself, check out my stay at the Silver Sands Motel.
—
Camera http://bit.ly/2poUvyd
50mm f/1.8 lens http://bit.ly/2MLscTI
16-50mm f/3.5-5.6 lens http://bit.ly/2pjv9l0
16-35mm f/2.8 lens http://bit.ly/2ML5oTW
Shutter Release http://bit.ly/2pjrZhi
UV Lens Protector http://bit.ly/2MINsJU
Lens Cloth http://bit.ly/2MJ4is7
My black bathing suit http://bit.ly/2MJZeU8
My colorful bathing suit http://bit.ly/2pln3Zo
—
Follow me on Instagram http://instagram.com/meridethmorgan